Have you ever wanted to visit the vibrant city of Miami? Home of all extravagances, this city is worldwide famous for its sunny weather, its parties and its beaches!
Here is our top 8 things to do in Miami:
1. Meeting alligators in the Everglades
Taking a boat tour in the Everglades is a unique experience, you get to get so close to those impressive animals but don't worry you're safe!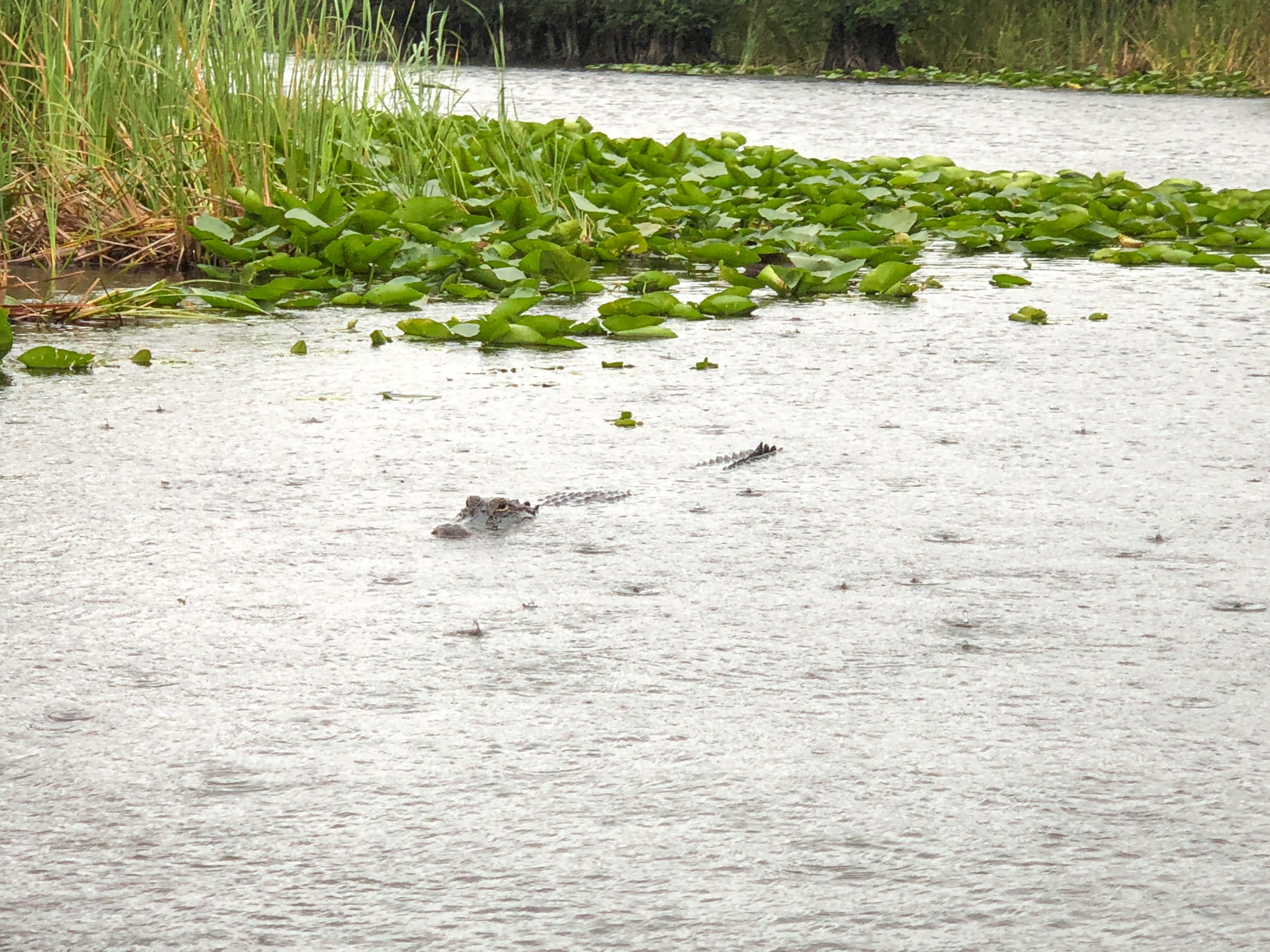 2. Relaxing in Miami Beach
Because visiting all around is fun, but you should not forget to lay down, get some tan and enjoy! Do not forget your sunscreen!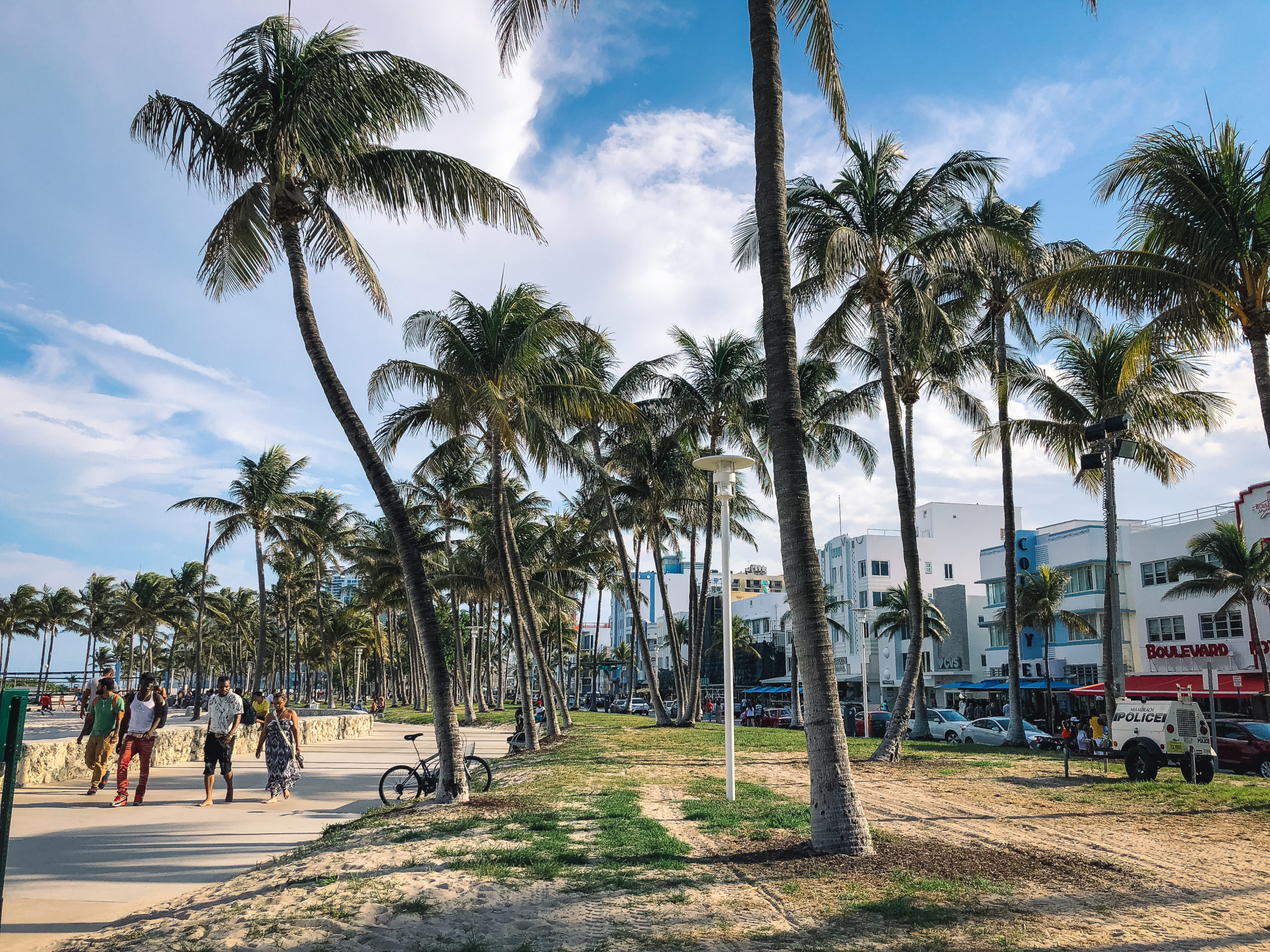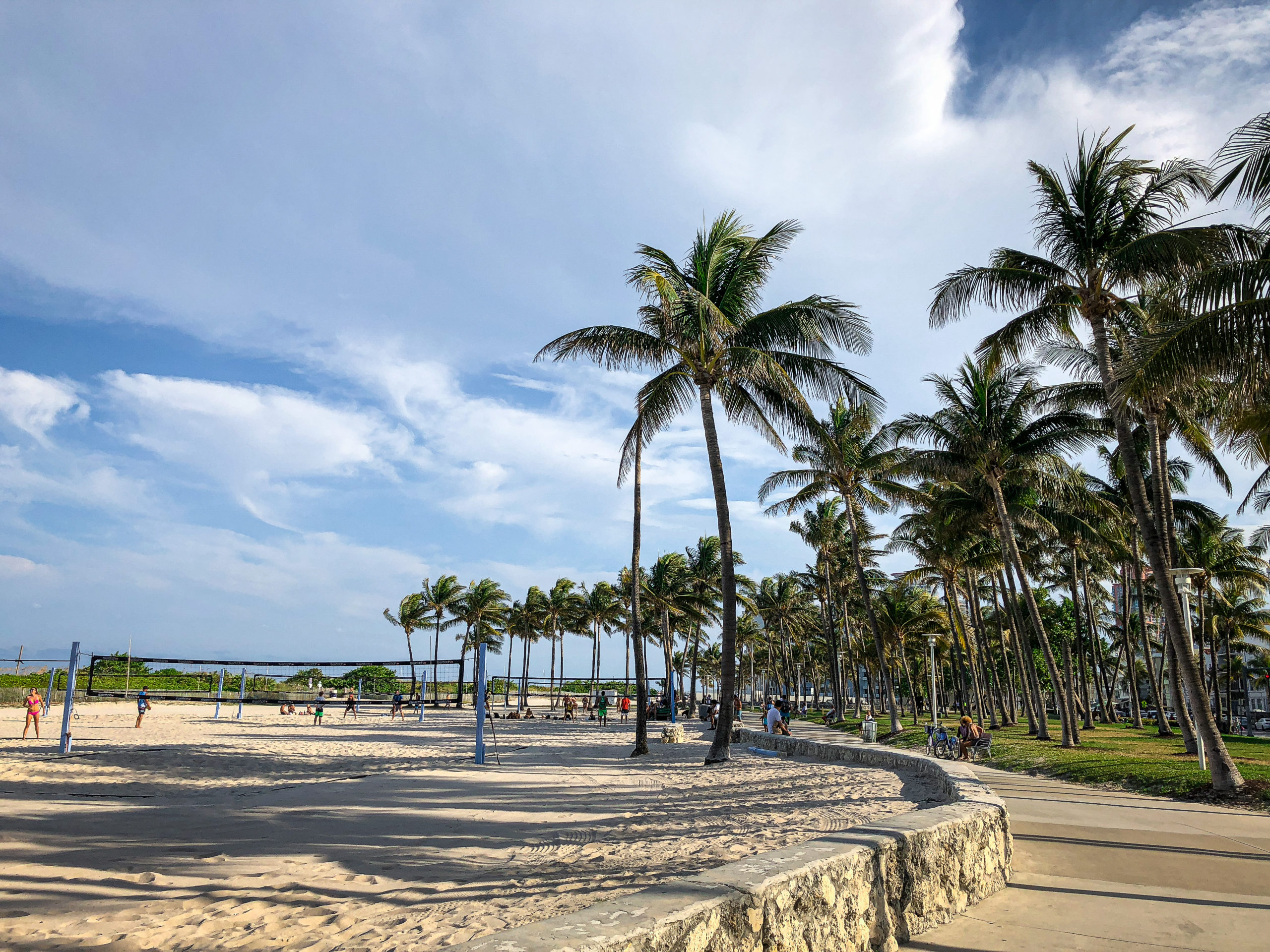 3. Going for a 1-day or 2-days trip in the Bahamas 
Crystal clear water, white sand and some of the most beautiful beaches in the world, yup you don't want to miss it, we're telling you!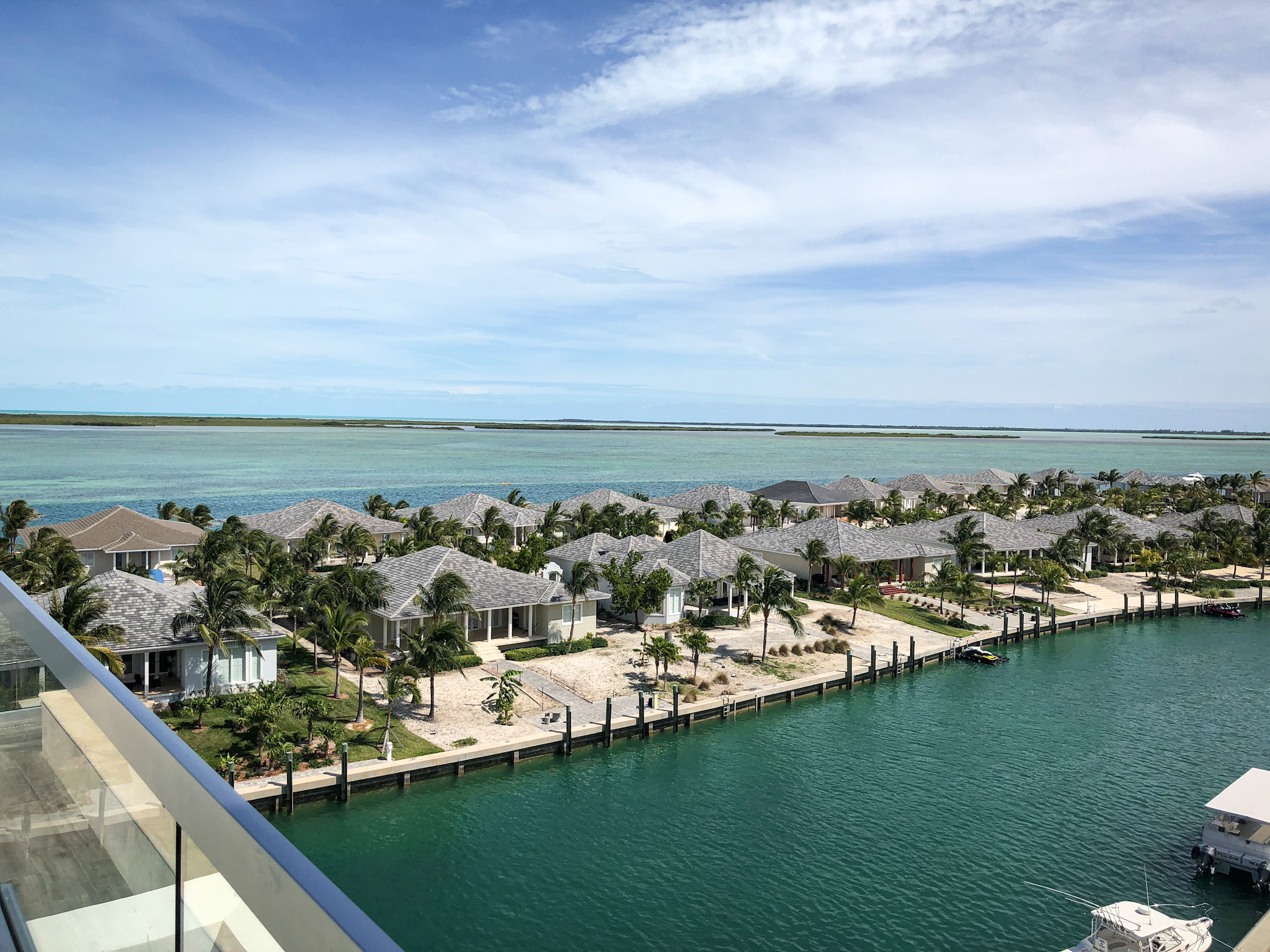 4. Renting a car and driving South to the Keys
A kind of highway built on the sea with some cutes small towns, only in Miami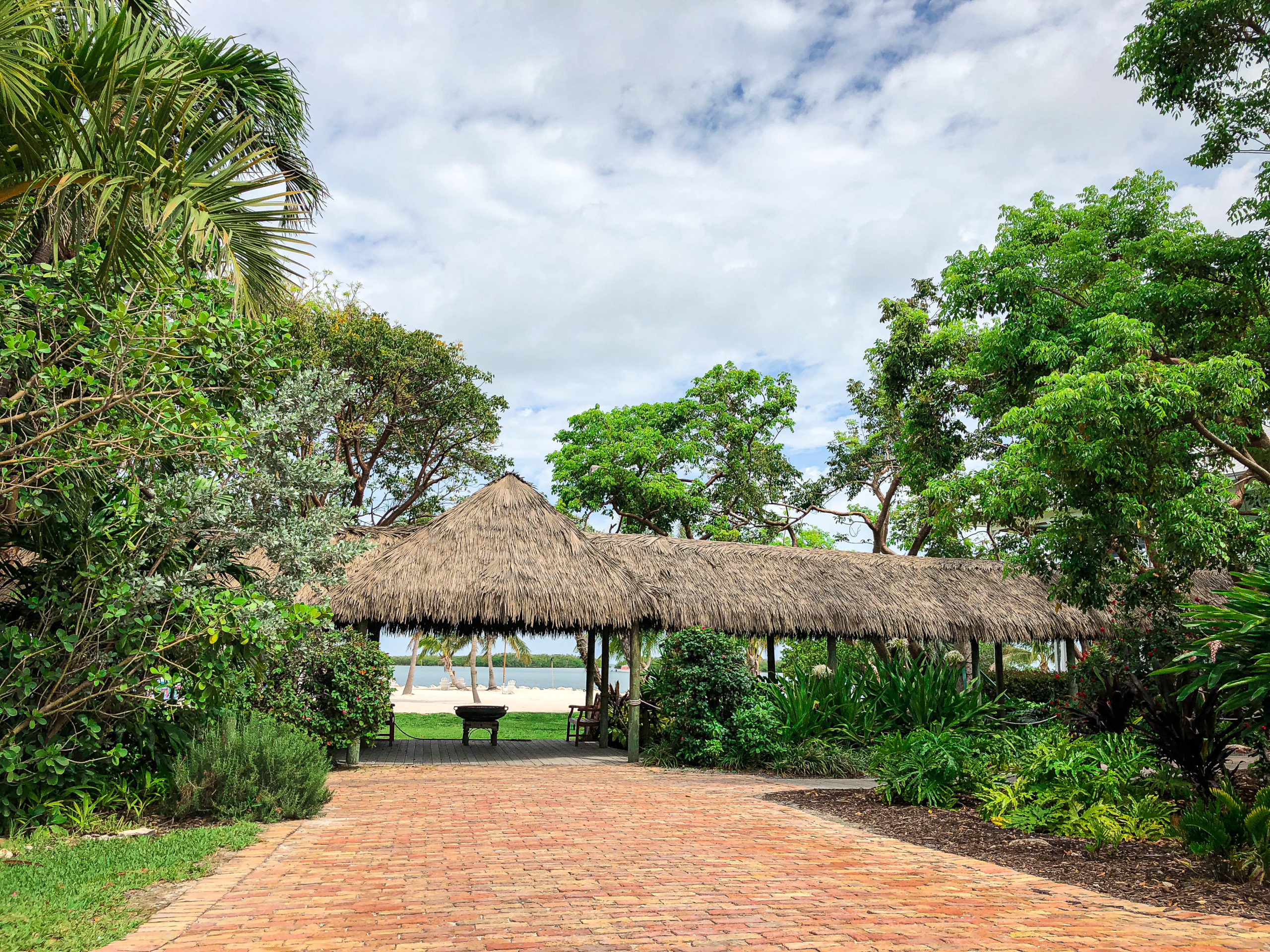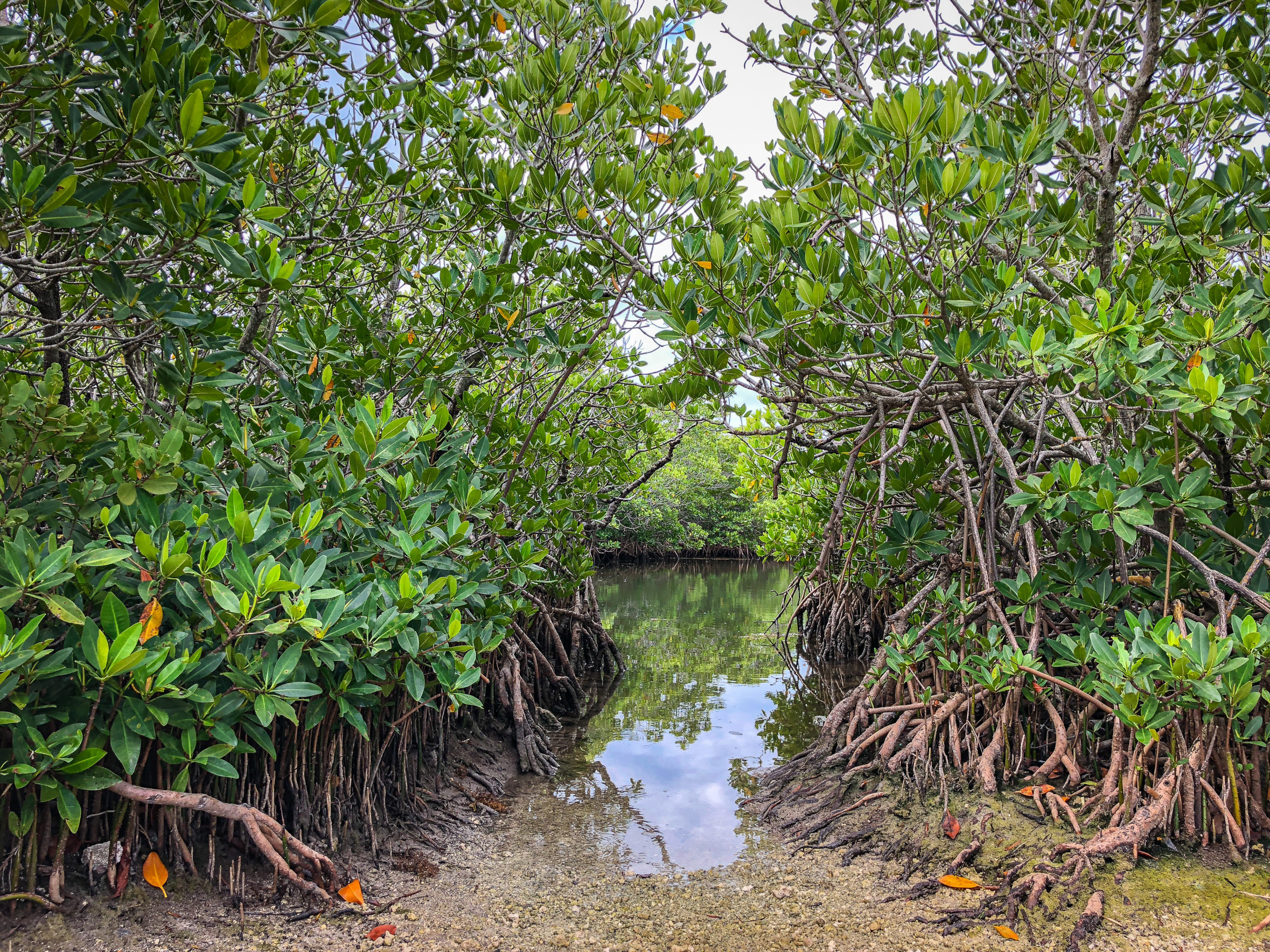 5. Discovering the Art Deco District, Ocean Drive
Take some time to wander in the streets and appreciate your surroundings.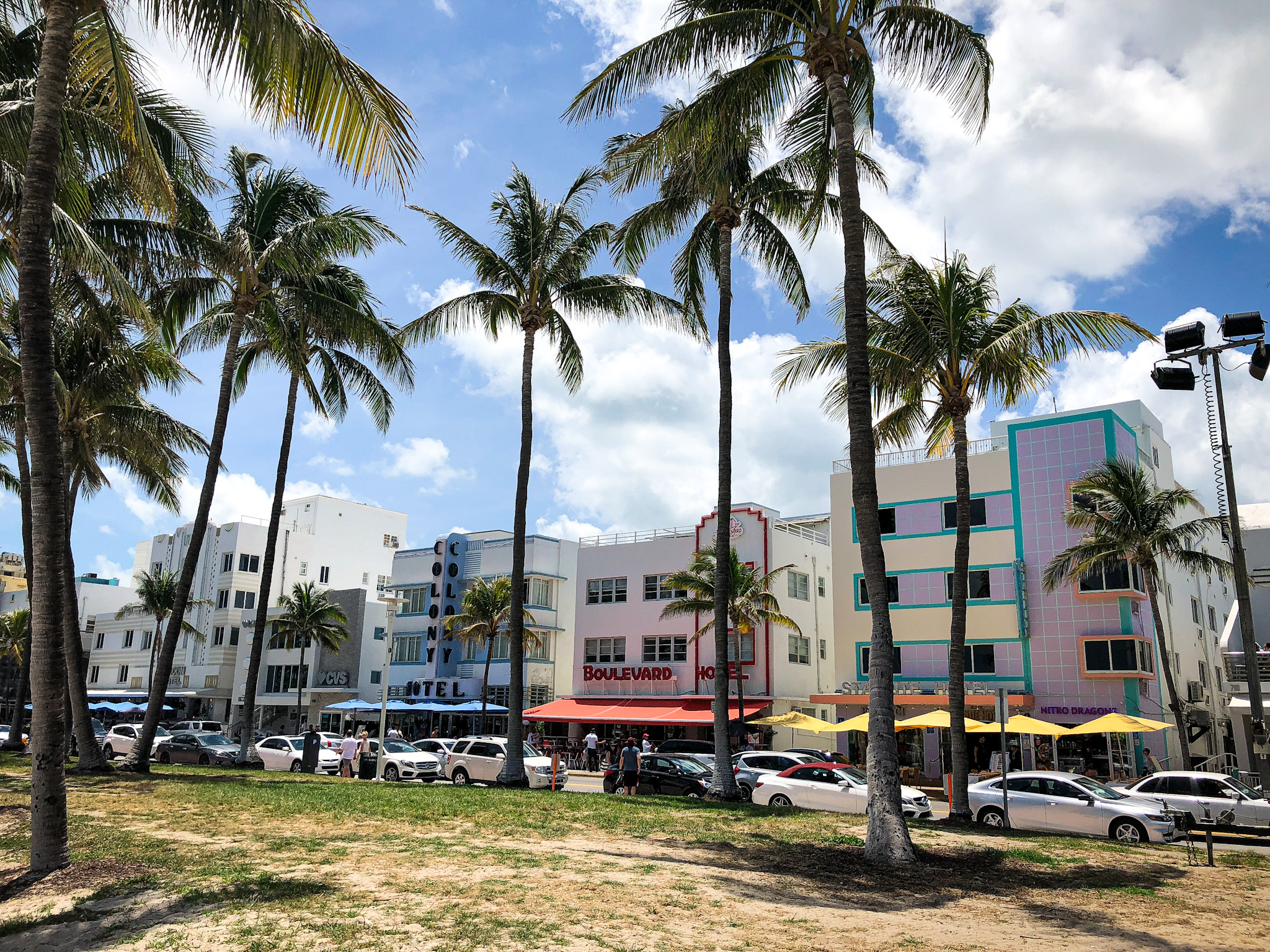 6. Taking a boat tour to see some of the most expensive houses in the world
You probably can't afford a bedroom in one of these houses, neither can we… but they are still very nice to see and one can still dream, right?
Fun fact: The most expensive house in Miami is owned by the creator of… Viagra! We were so surprised to learn that ahah!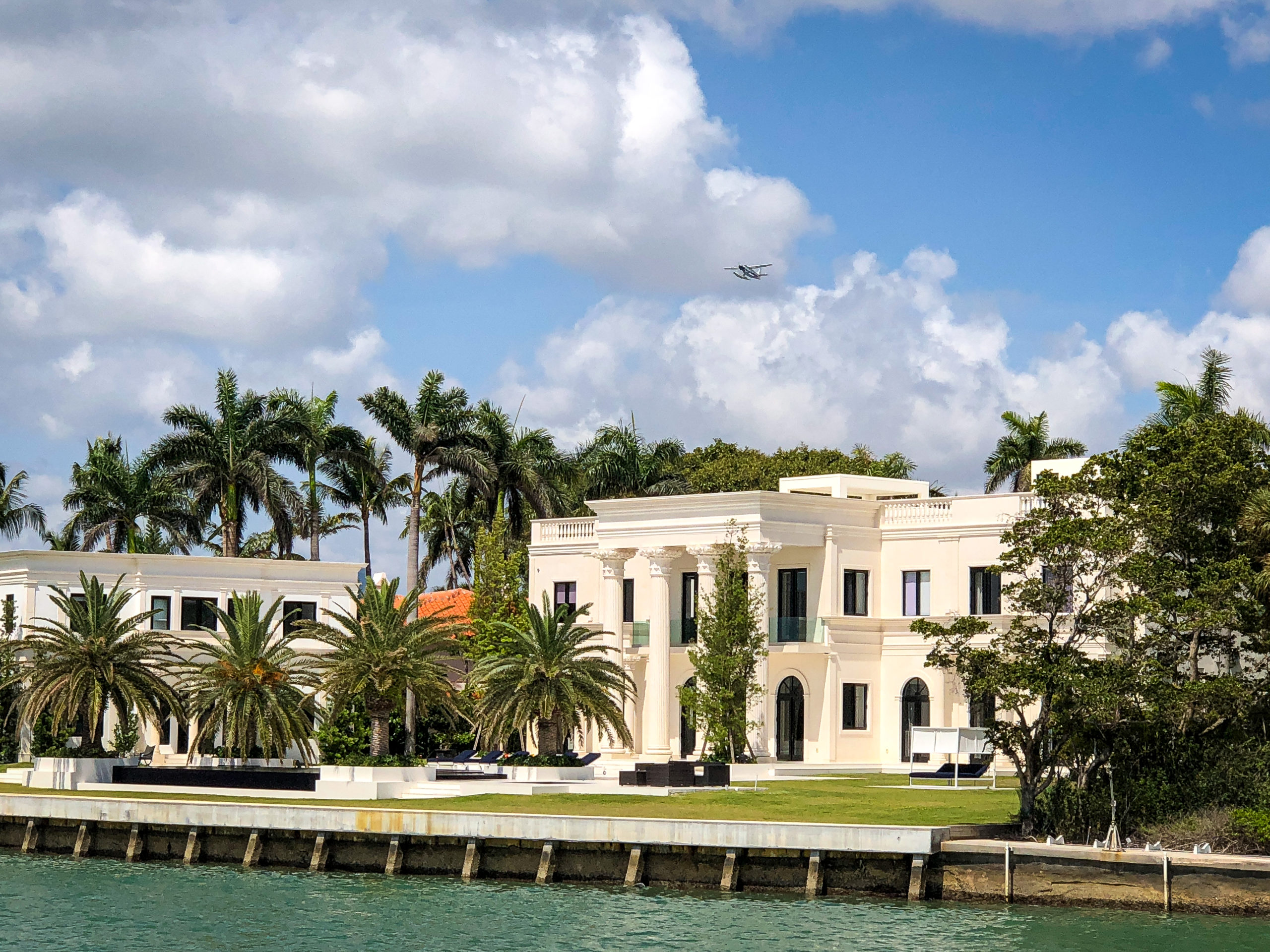 7. Partying in the buzzing Miami nightlife
Don't forget, legal age is 21 there!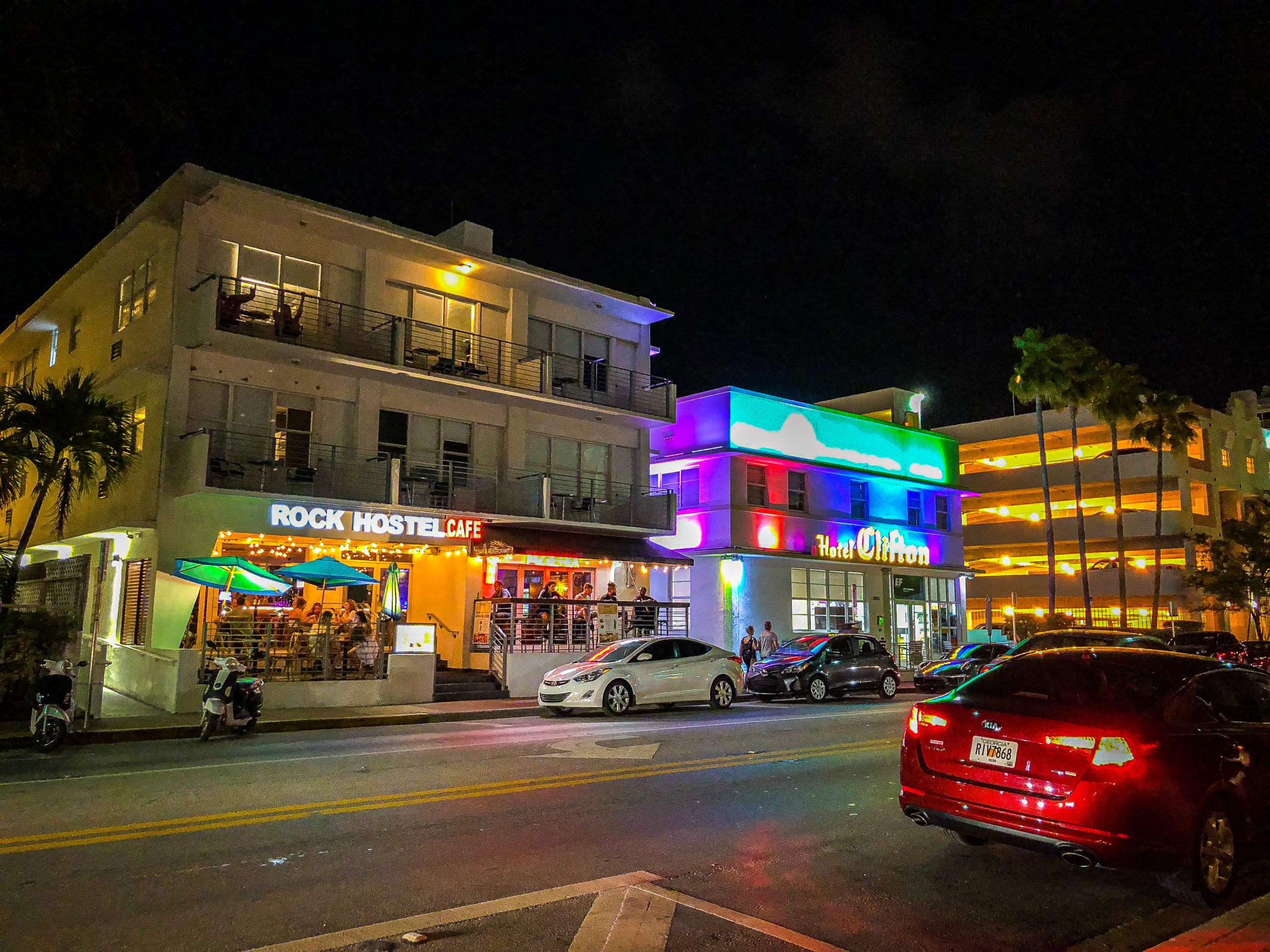 8. Going shopping in one of the most expensive shopping centers in the world or anywhere else
Or just window-shopping, because money is not unlimited but that shouldn't stop you for seeing beautiful pieces of clothing.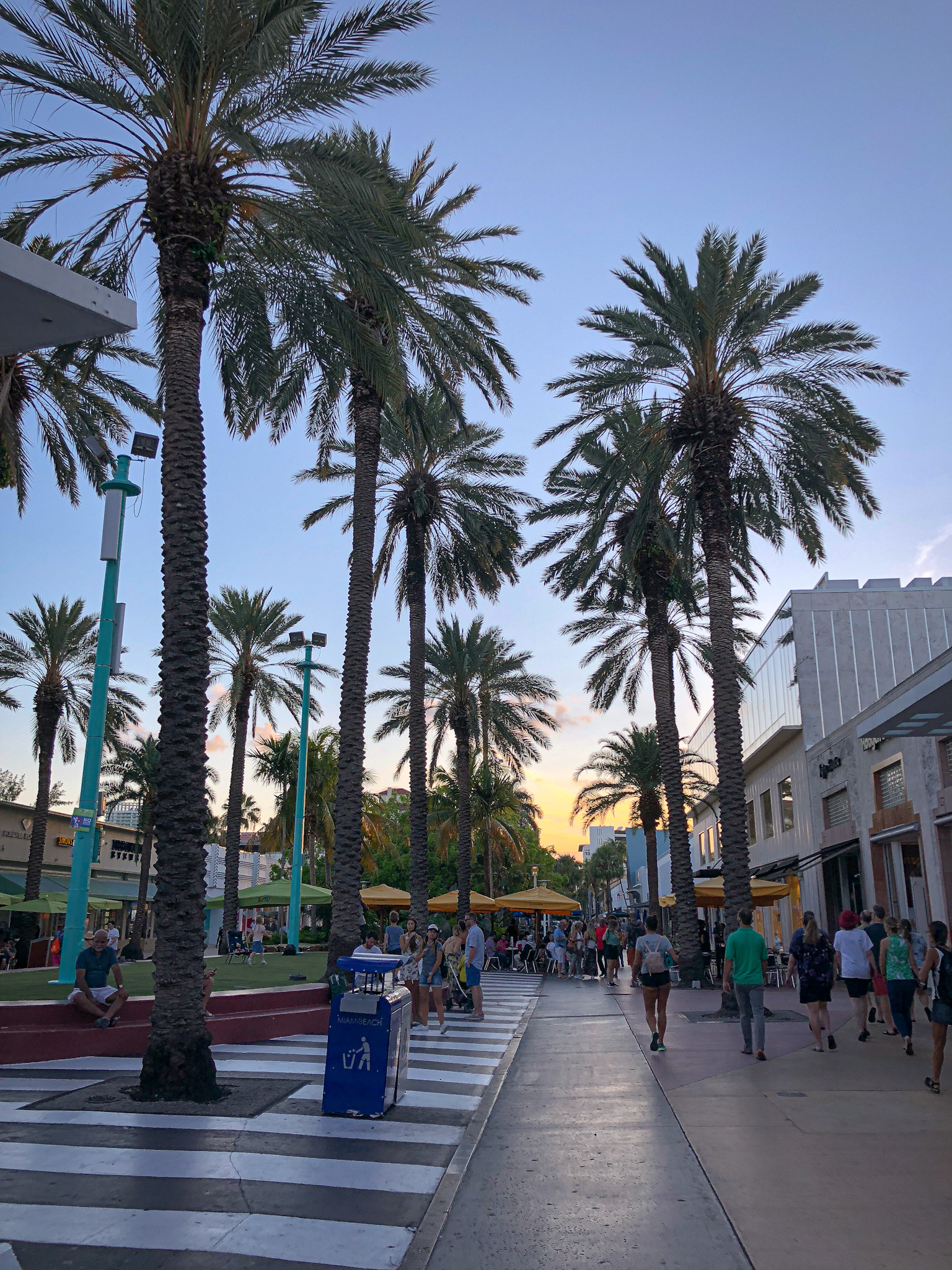 Our tips:
The island of Bimini is very close to Miami and can be reached by boat in a 2-hour trip! There is only one hotel, the Hilton, and it can be expensive! However, if you have time, you should definitely visit the Bahamas and its crystal-clear water.
When looking for a hotel, make sure to book one in South Beach, it is where everything happens!

If you want to go the Keys, plan at least 2 days there to enjoy it most! Moreover, you can visit the Turtle Hospital! You will learn a lot of things about them and by visiting them you help them continue their remarkable work!
We hope you will enjoy your trip to Miami!
Marie & Karim
(If you liked this article or have any questions, please comment below! And make sure to follow our adventures on Instagram @InspiringExplorers
Save this on Pinterest to refer back to!