Who has never dreamt of visiting the amazing city of San Francisco? San Francisco is famous worldwide for the Golden Gate Bridge but not only and it is a such a vibrant place!
Without further delay, here are our Top 8 things to do while in San Francisco:
1. Admiring the Golden Gate Bridge
Even though it is extremely famous, we promise you, you will not be disappointed. It is so huge and beautiful that it will certainly amaze you.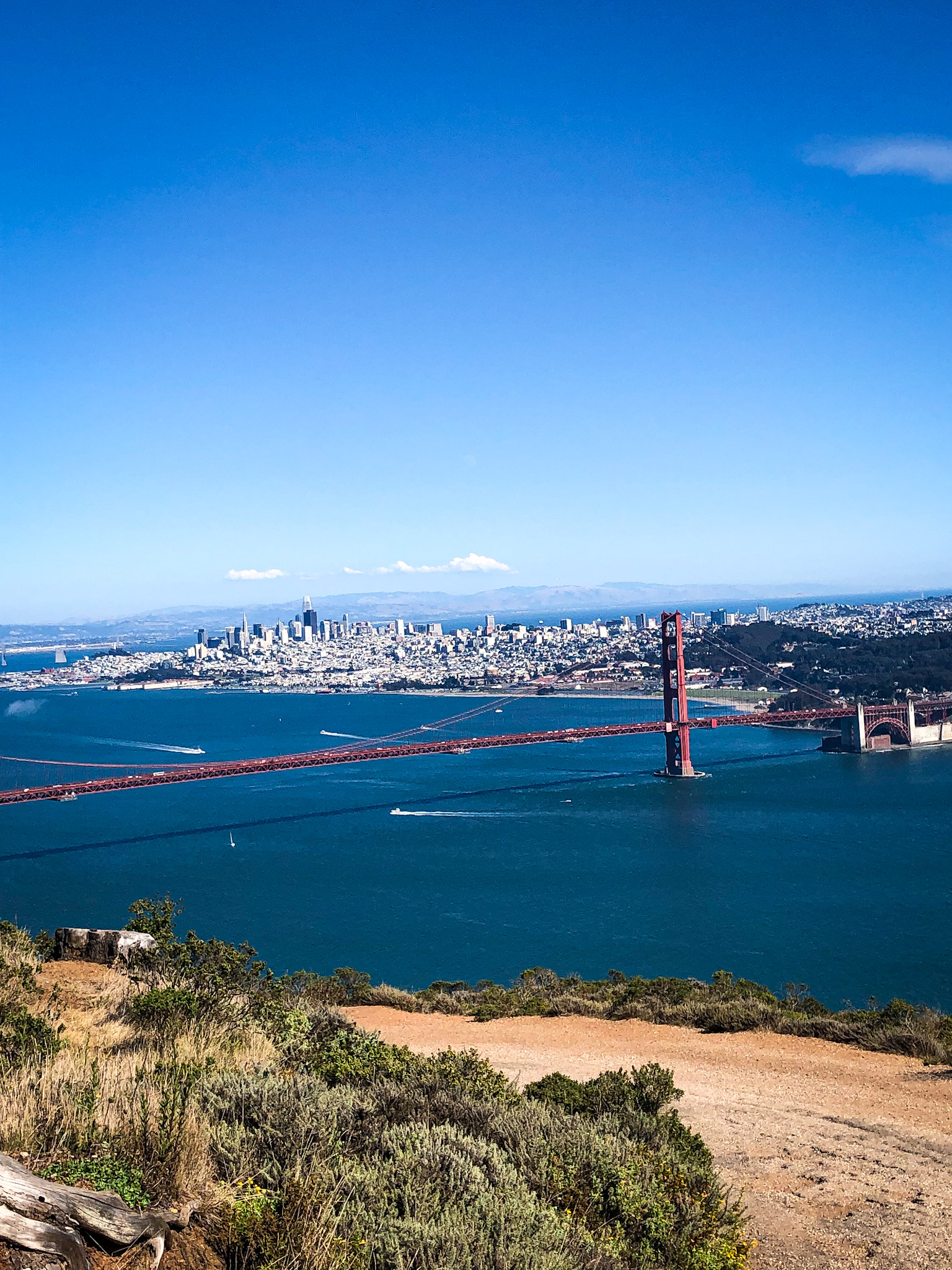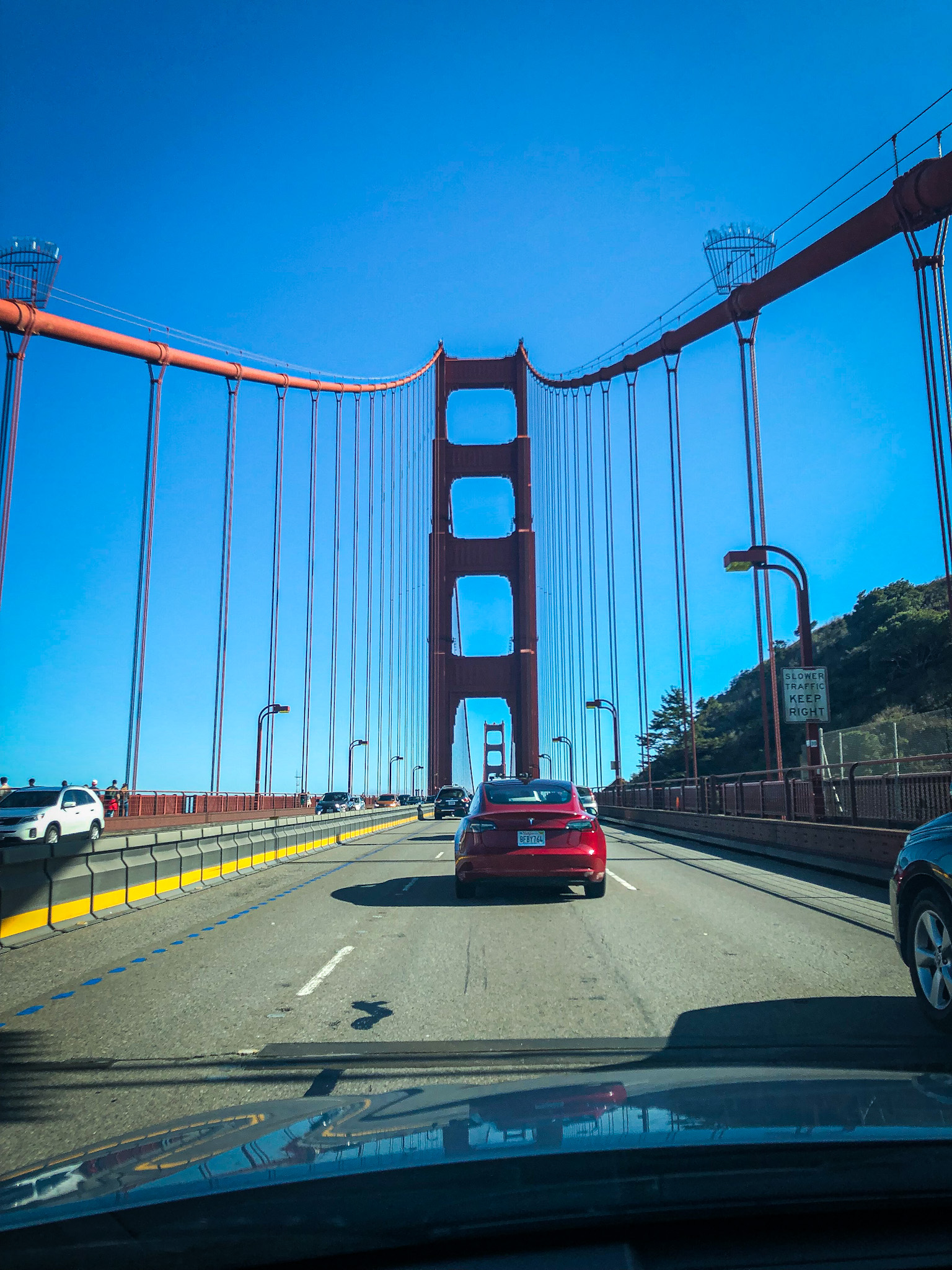 2. Feeling like a prisoner in Alcatraz
The atmosphere there is so unique that it makes it a must. The tour of the jail is great with lots of information given.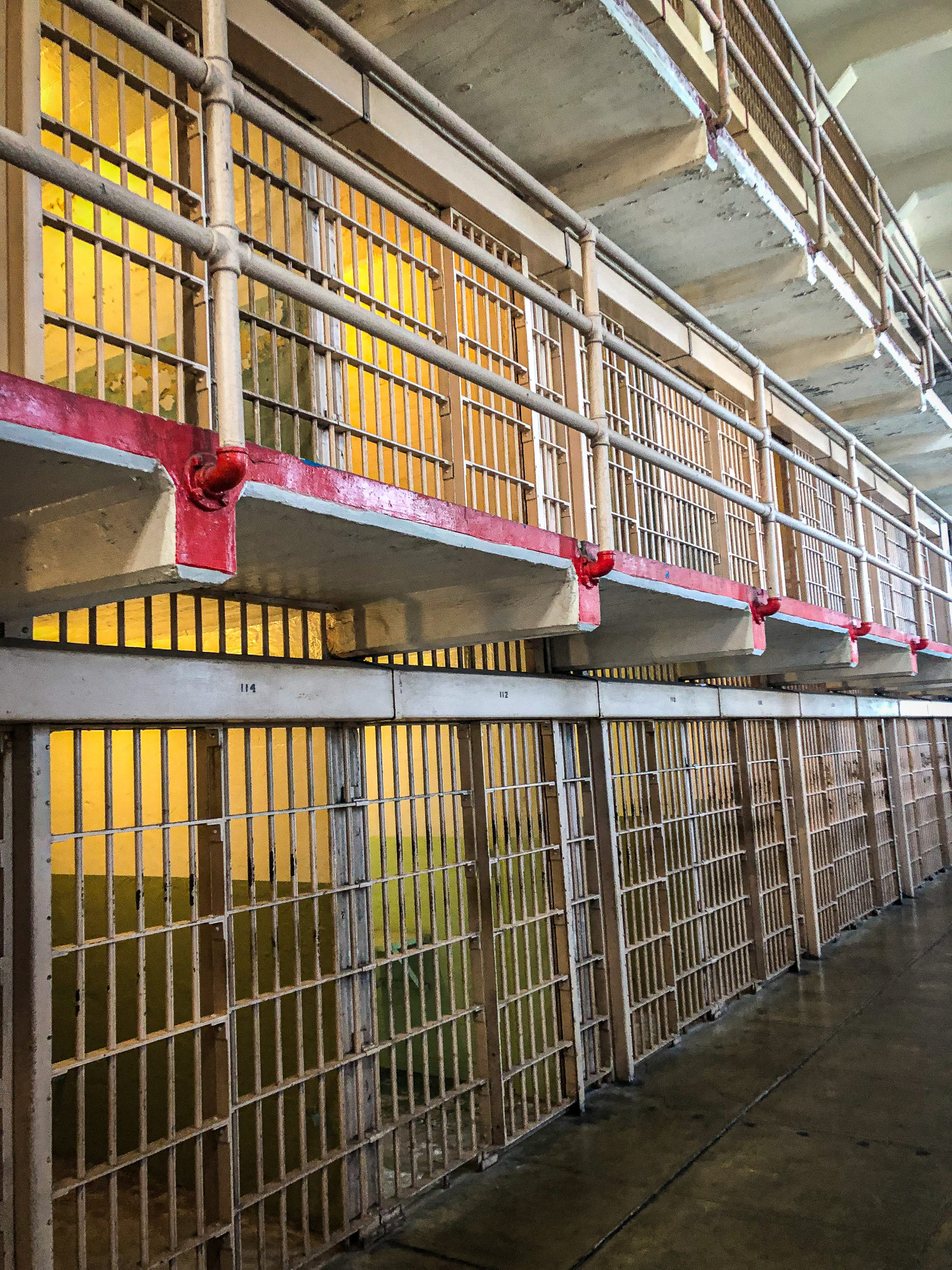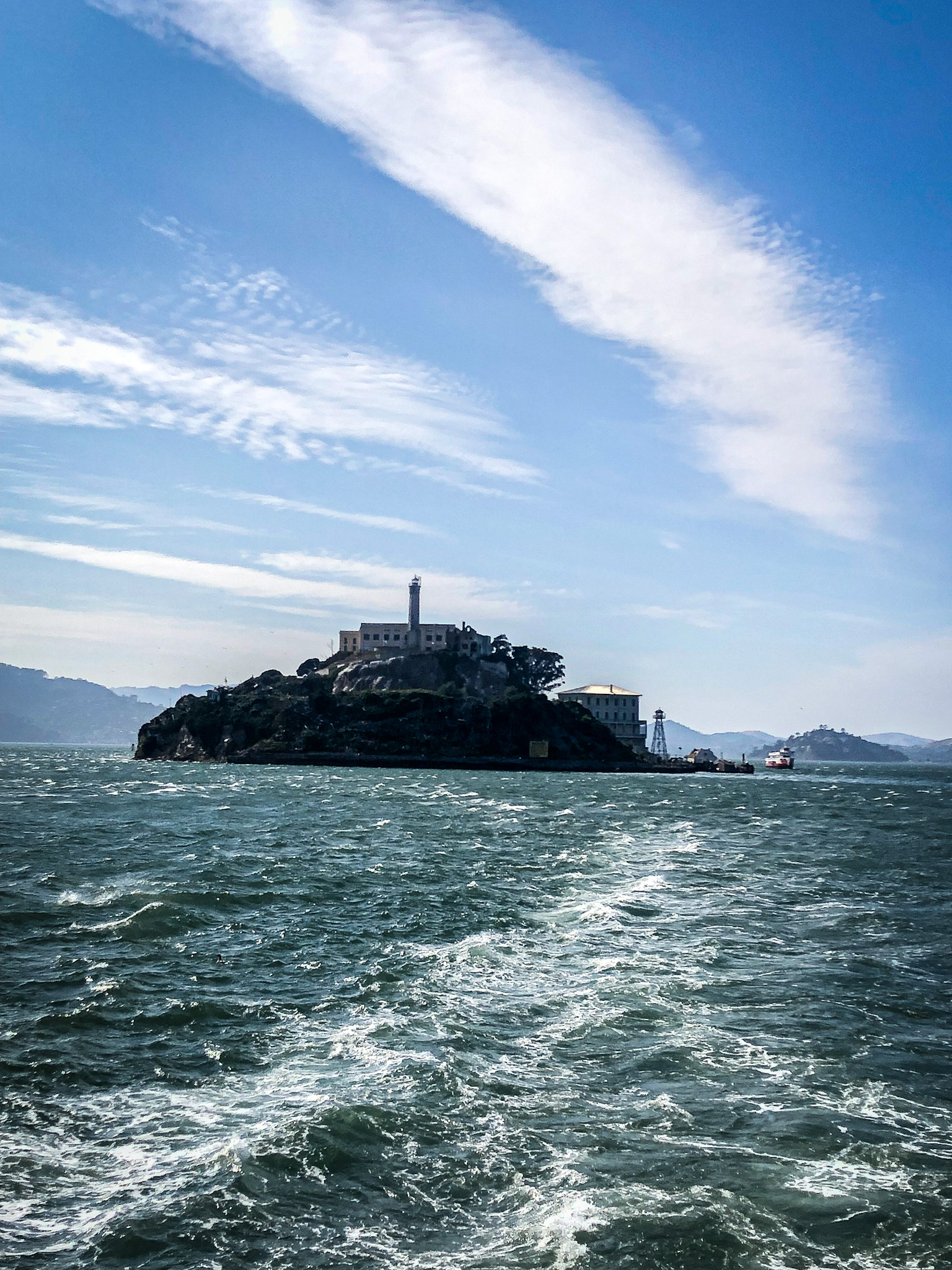 3. Wandering on the Pier 39
Who doesn't love animals? And more especially sea lions? There, you will have the chance to have a closer look at these amazing animals. There are also numerous restaurants, shops, etc.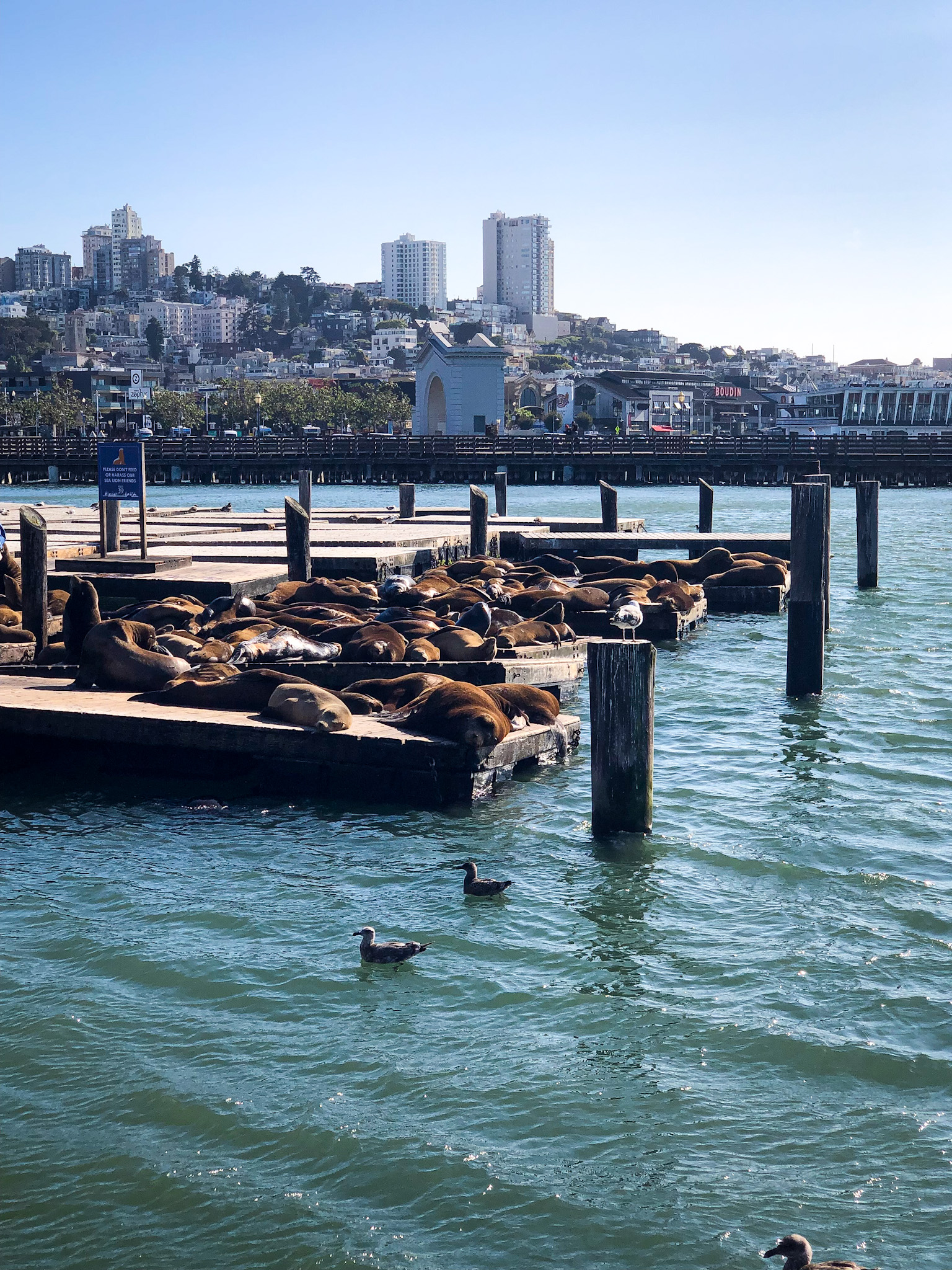 4. Drive down Lombard Street
We're pretty sure that you know this street. But what's more cool? To drive it! Of course, it is very touristy, and you will more likely but stuck behind another car but it's worth the experience.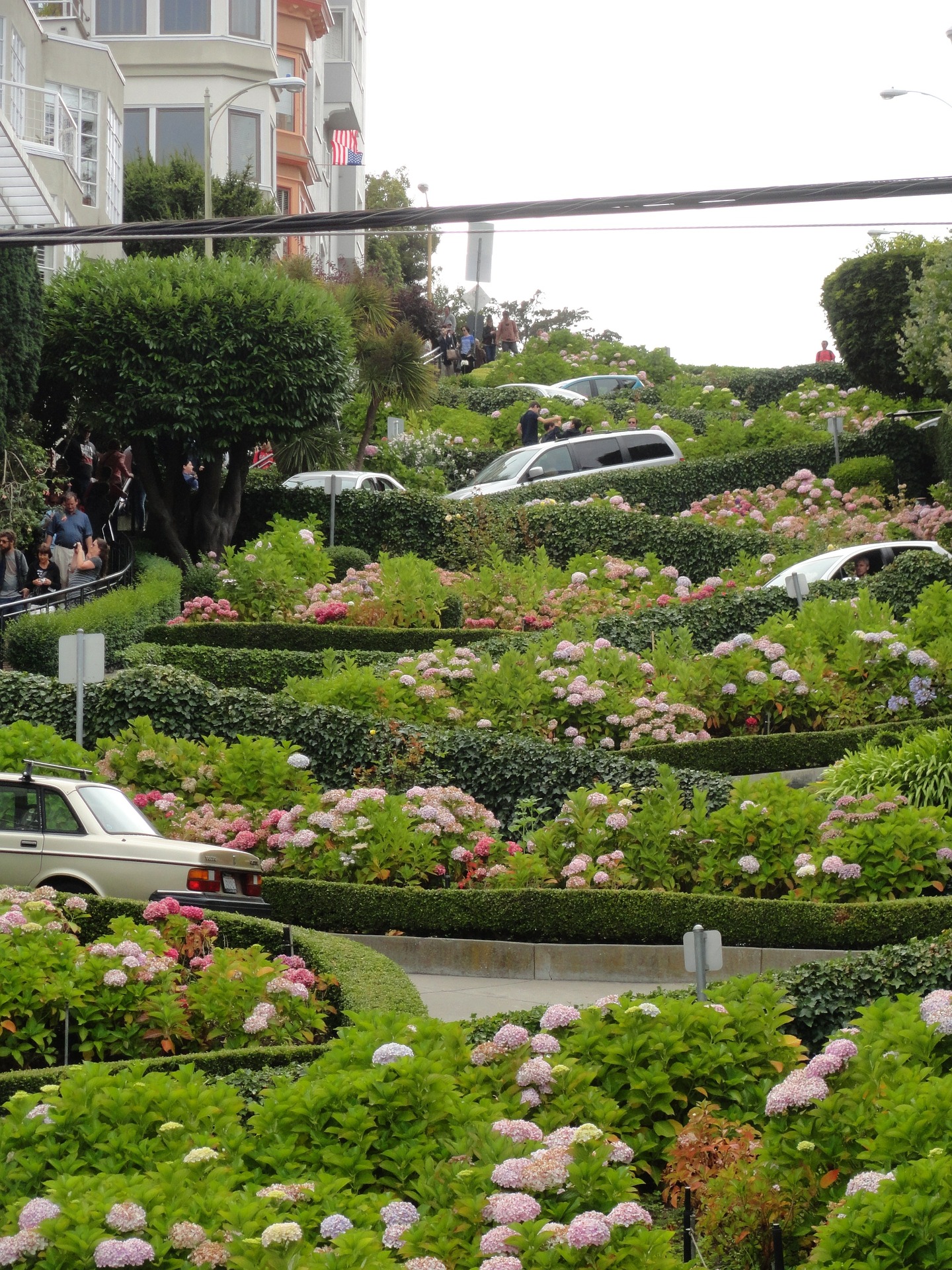 5. Visiting the Palace of Fine Arts
This Palace has been built for the 1915 Panama-Pacific Exposition and it is truly beautiful. The atmosphere there is really cool!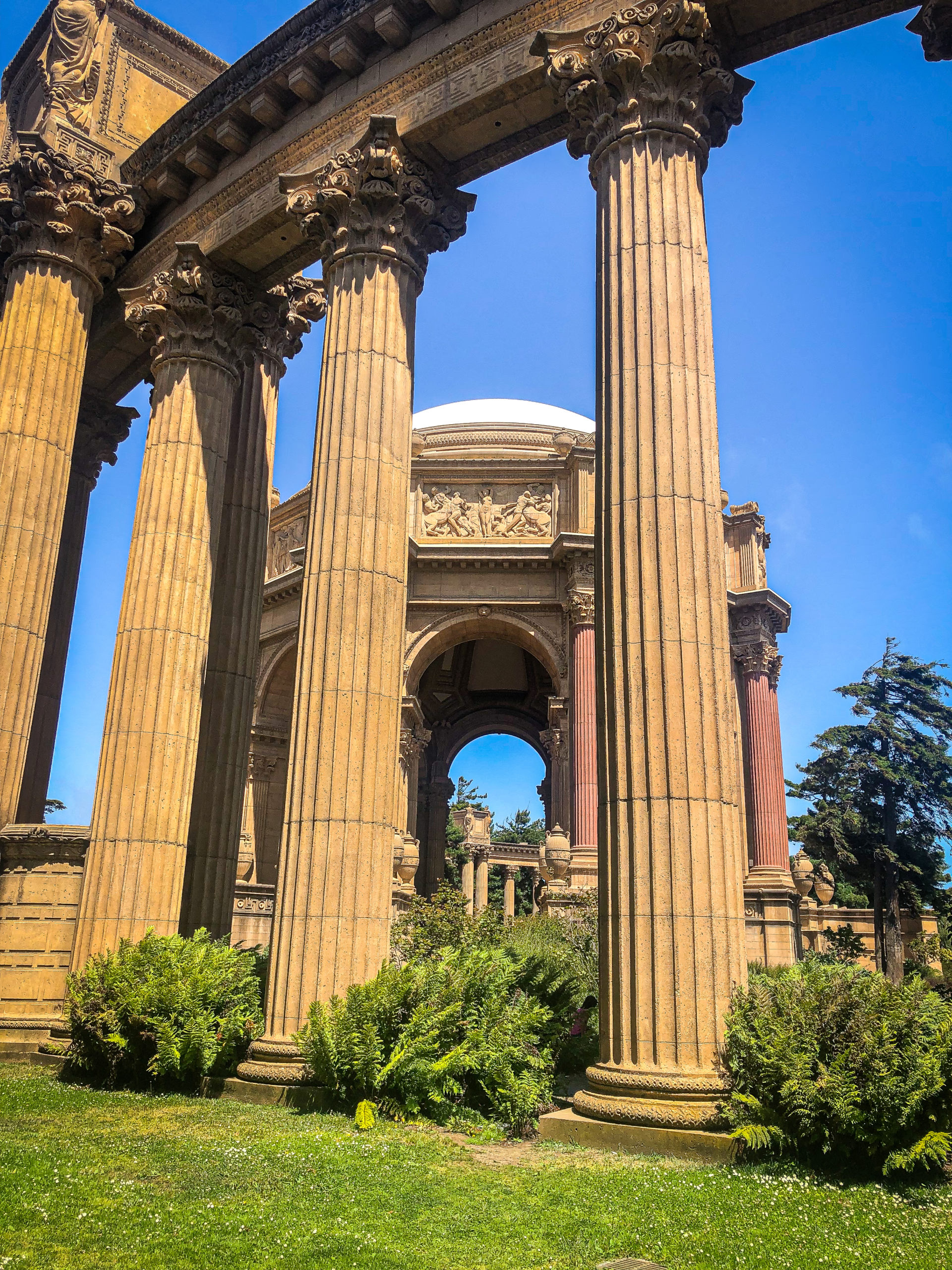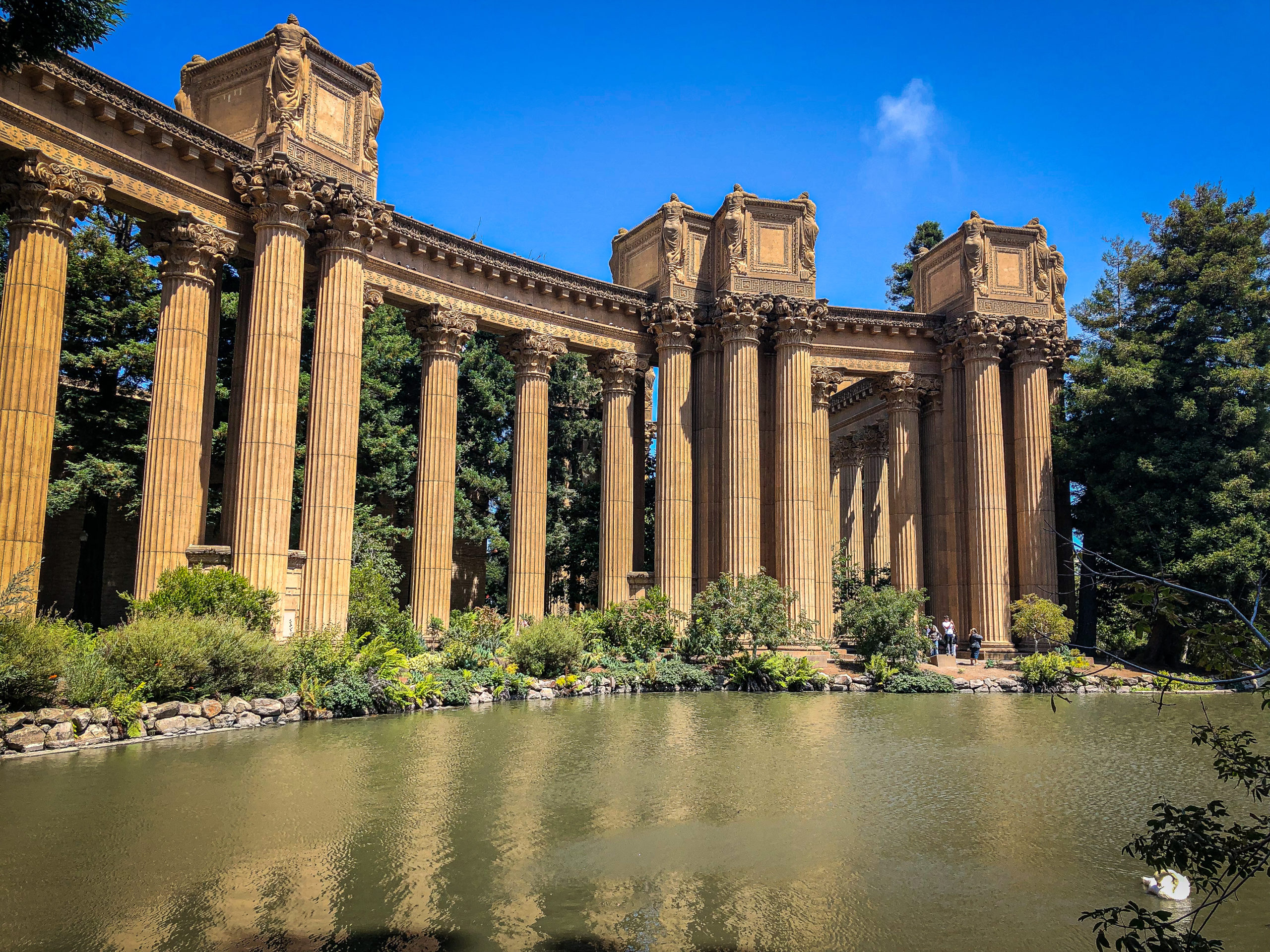 6. Wandering in the Fisherman's Wharf
The Fisherman's Wharf neighborhood is one of the coolest way to wander, feel the vibes of the city, eat some good food and go shopping!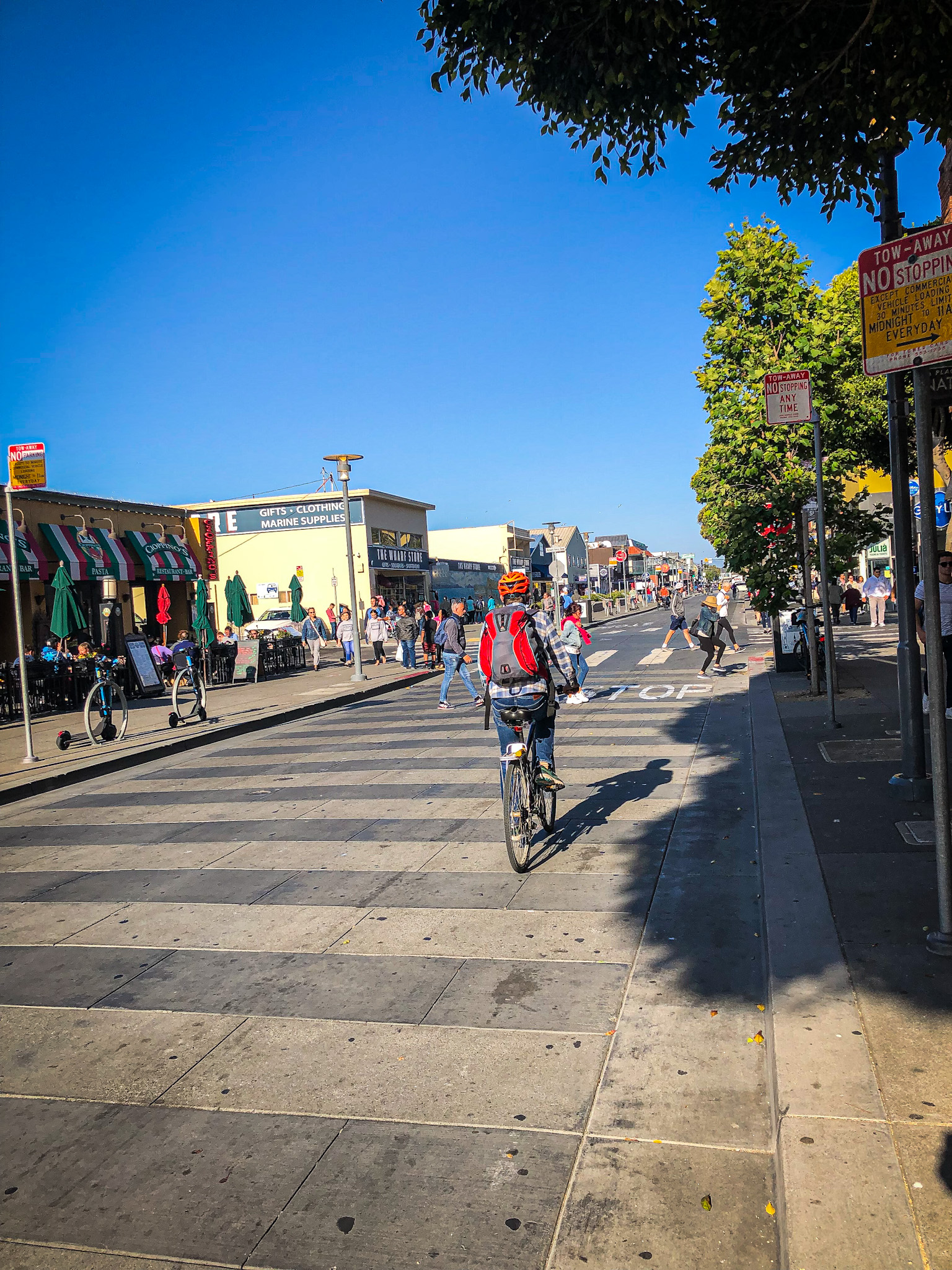 7. Taking a trip to Napa
Napa Valley is home to some of the tastiest wines in the world, so do not hesitate and go try some! Moreover, the small towns are so cute and beautiful!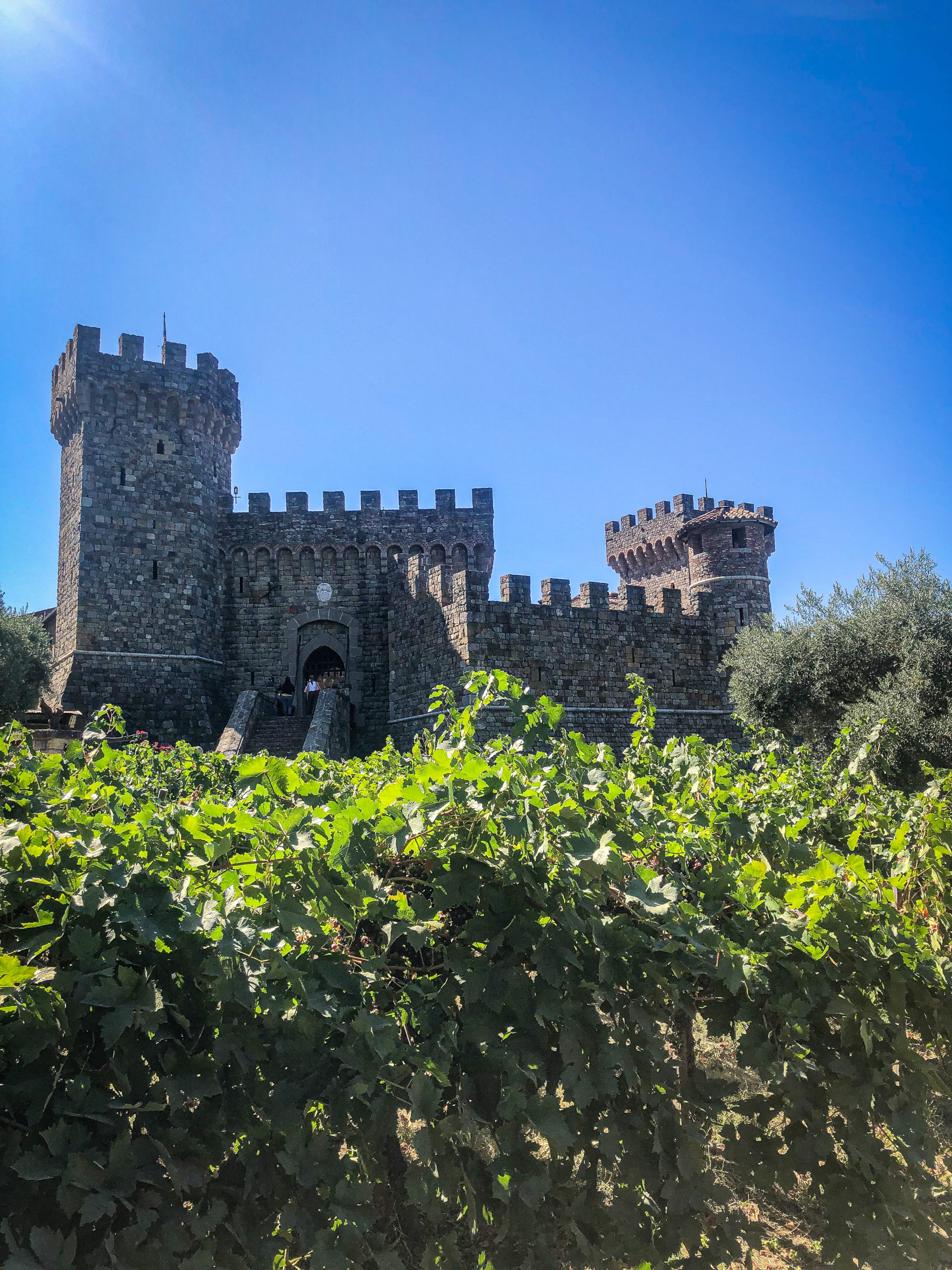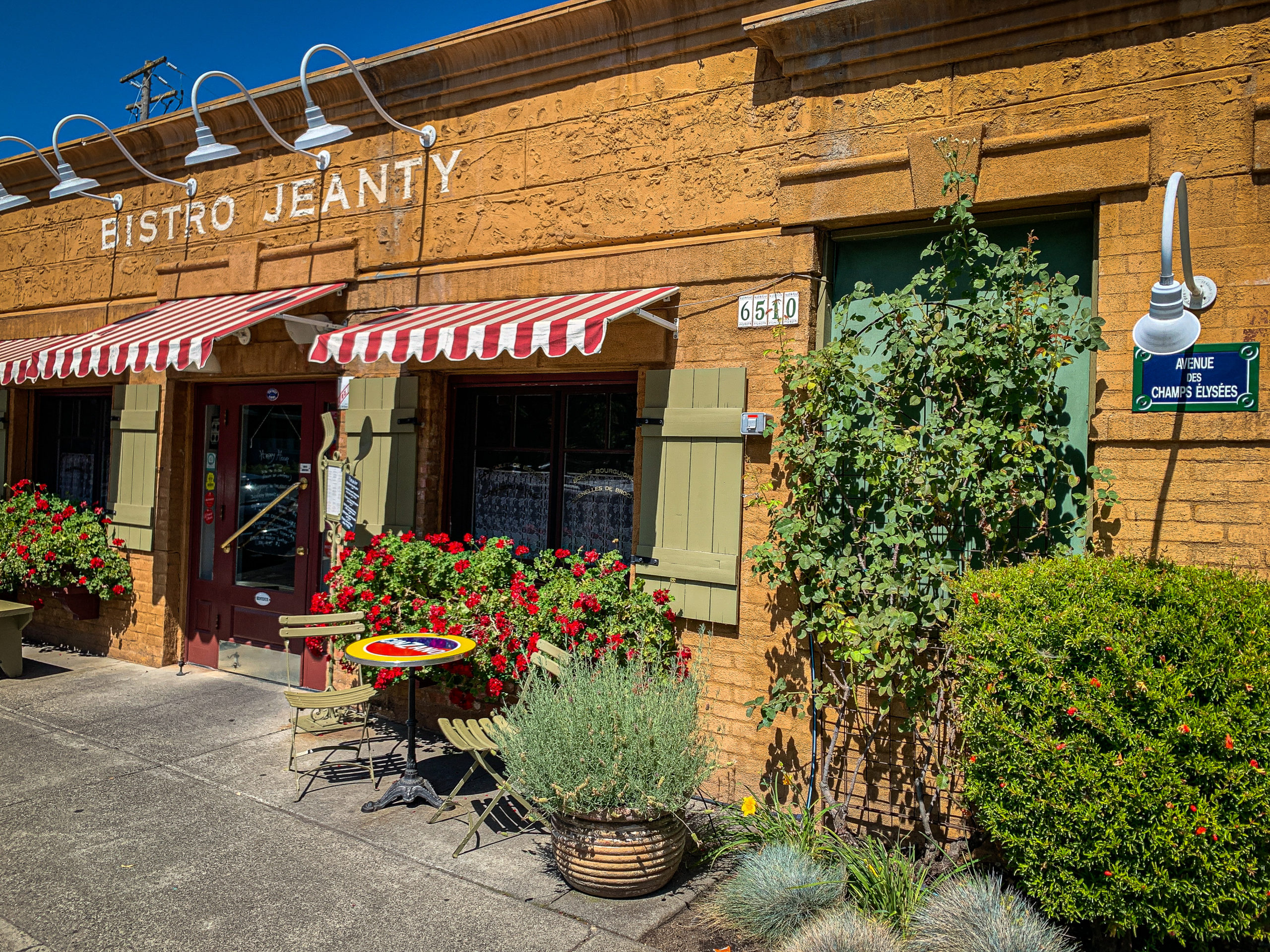 8. Discovering the Año Nuevo State Park

 This park will let you walk surrounded by a magnificent scenery and, at the end of the trail, you will get to see some elephant seals. They are so huge, it is such a great experience.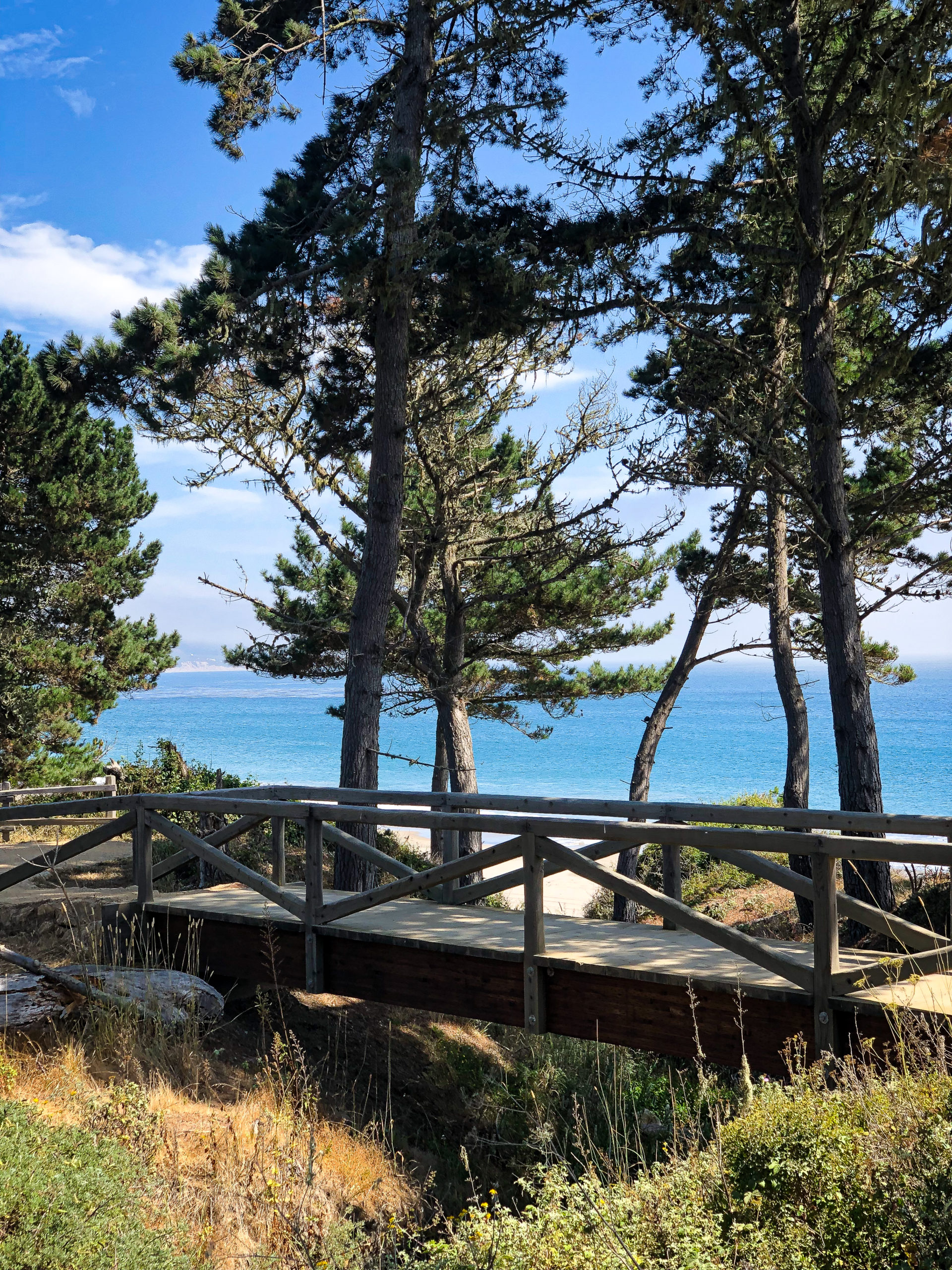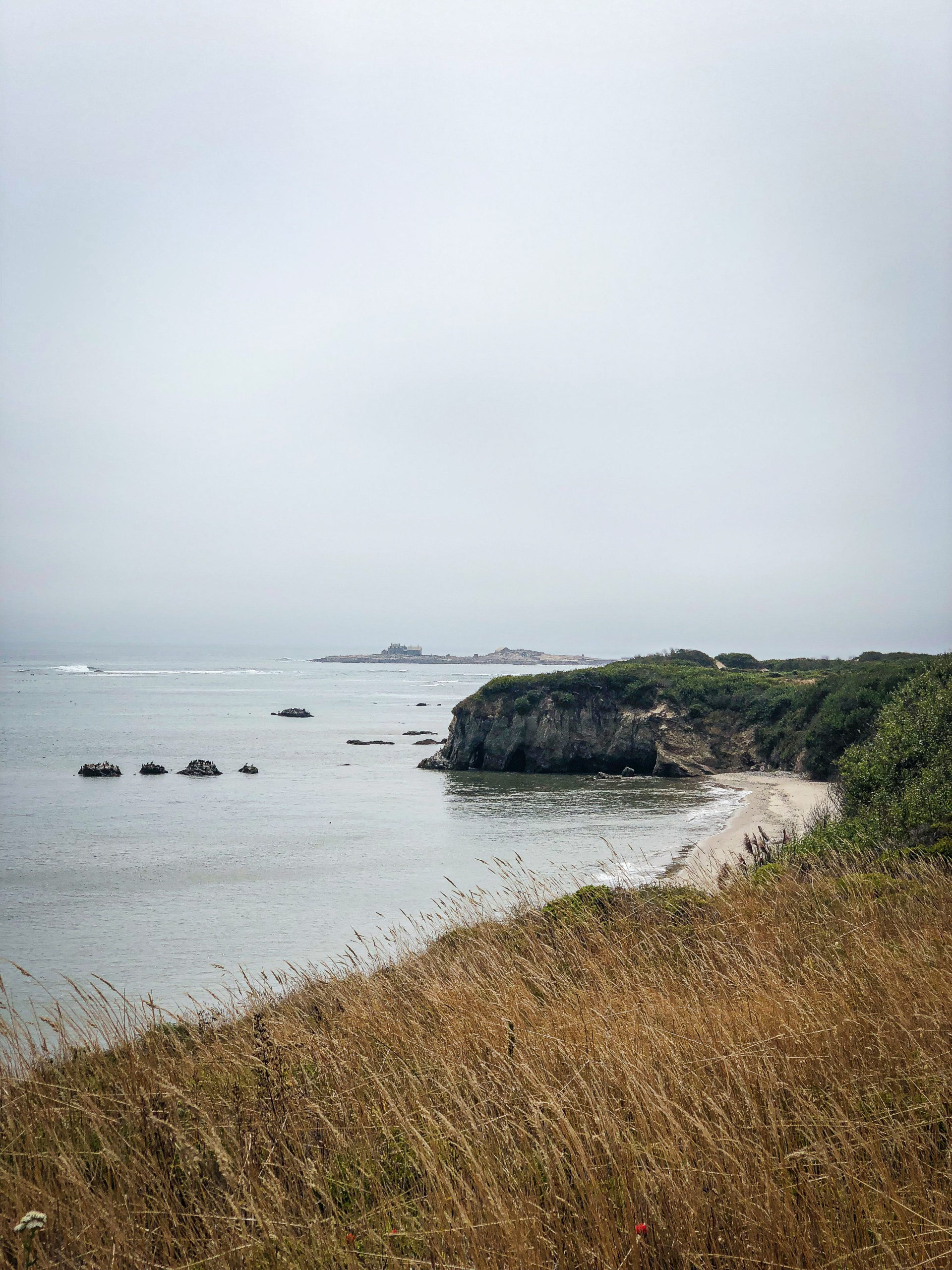 Our tips:
When in Napa Valley, make sure to visit the Castello di Amorosa, a typical Italian castle in the heart of Napa.

Also close to Napa Valley is the Old Faithful Geyser of California. Unique of its kind, it's definitely worth the trip!
We hope you will enjoy your trip to San Francisco!
Marie & Karim
(If you liked this article or have any questions, please comment below! And make sure to follow our adventures on Instagram @InspiringExplorers
Save this on Pinterest to refer back to!