It was impossible for us to create this blog without telling you a little more about our country. So if you are looking for top things to do while in Switzerland, you found the right place! Often, we try to visit the world without taking the time to visit our own country. This is the observation we have made… sadly! This is why we took the opportunity of the COVID-19 pandemic to travel across Switzerland. 
If you are looking for an itinerary of top things to do in Switzerland, we have written an ebook that you can download here. 
When to go?
Anytime is a good time to visit Switzerland! If you are a ski lover, make sure to come here in Winter as you will have the time of your life. If you are more looking to go hiking, the other seasons will be perfect.
So, here is the second part of our top 10 best things to do in Switzerland:
1. Observing the numerous waterfall of Lauterbrunnen
Lauterbrunnen is kind of a Swiss postcards: surrounded by mountains and waterfalls, you will discover traditional chalets. However, be careful, it can be pretty crowded there.
2. Enjoying great views on the Matterhorn in Zermatt
The best way to enjoy the Matterhorn is to do the 5-seenweg hike. It is an easy hike that will take you through 5 lakes with some offering reflections of the Matterhorn.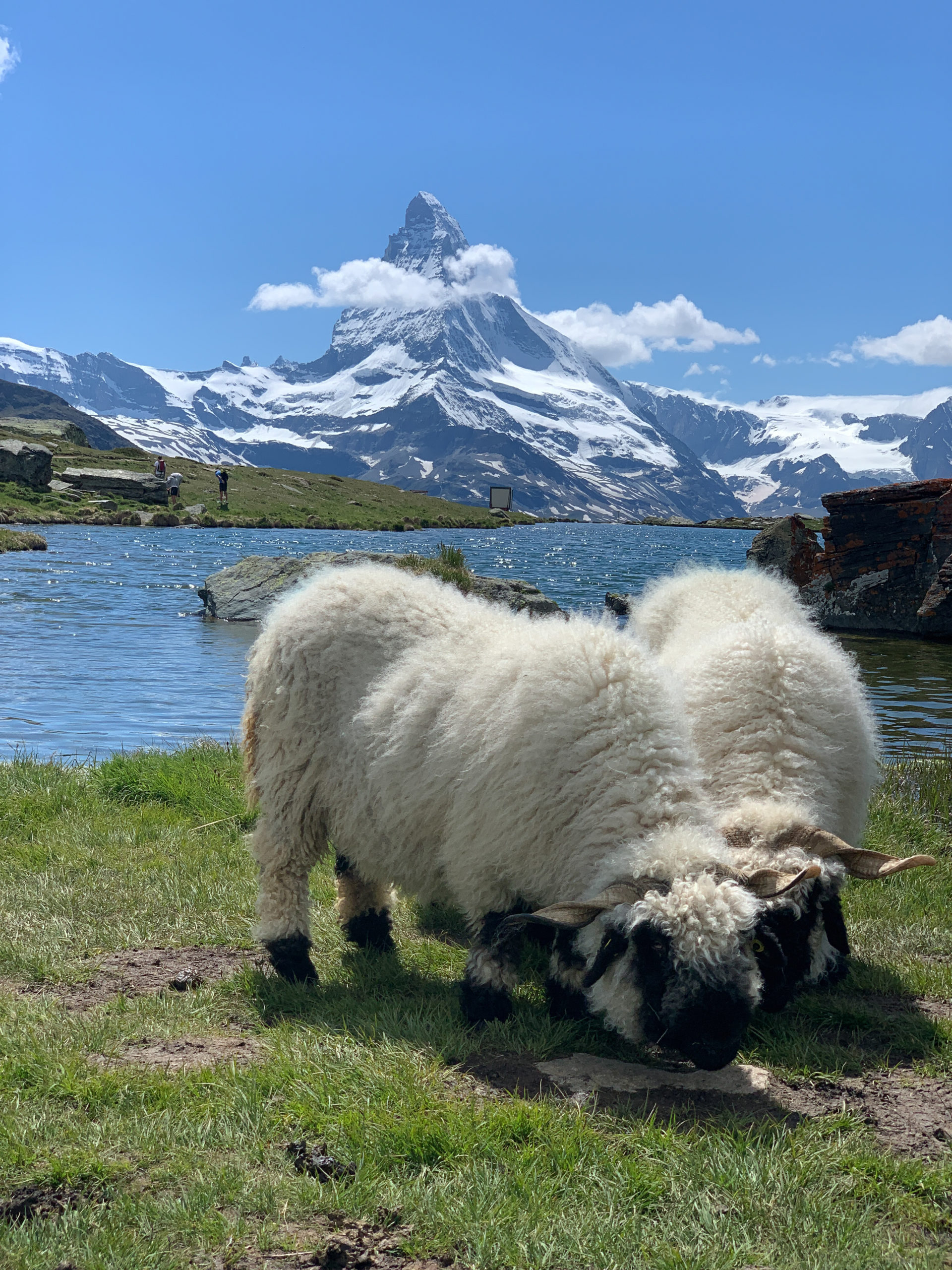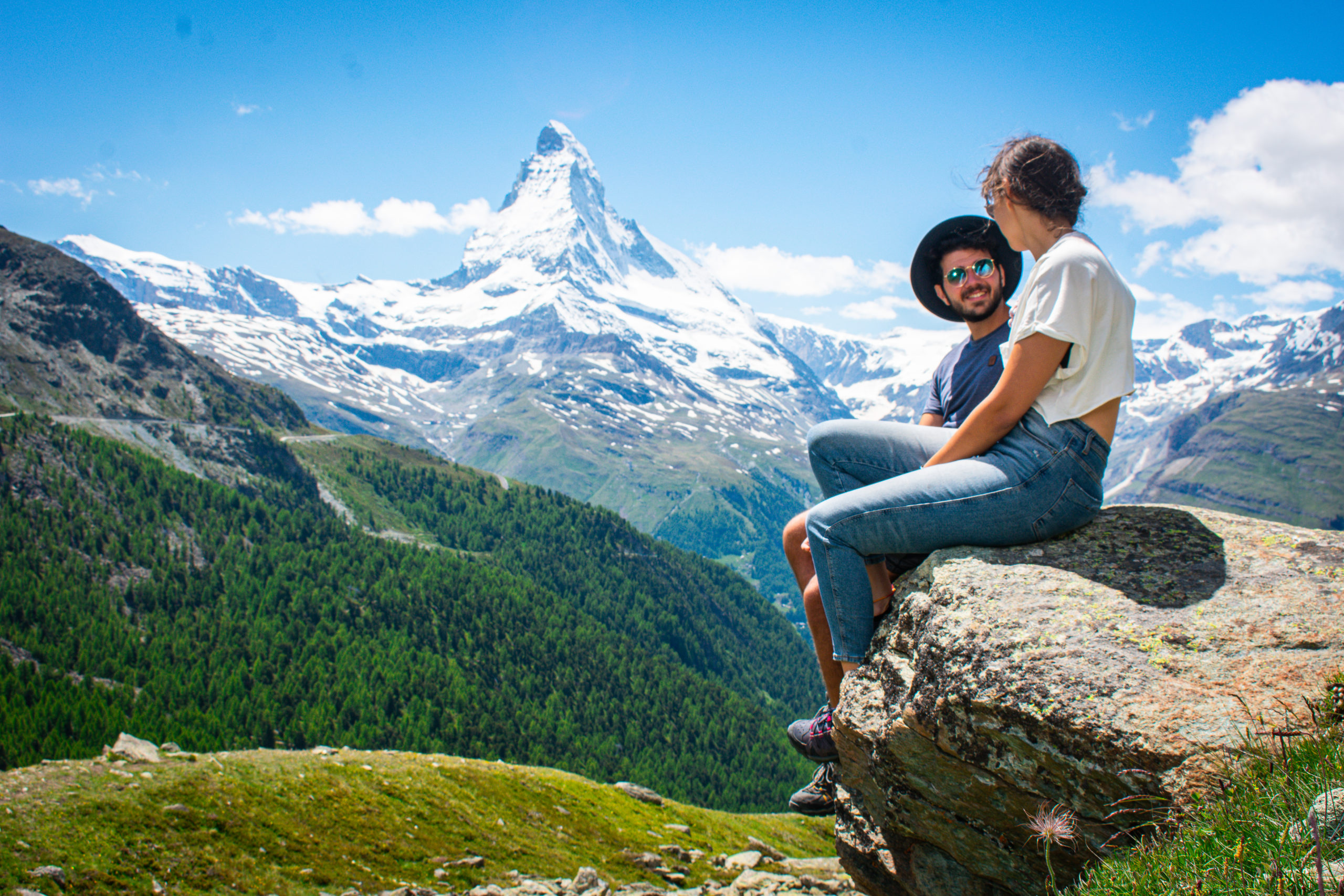 3. Getting scared at the longest suspension bridge in the world in Randa
This one will be the perfect spot if you are not afraid of heights. This suspension bridge is so long that it will take you 10 minutes to cross.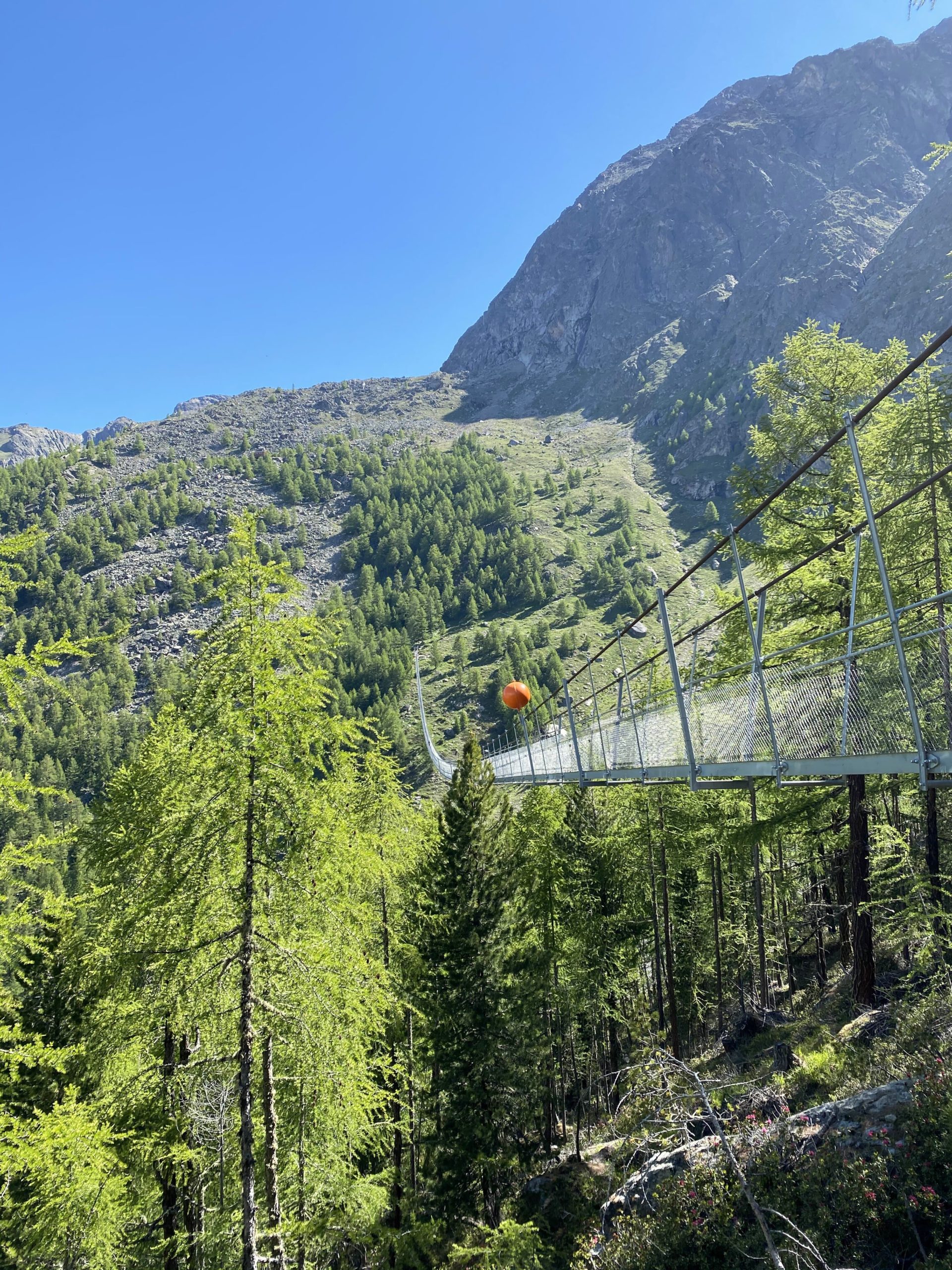 4. Observing the greatest glacier of the Alps, Glacier d'Aletsch
The tongue of this glacier will amaze you as it is more than 30km long. It is truly unique and a must-see.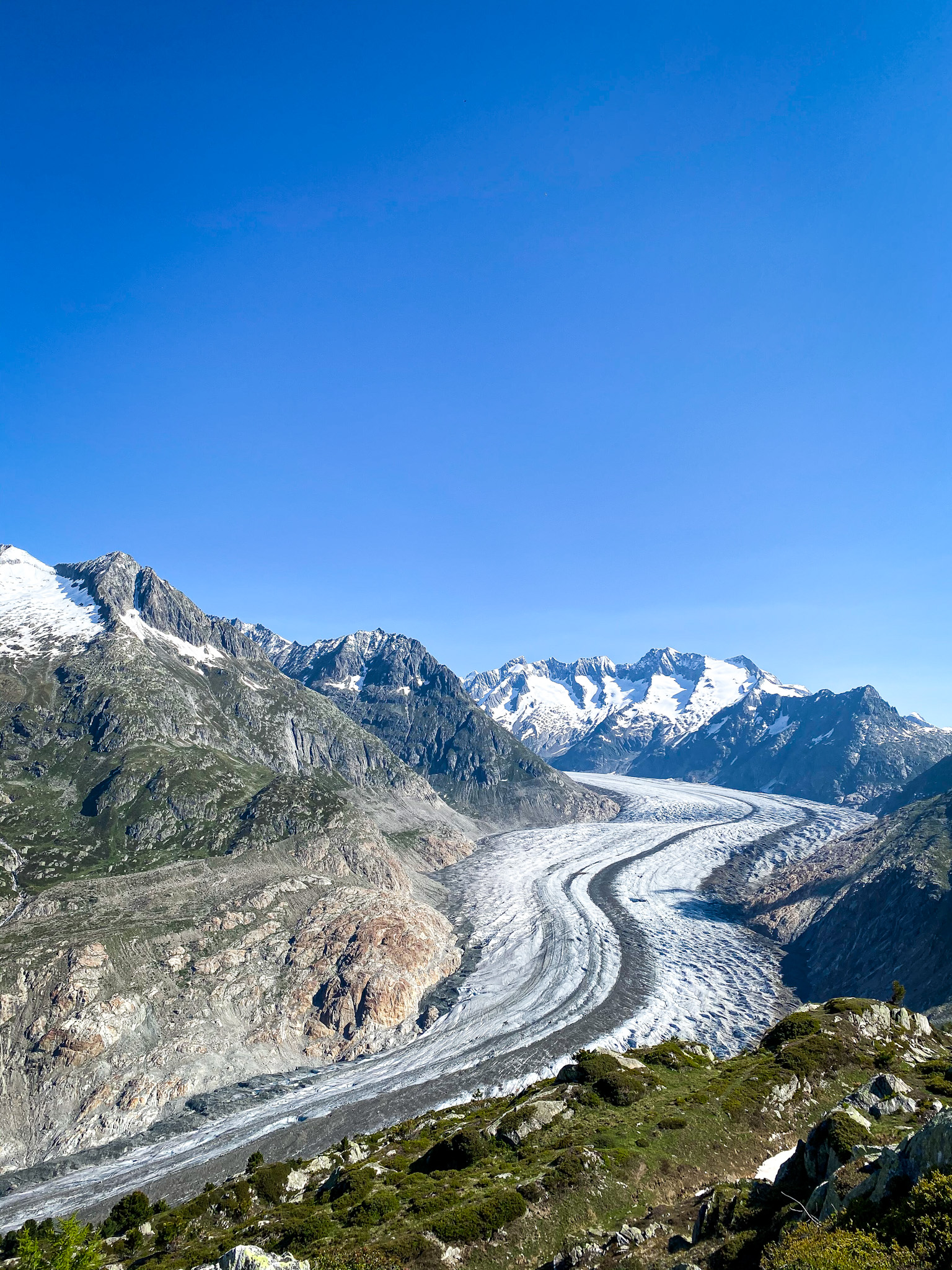 5. Hiking in the Swiss National Park
Honestly, we discovered only recently that there was a National Park in Switzerland, located in Graubünden. There are many hikes that you can do there, from very easy ones to long and demanding ones. We recommend you doing the Alp Trupchun hike.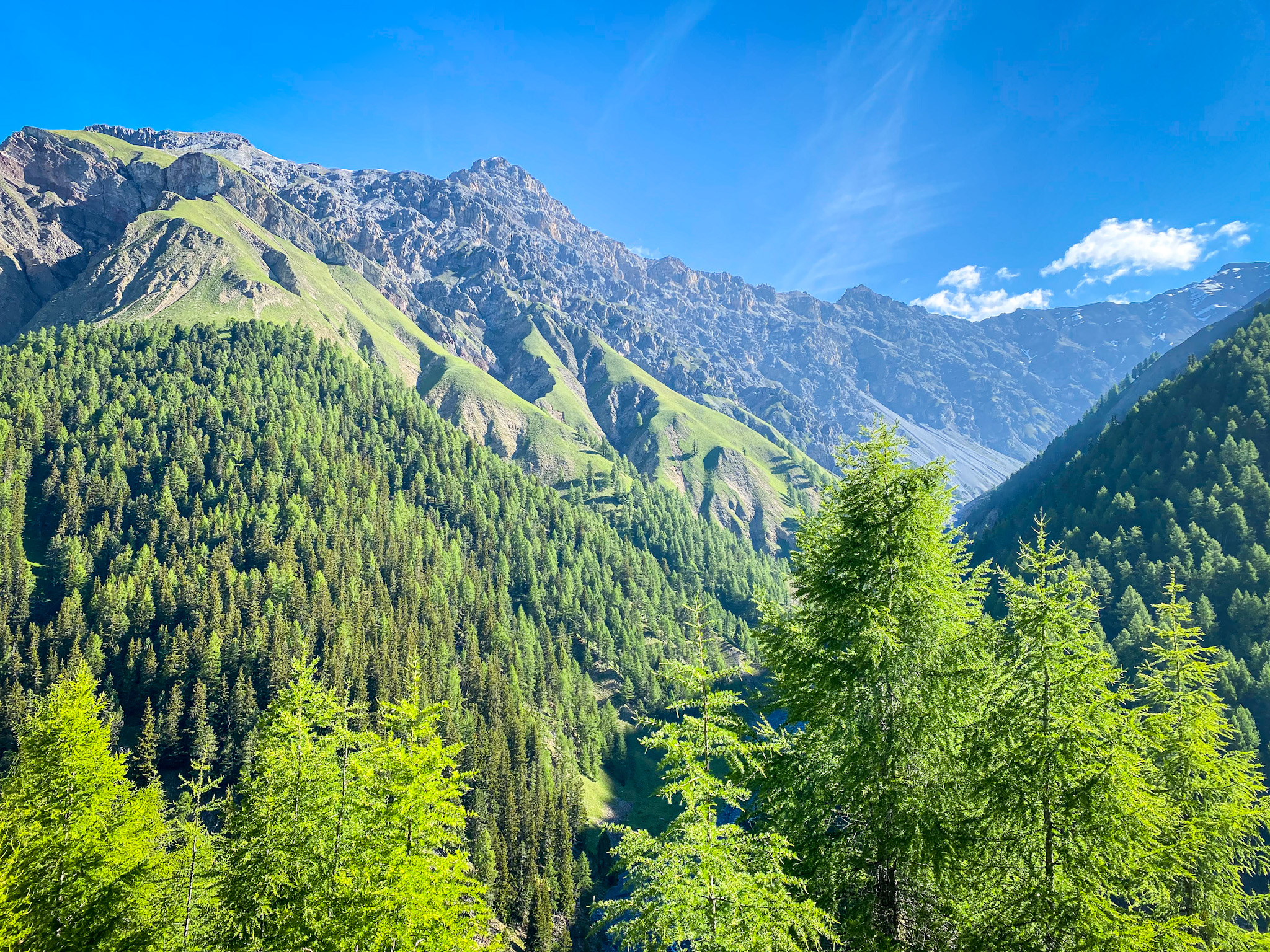 6. Discovering one of the most beautiful place in the world, the Äscher Guesthouse
We're pretty sure that you have seen a picture of this guesthouse located in a mountain. It has been named one of the most beautiful place in the world by National Geographic, a must!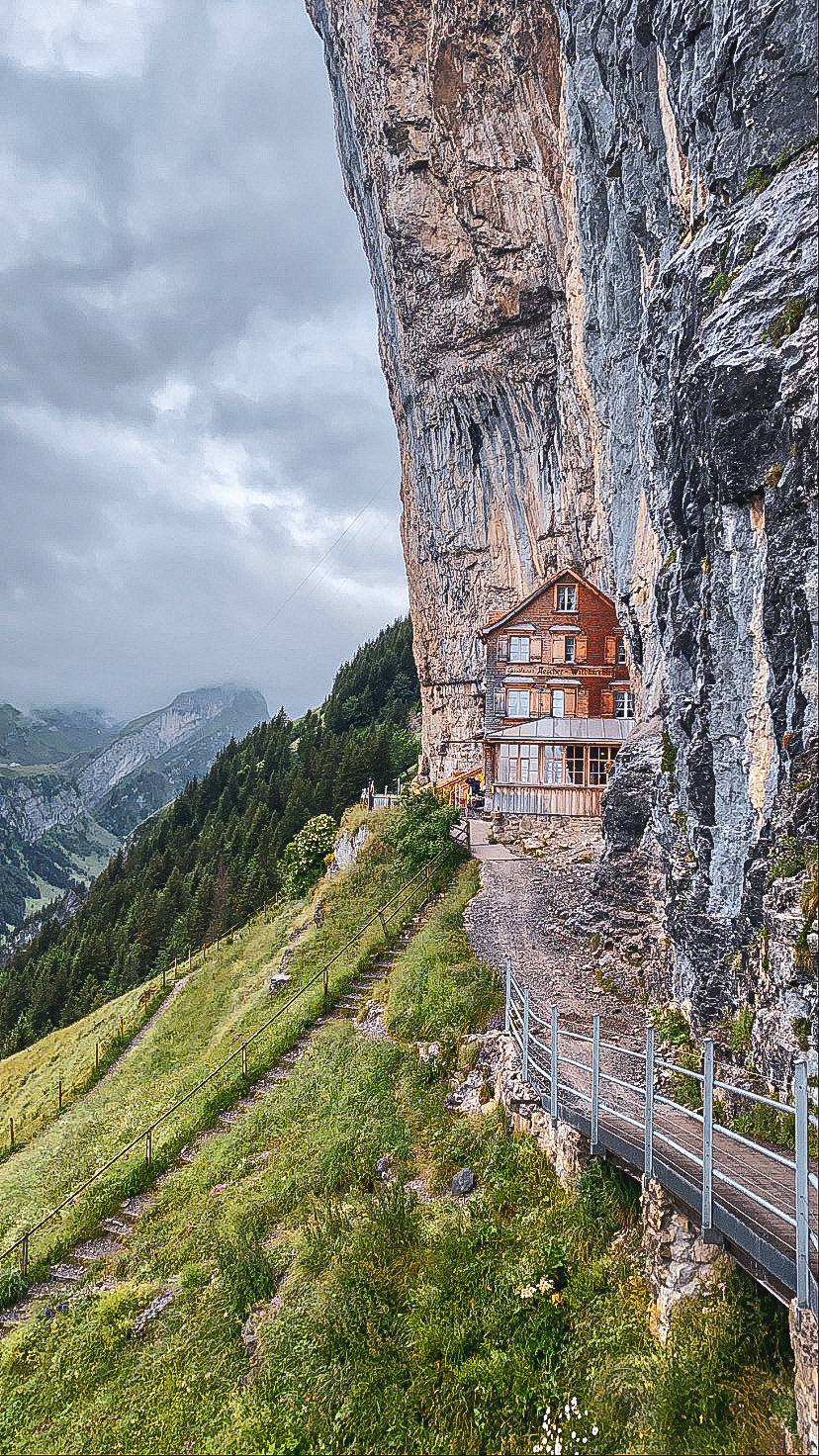 7. Watching trains on the Landwasser Viaduct
This is probably one of the most famous train viaduct in the world and it will make you feel a little bit in the Hogwarts Express.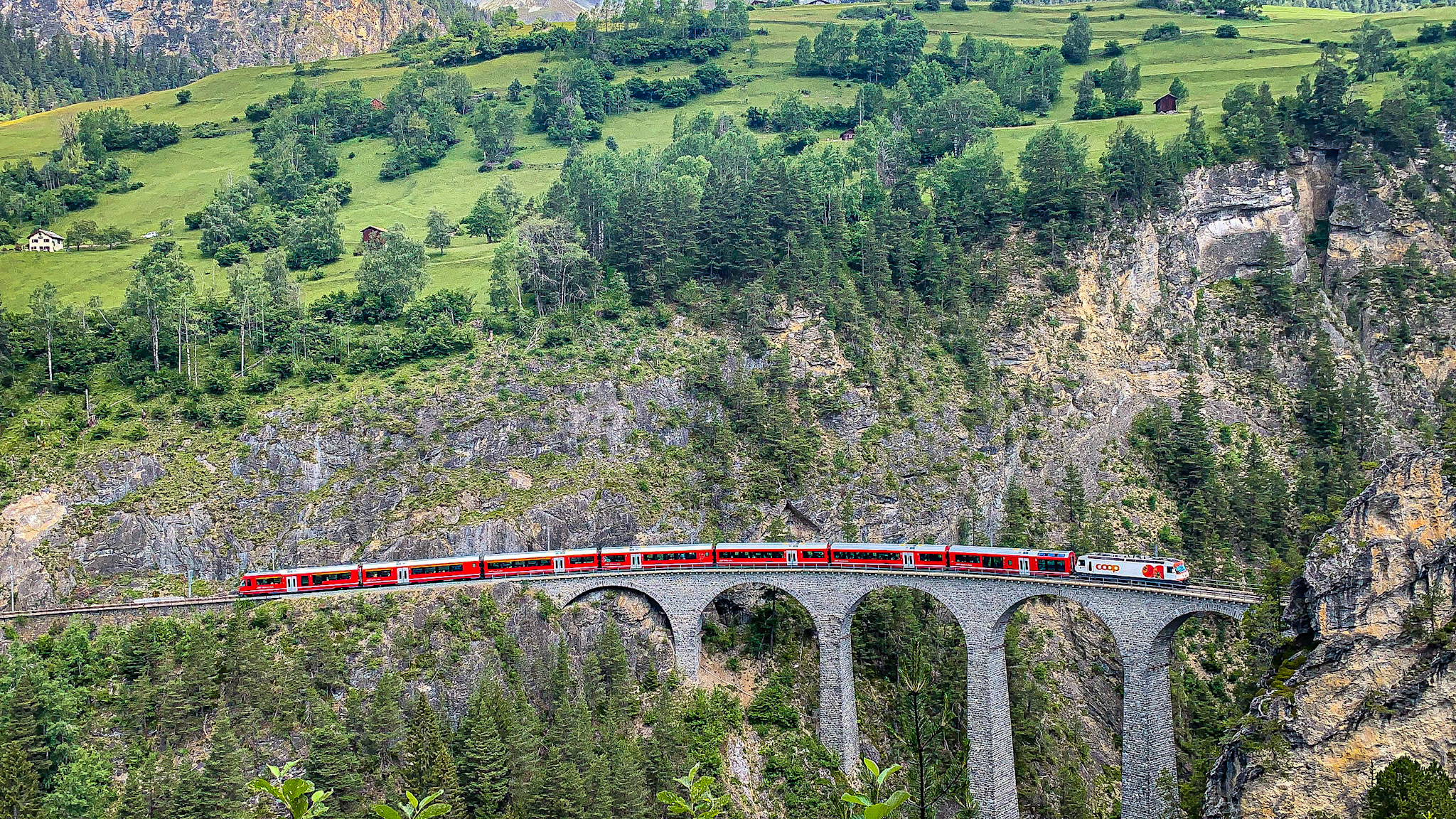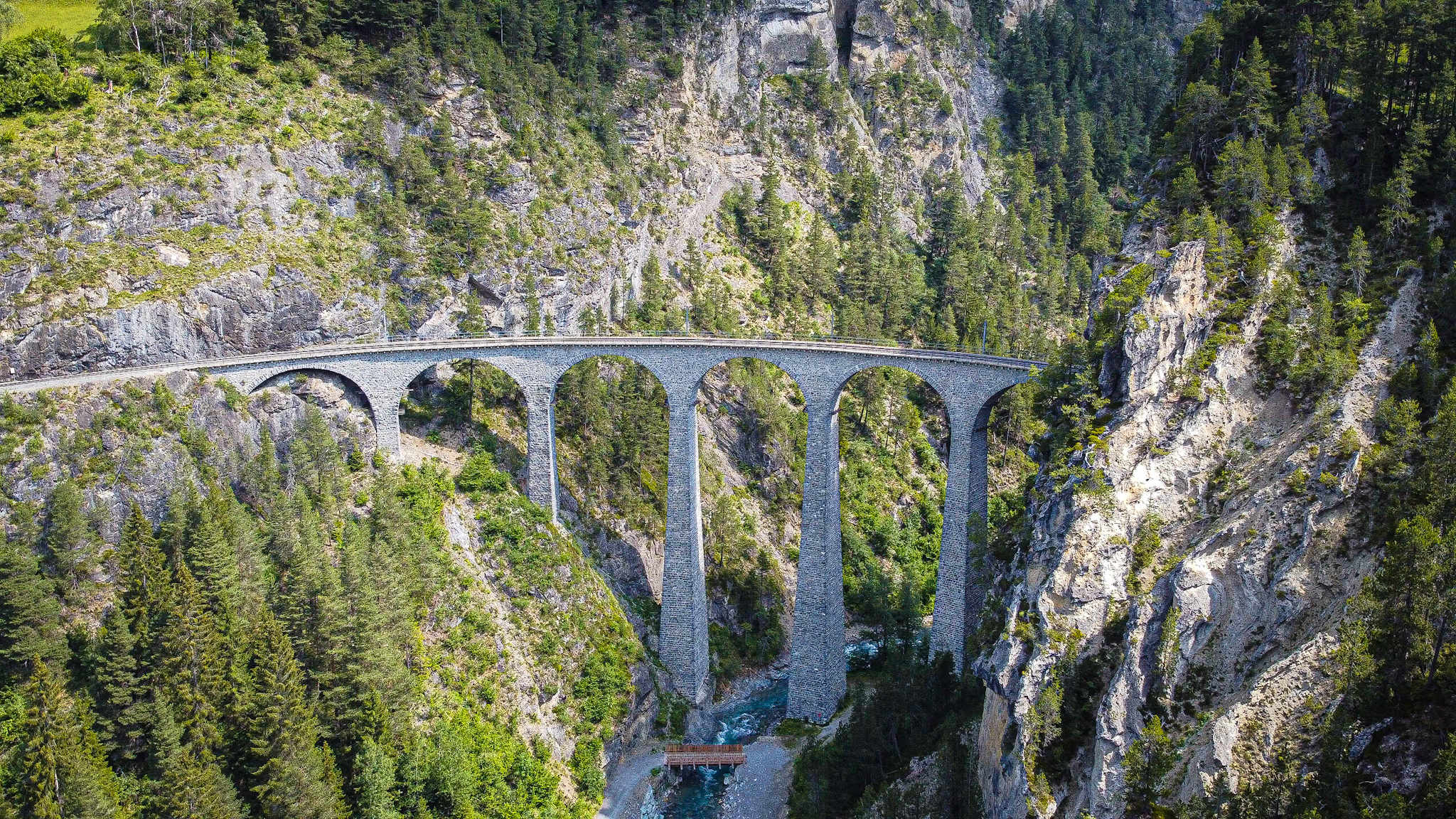 8. Feeling on top of the world in Limmerensee
This hike takes you through a tunnel until a dam lake. If you want the best view from it, you need to go through a very hard hike and climb up until the hut. It is hard, but we promise, it is so worth it.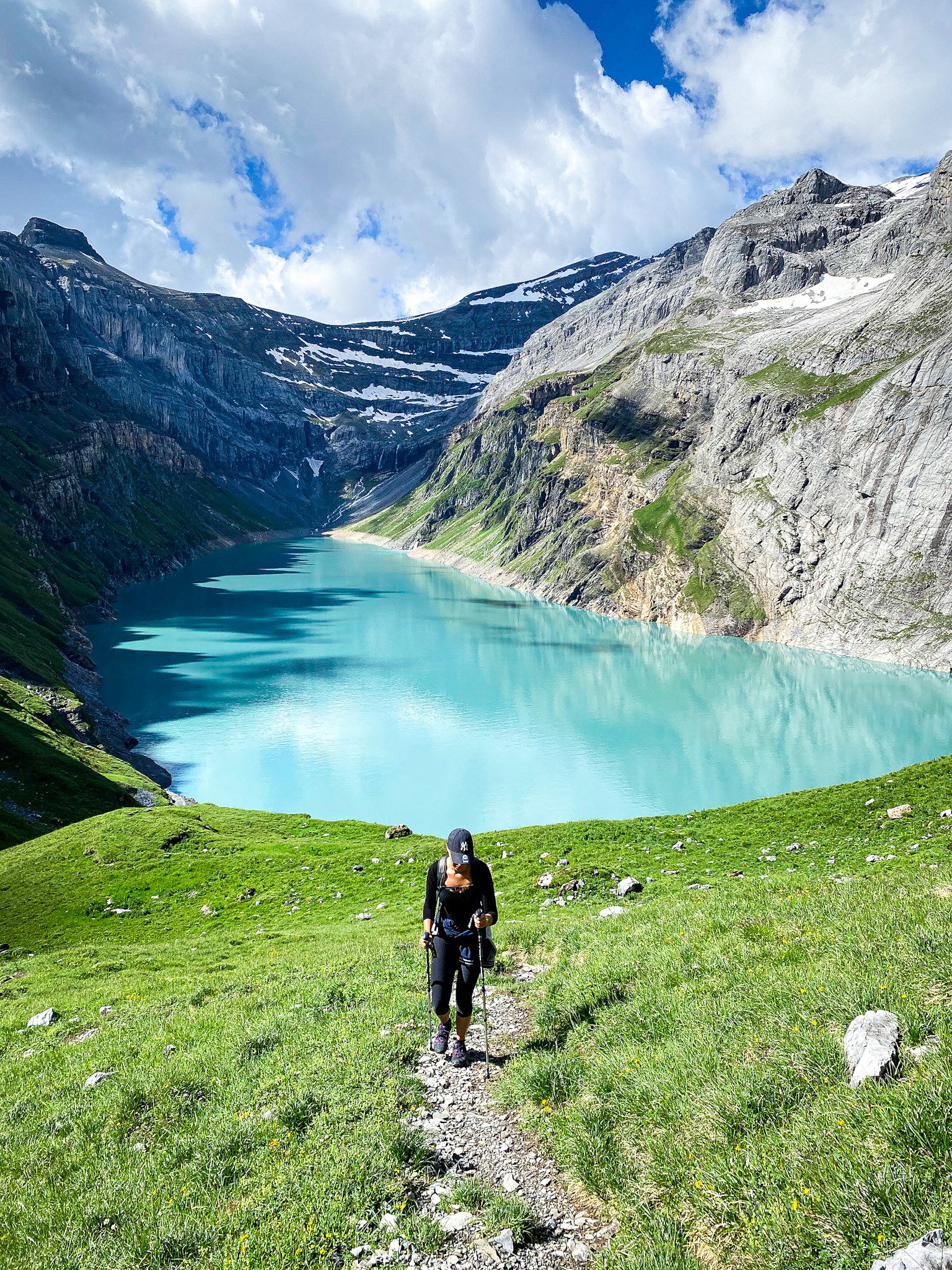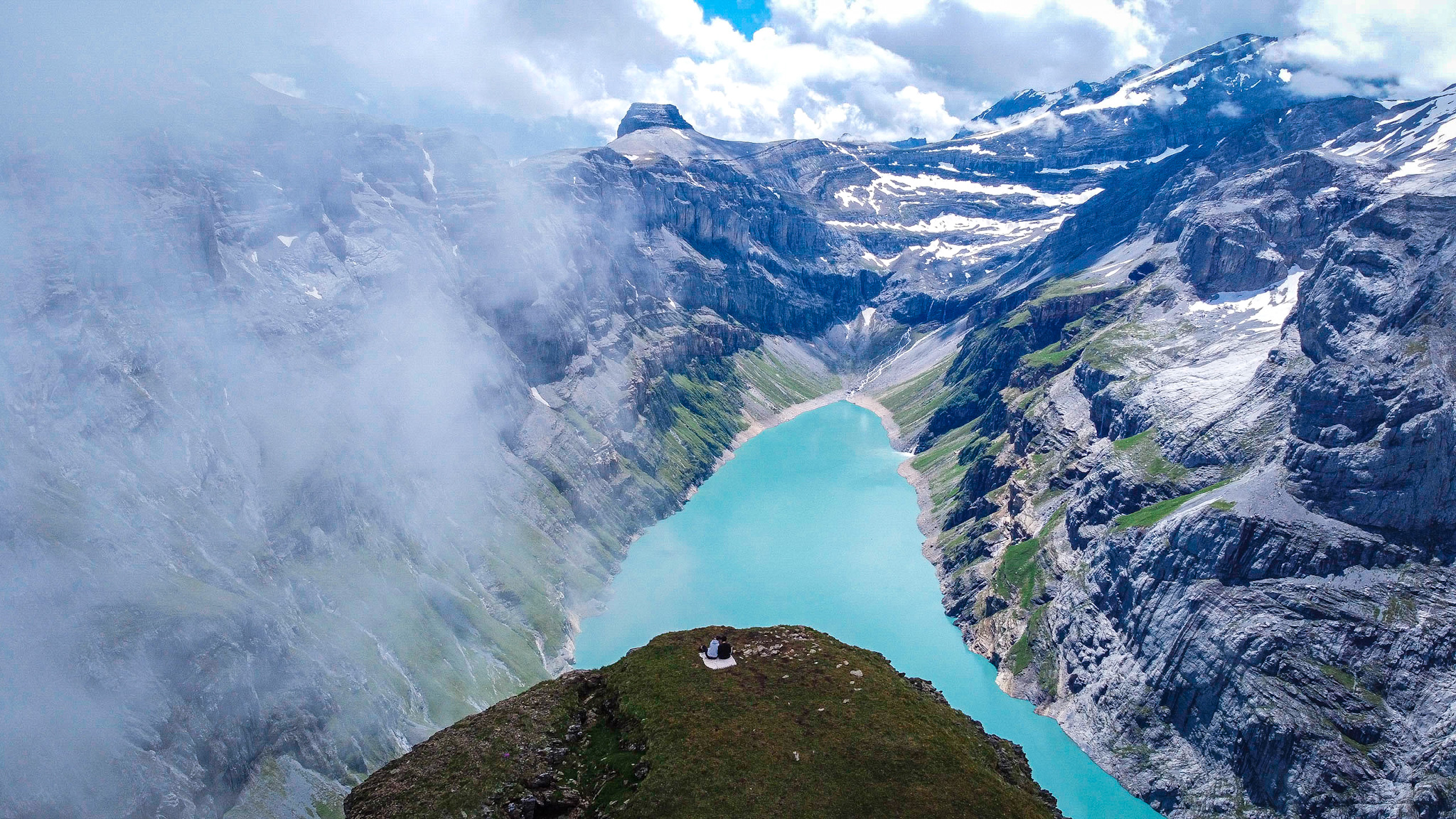 9. Visiting the small town of Gruyères 
The picturesque town of Gruyères is so cute but most importantly, it is famous because it is the place where fondue comes from. So, there is no better place to taste one 😉
One cool thing? There is a museum dedicated to the creator of Alien, called the HR Giger Museum and a themed bar!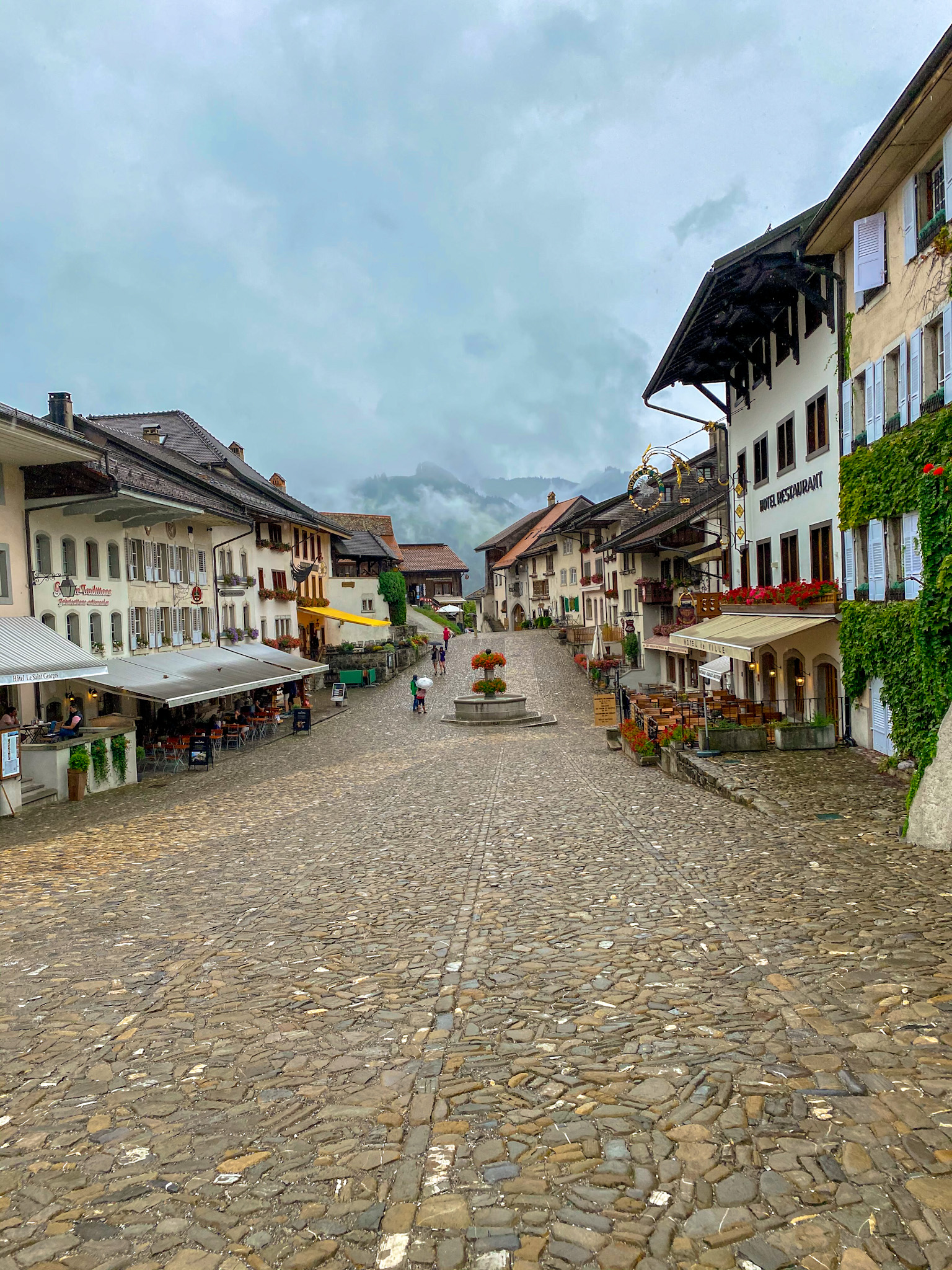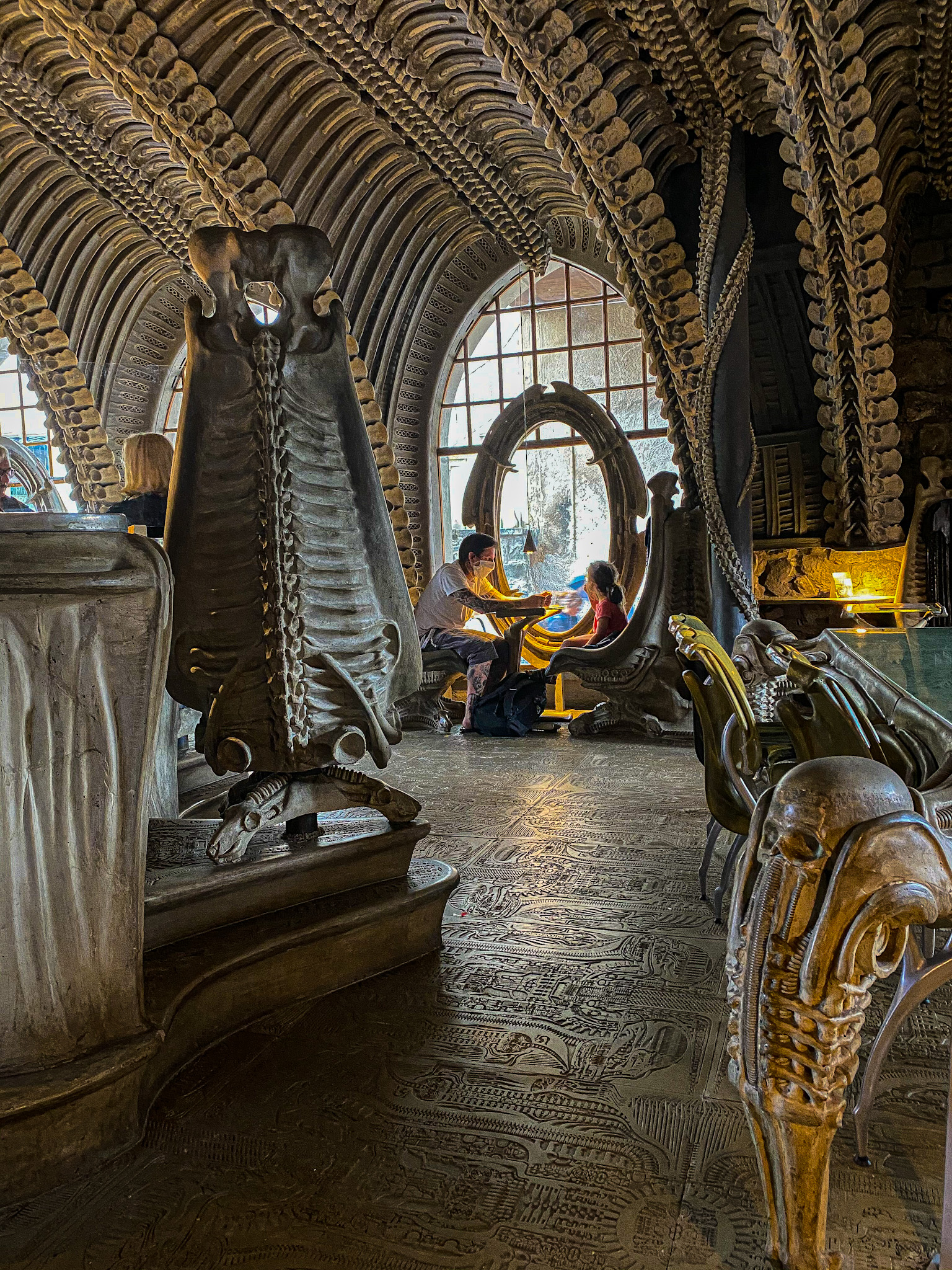 10. Hike the amazing Brienzergrat
Again, this one is not for those who are afraid of heights. It will take you to the edge of the mountain with stunning views on Lake Brienz, a pure bliss!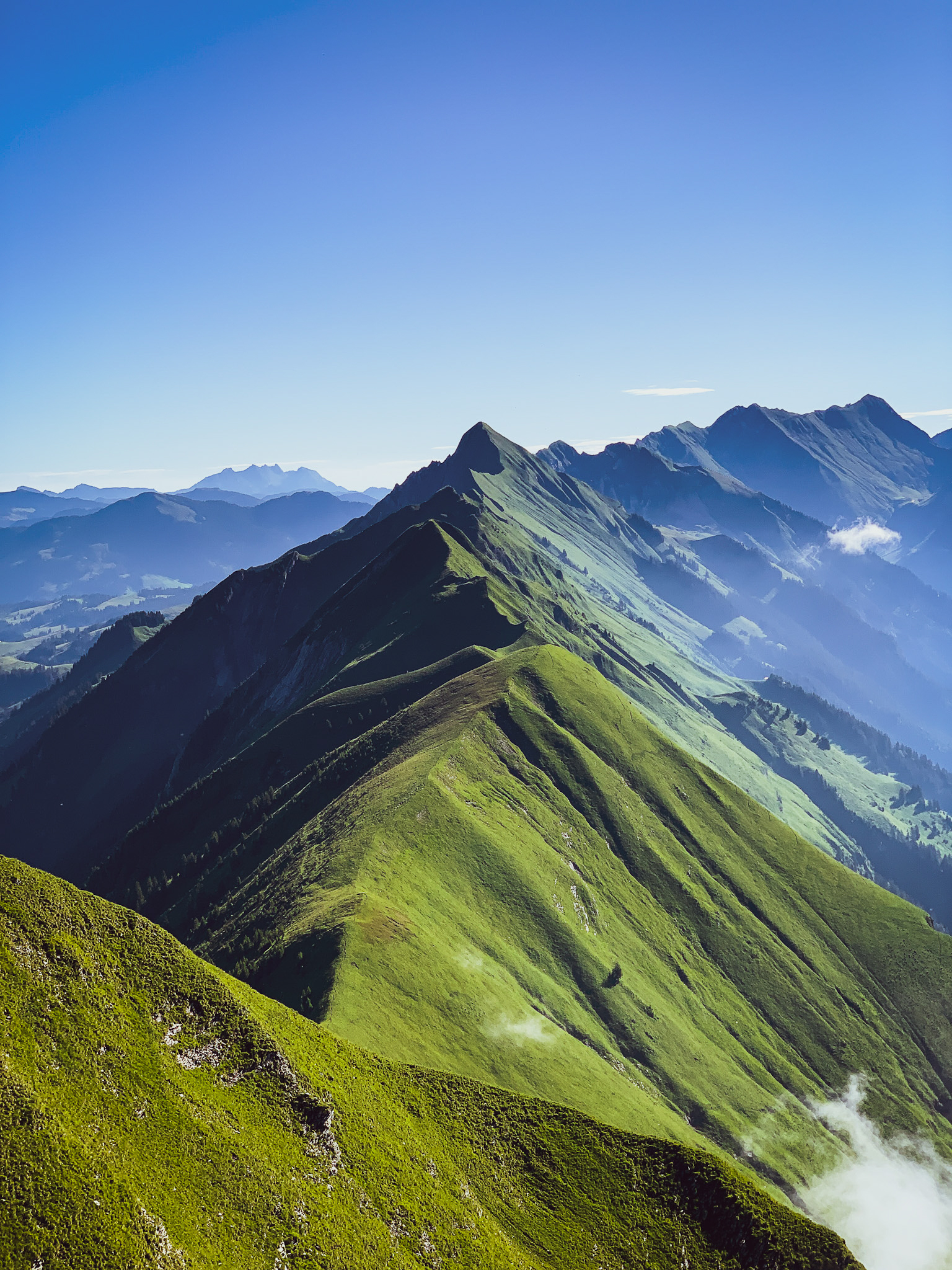 Our tips:
Wake up early and do as much as possible in the morning as there will be less tourists.

Hikes are very well indicated all around Switzerland and it's a great way to enjoy the luxuriant nature.

Cable cars and trains may be quite expensive in Switzerland, so you might consider buying an SBB Half fare card if you plan on travelling by train or using cable cars.

Don't forget that you can download our guide on the best road trip in Switzerland here.
We hope you will enjoy your trip to Switzerland!
Marie & Karim
(If you liked this article or have any questions, please comment below! And make sure to follow our adventures on Instagram @InspiringExplorers
Save this on Pinterest to refer back to!