Who has never dreamt of visiting some of the most famous and most beautiful National Parks in the USA and in the world? Believe us, these places will simply blow your mind. Here, we will present the top 8 National parks in West USA that we prefer.
Without further delay, here are our Top 8 National Parks in West USA:
With its unique western style, Monument Valley has been our favorite National Park. We also had the chance to go horseback riding and it was such an amazing experience that we highly recommend!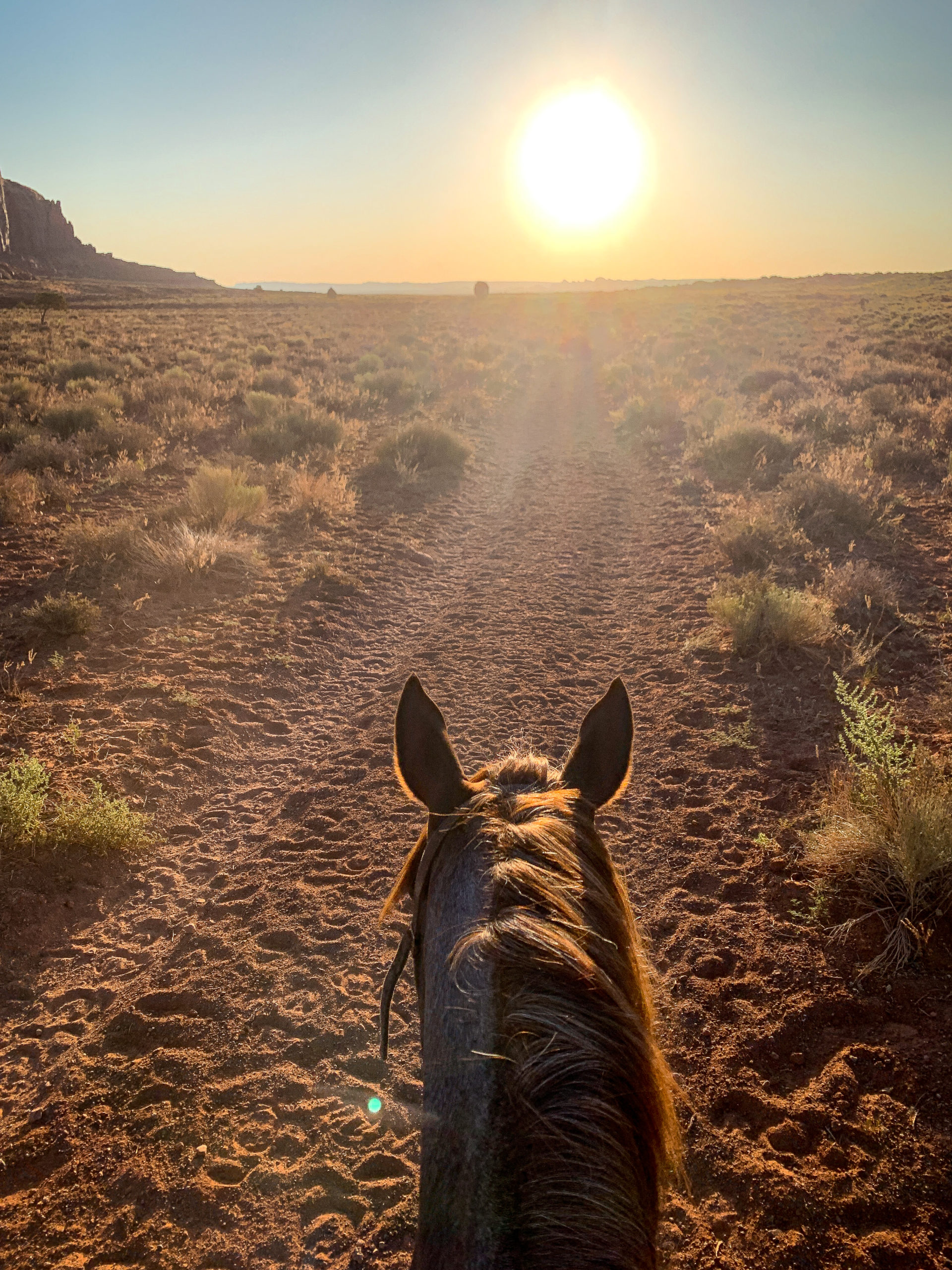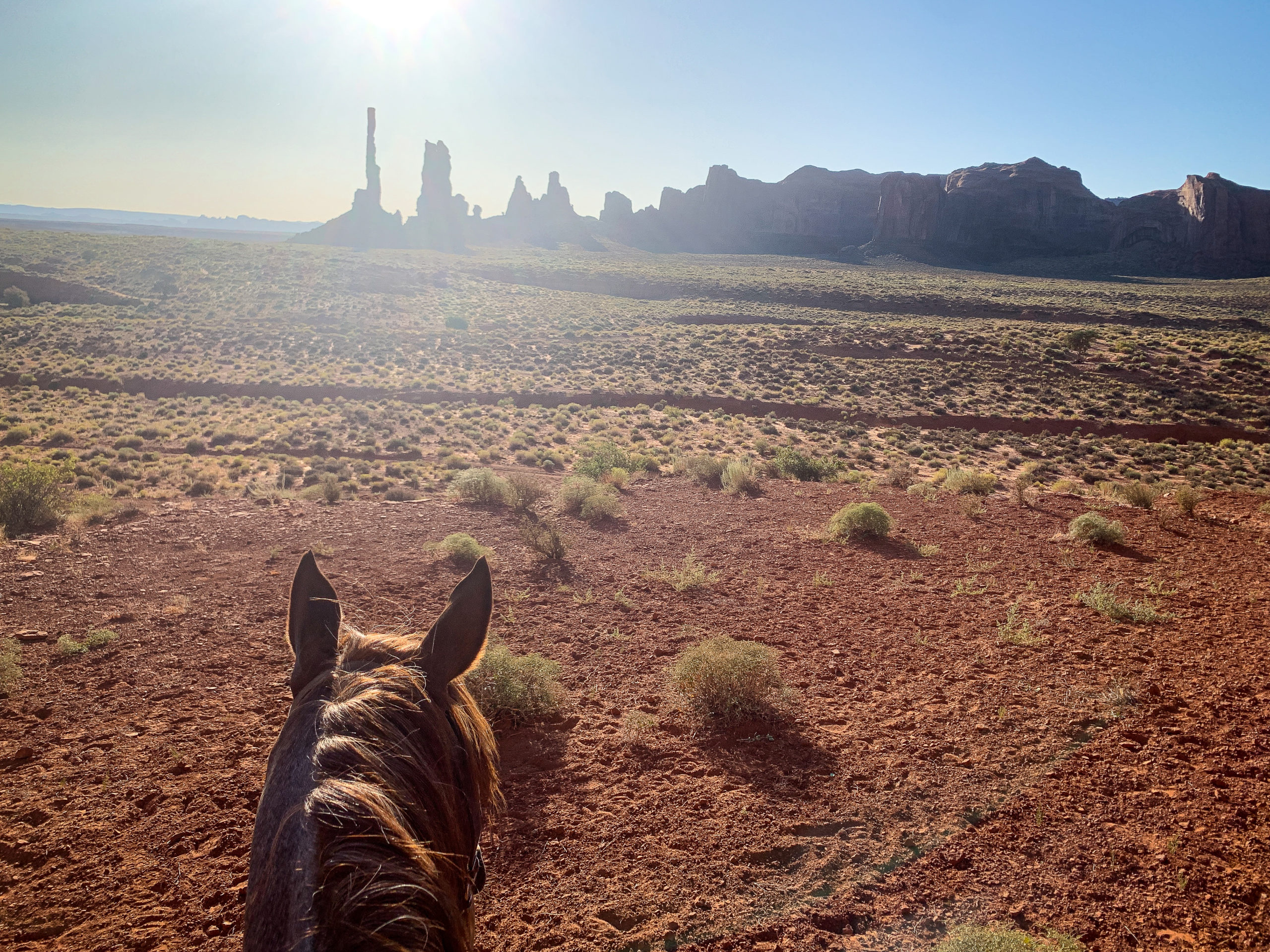 Death Valley is one of the hottest place in the world and that create some crazy scenery. You will more likely feel being on the Moon or on Mars.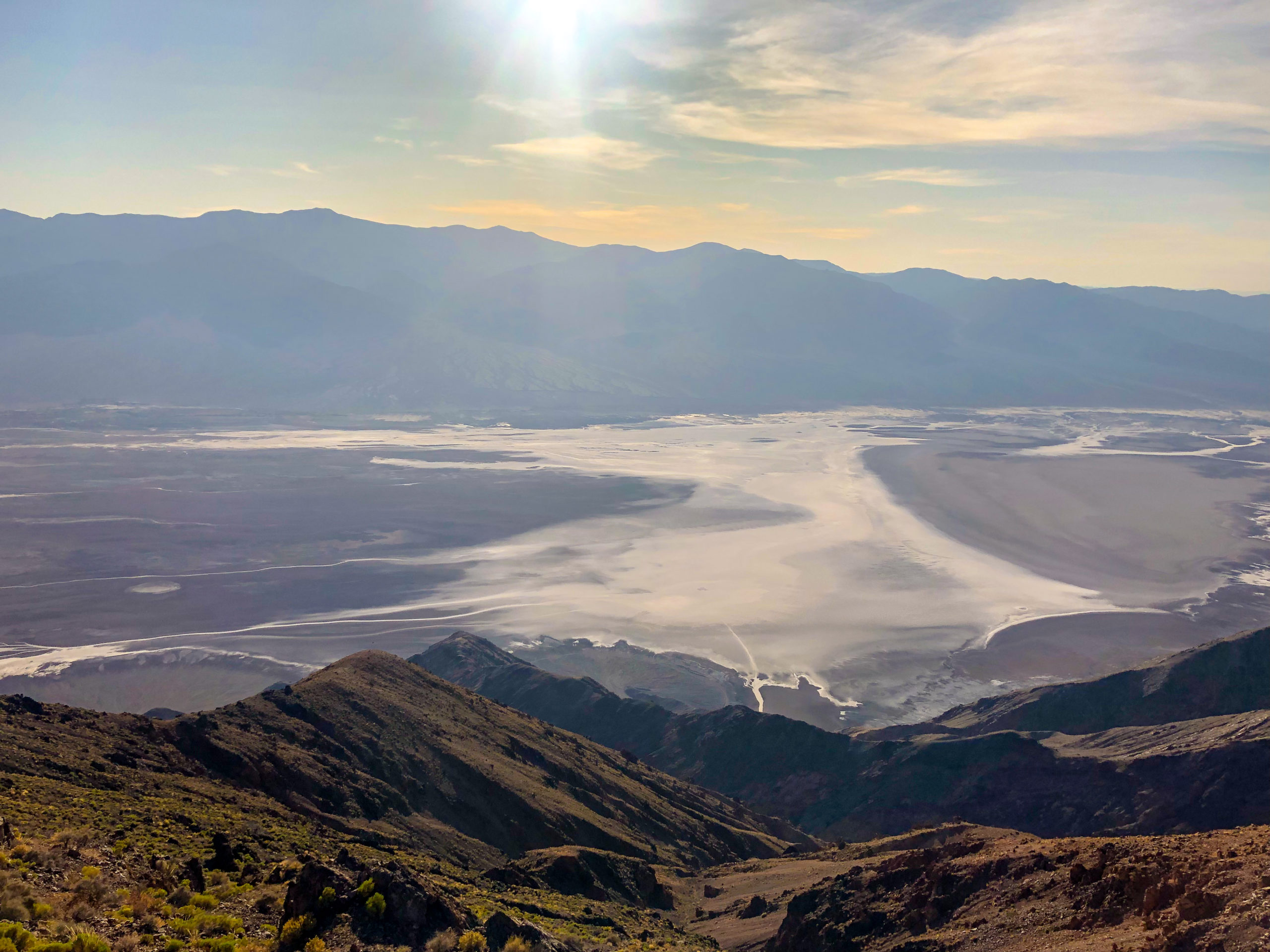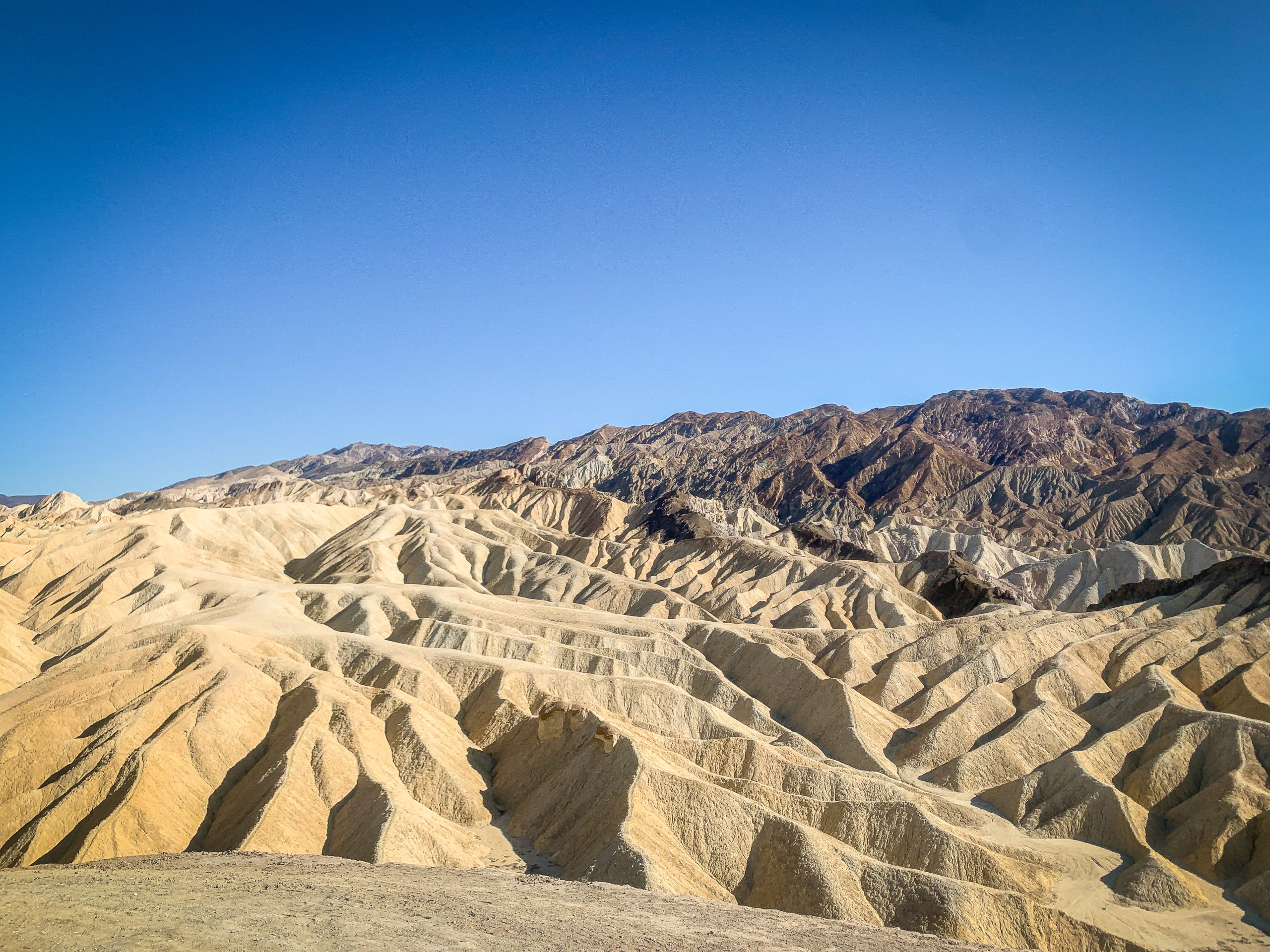 Everyone knows it, yet it is so amazing. Being on the edge of it is so impressive! The best things to do are to go on a helicopter tour above it or, what we did, to skydive above it! You will have to mix 2 amazing experiences: observing this huge hole from above and skydiving!.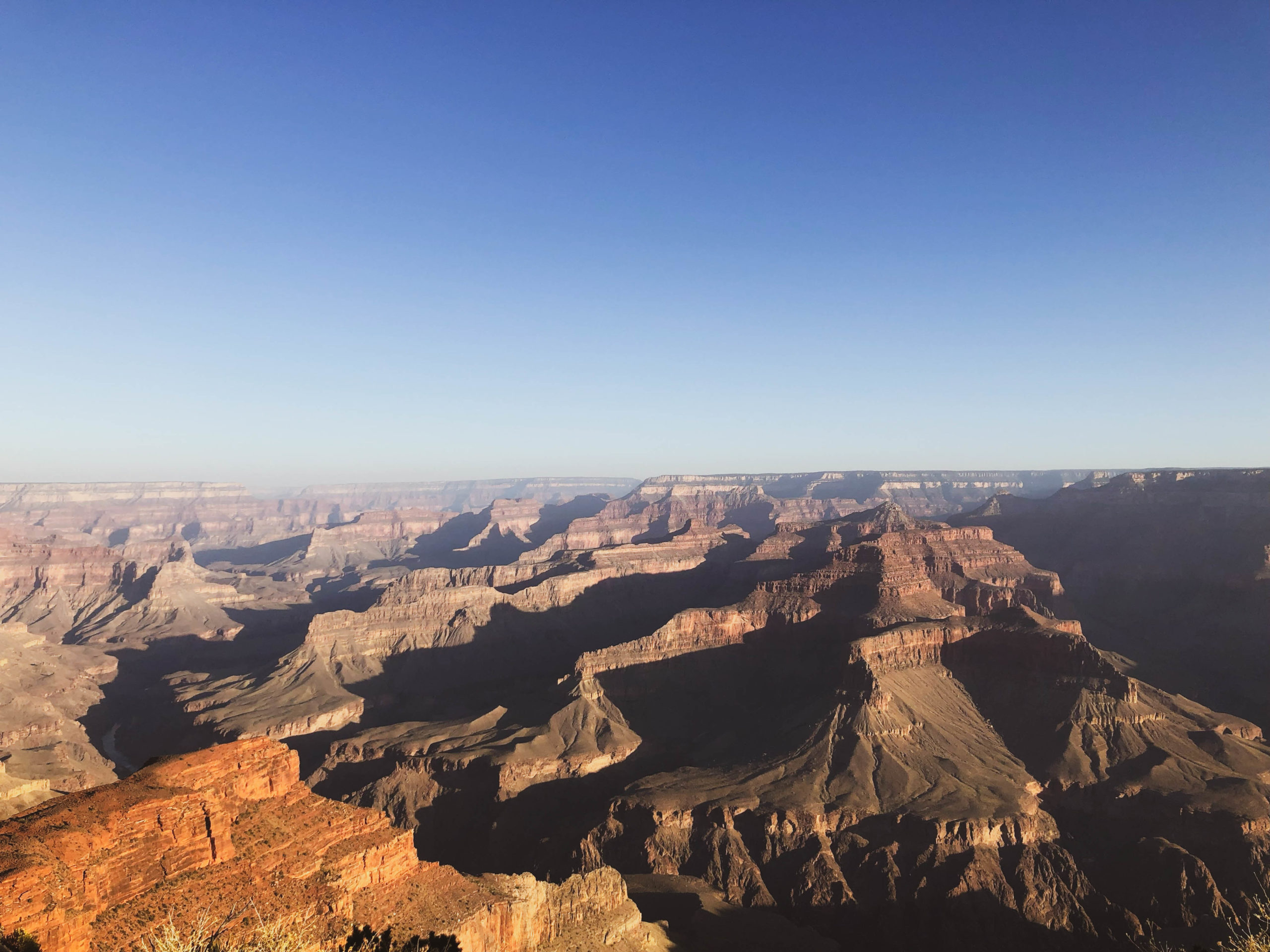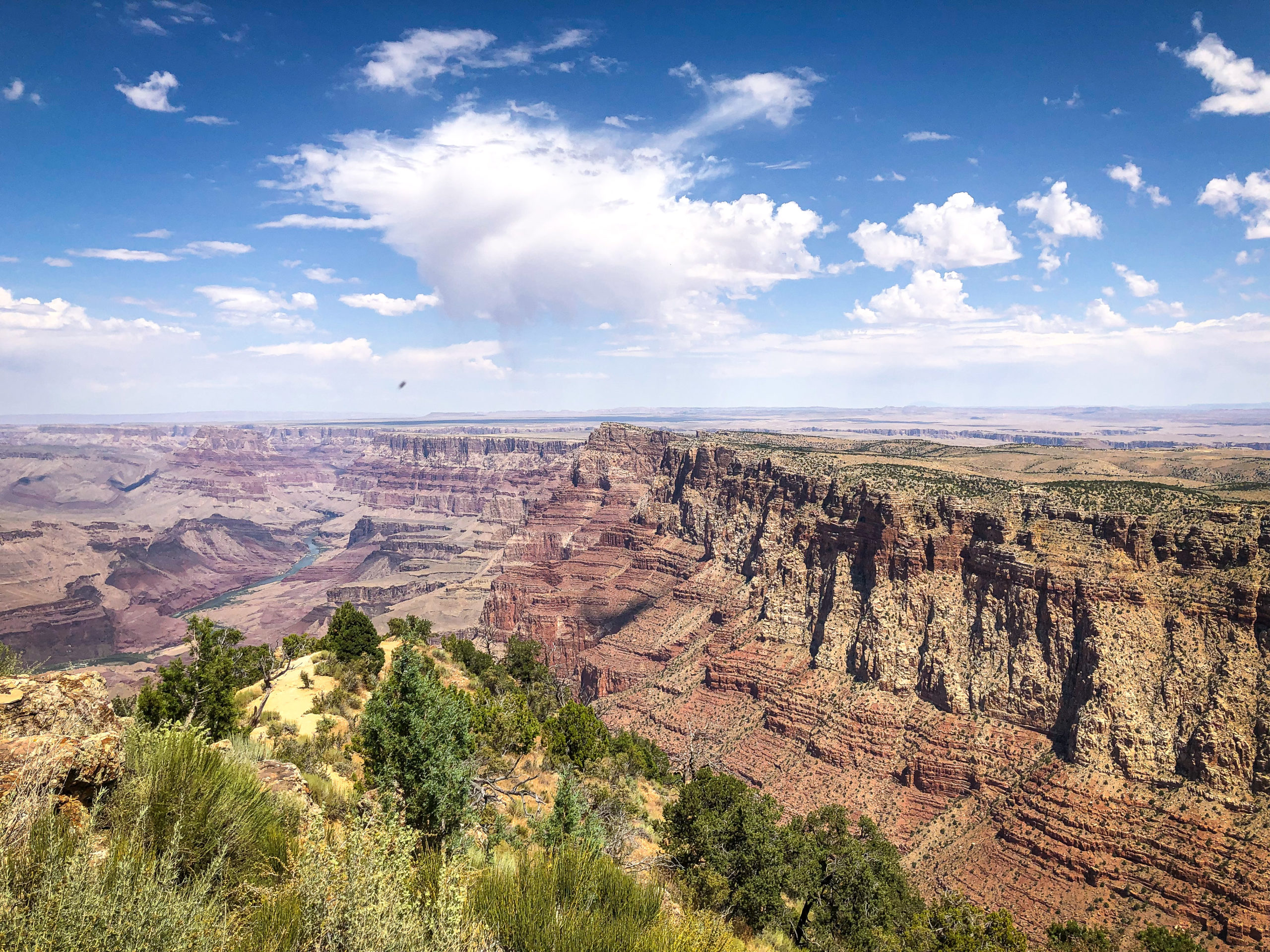 This National Park is also one of the most famous and when you get there, you understand why. The 2 summits, the Half Dome and El Capitan are breathtaking. For the most adventurous of you, you can do many hikes there, for all levels.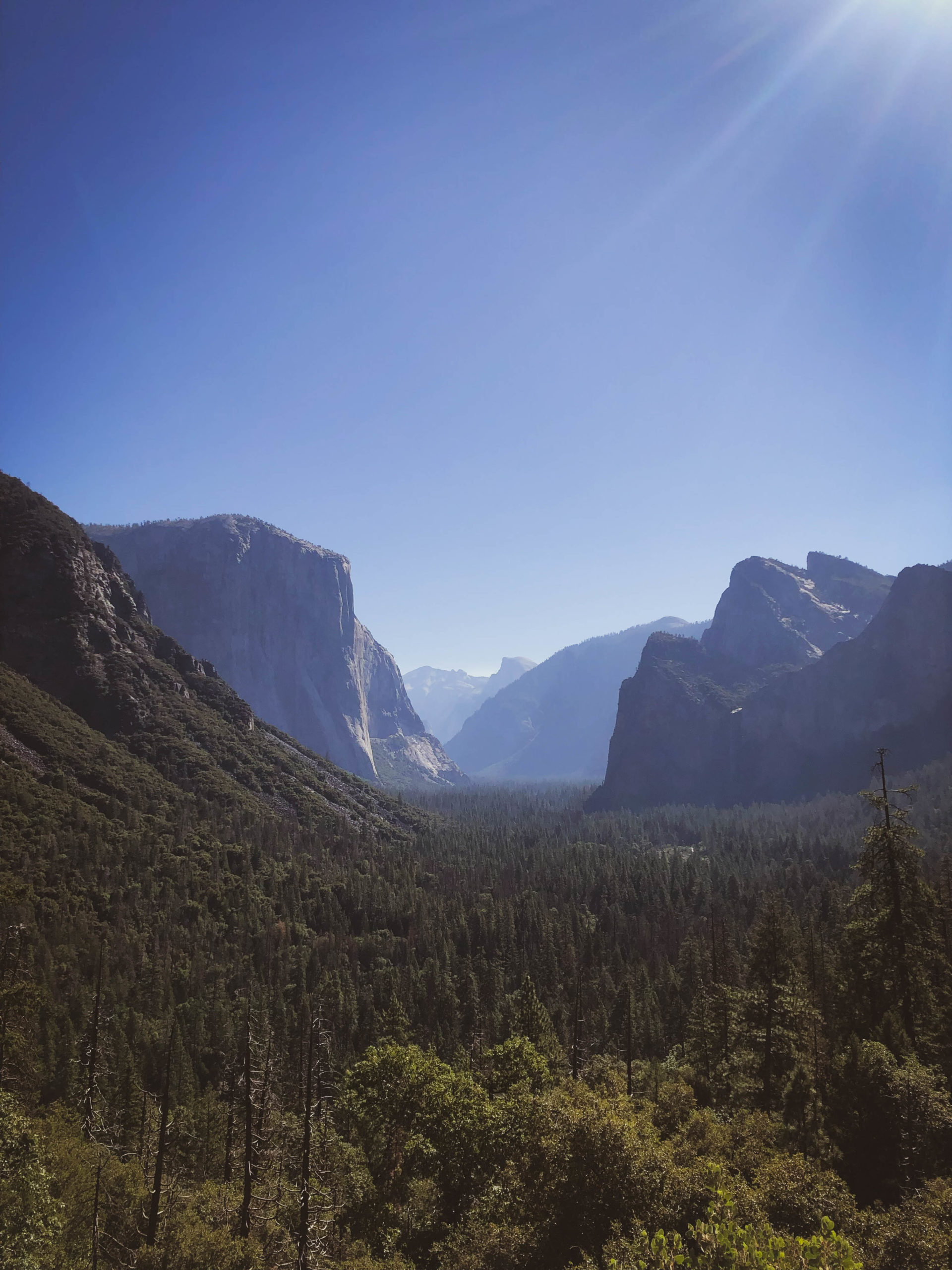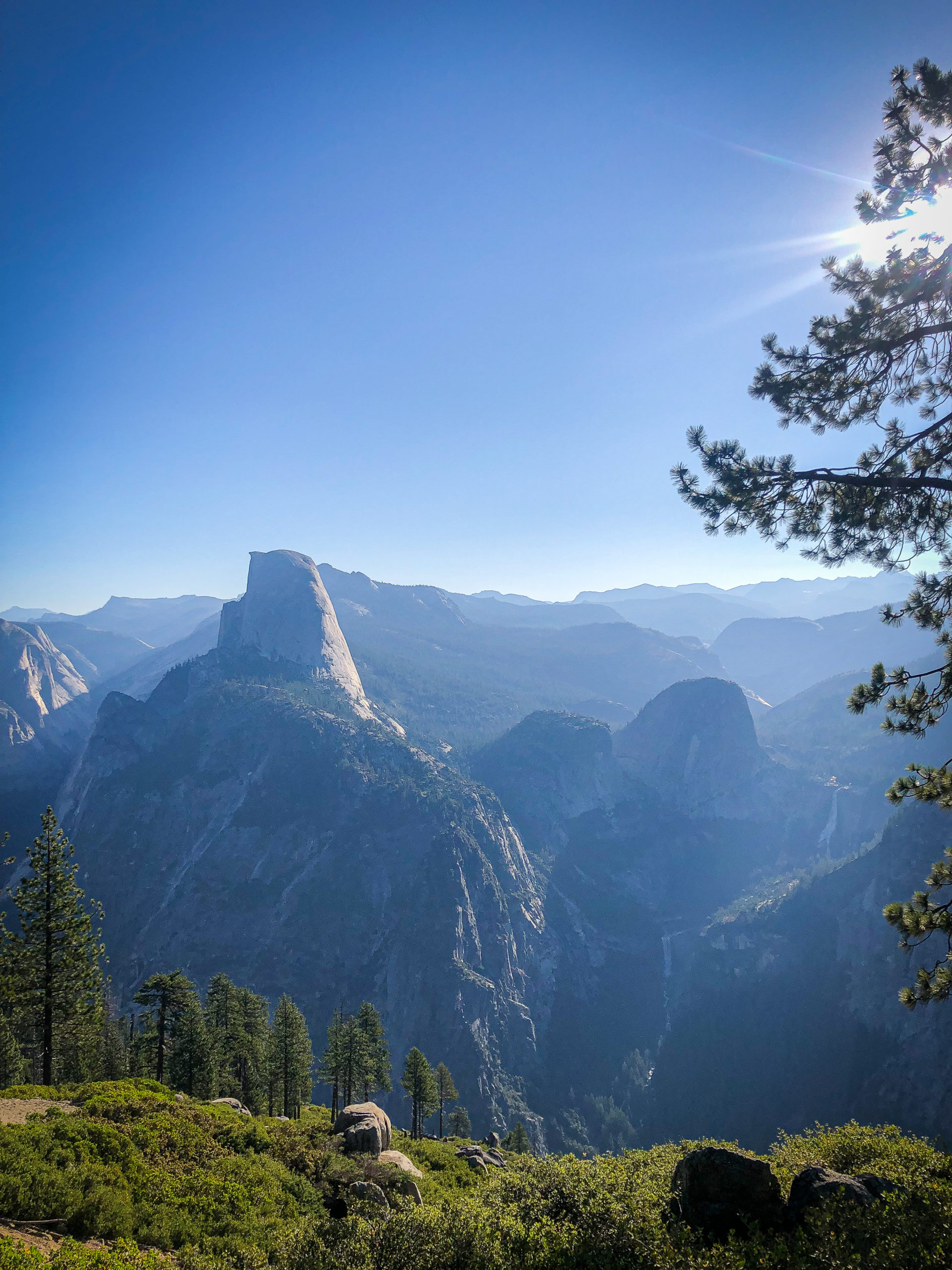 5. Antelope Canyon
Antelope Canyon is really a wonder of the nature! The colors in there and the forms of the rocks are simply incredible. Don't forget to book in advance, as you have to go there through a tour operator
!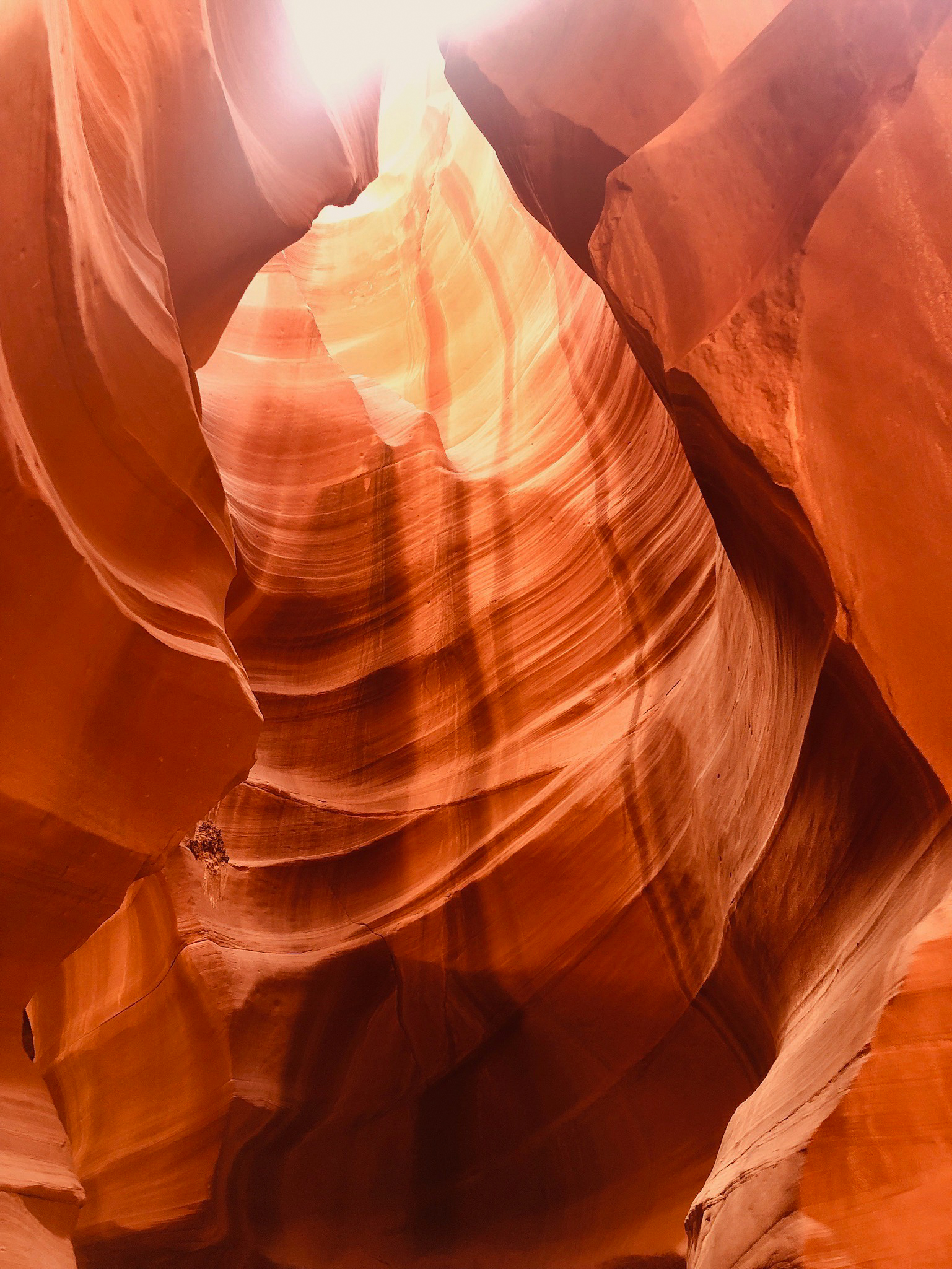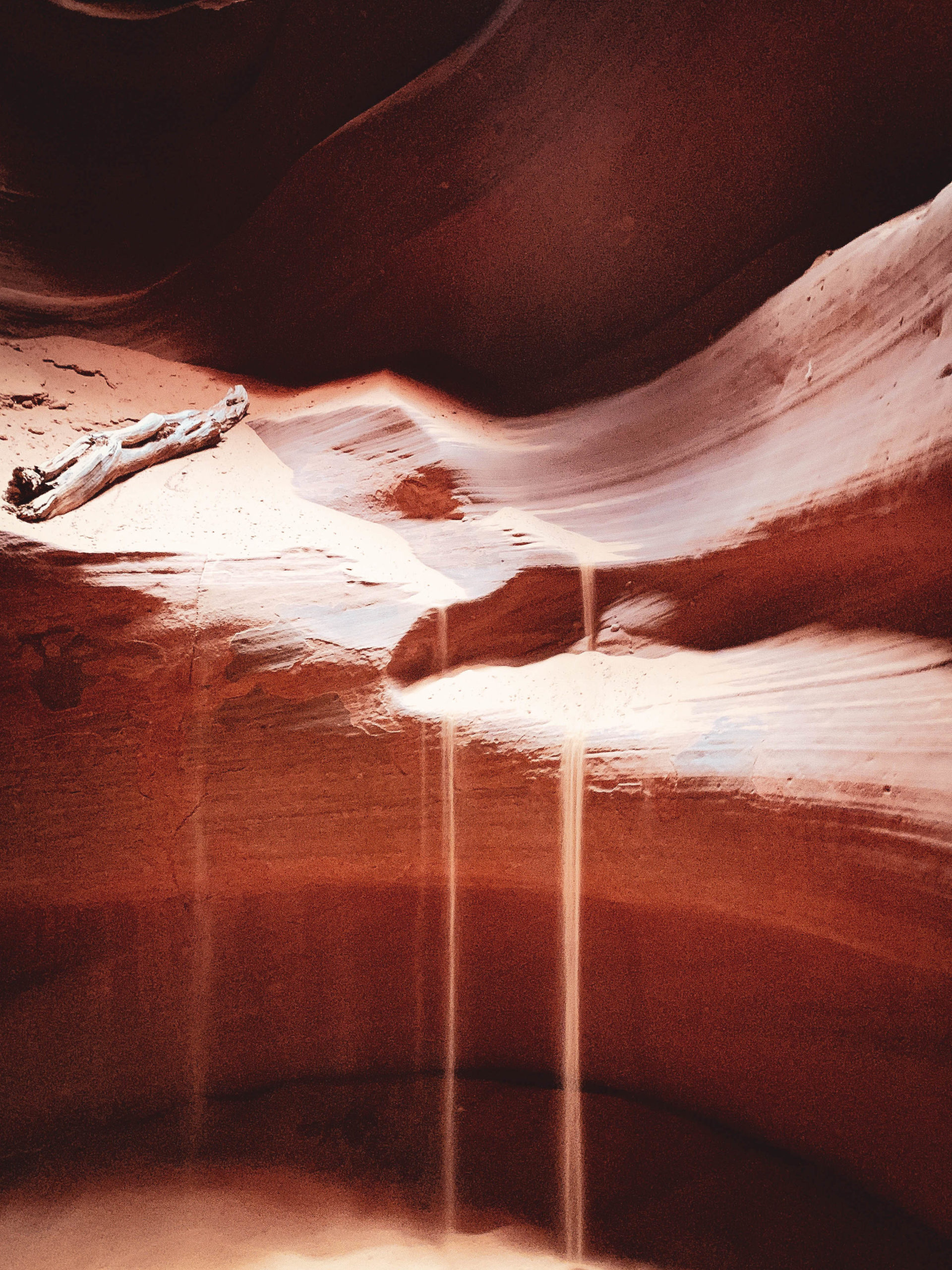 This canyon is, once again, so different from the others and probably from what you have ever seeen. The hoodoos, these rocks with weird forms will for sure leave you amazed. Don't miss the hike that goes down the canyon!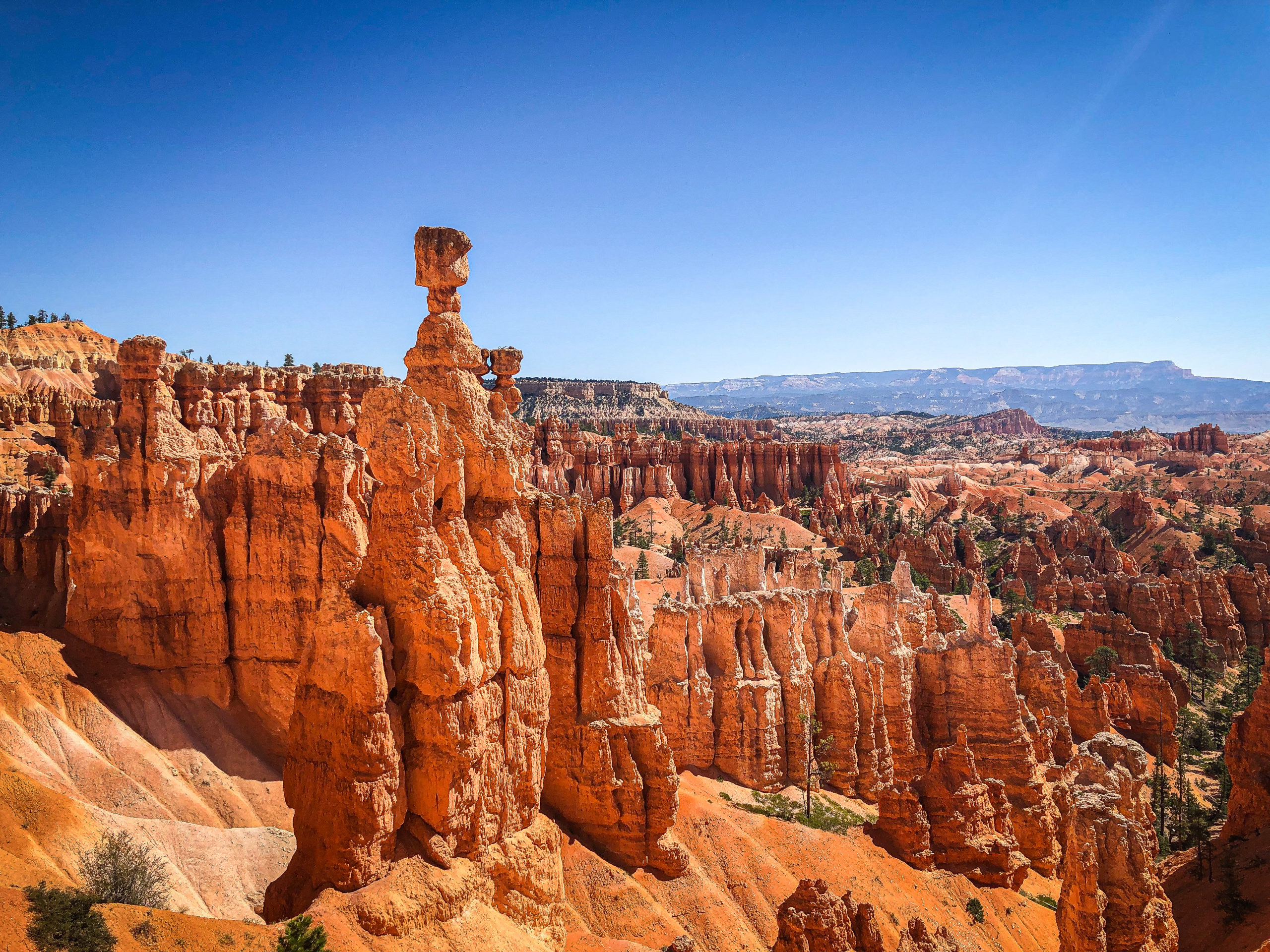 Zion National Park is ideal for those of you looking for adventures and hikes! The best one (and one of the best in the world according to experts) being Angels Landing!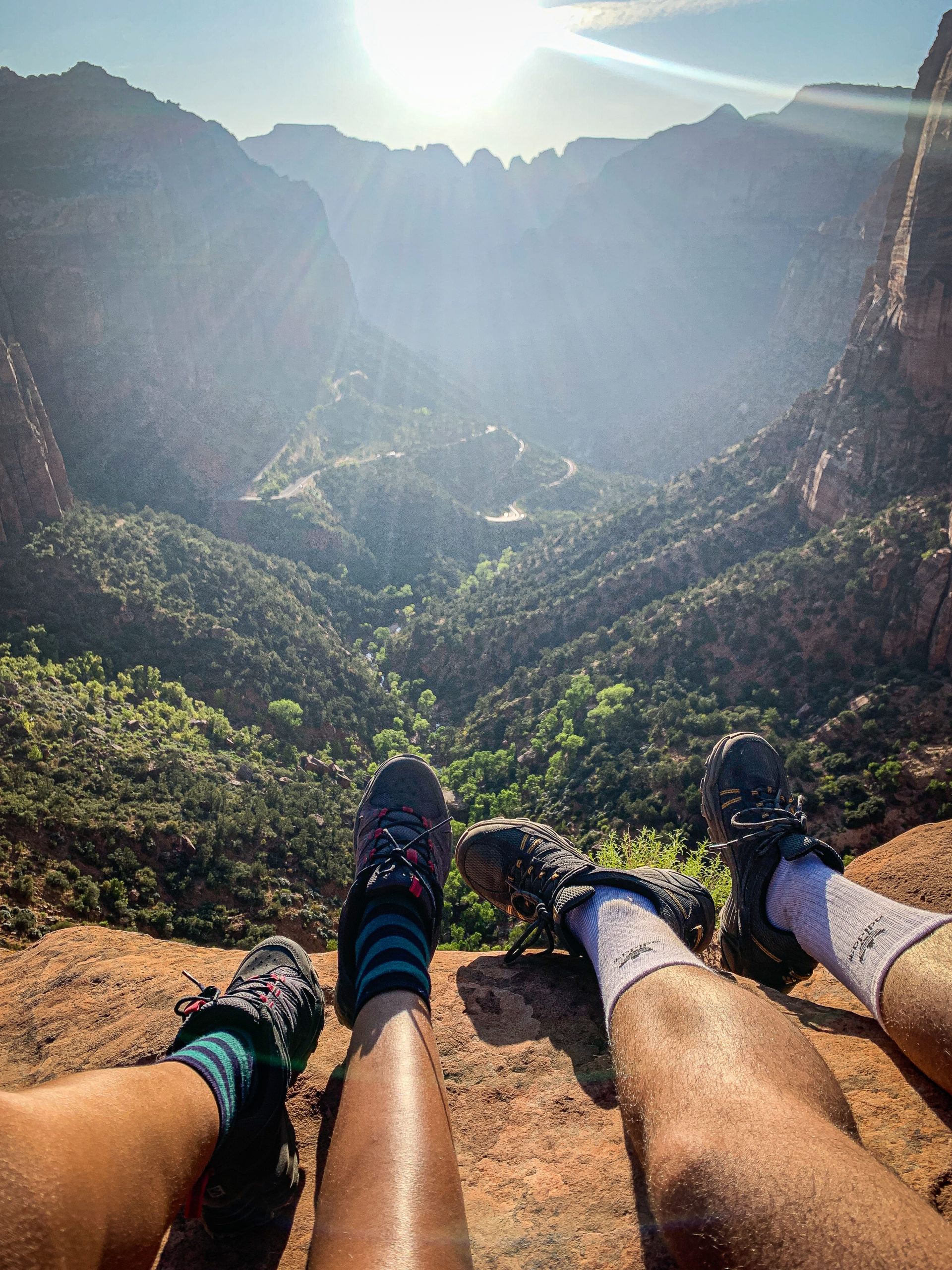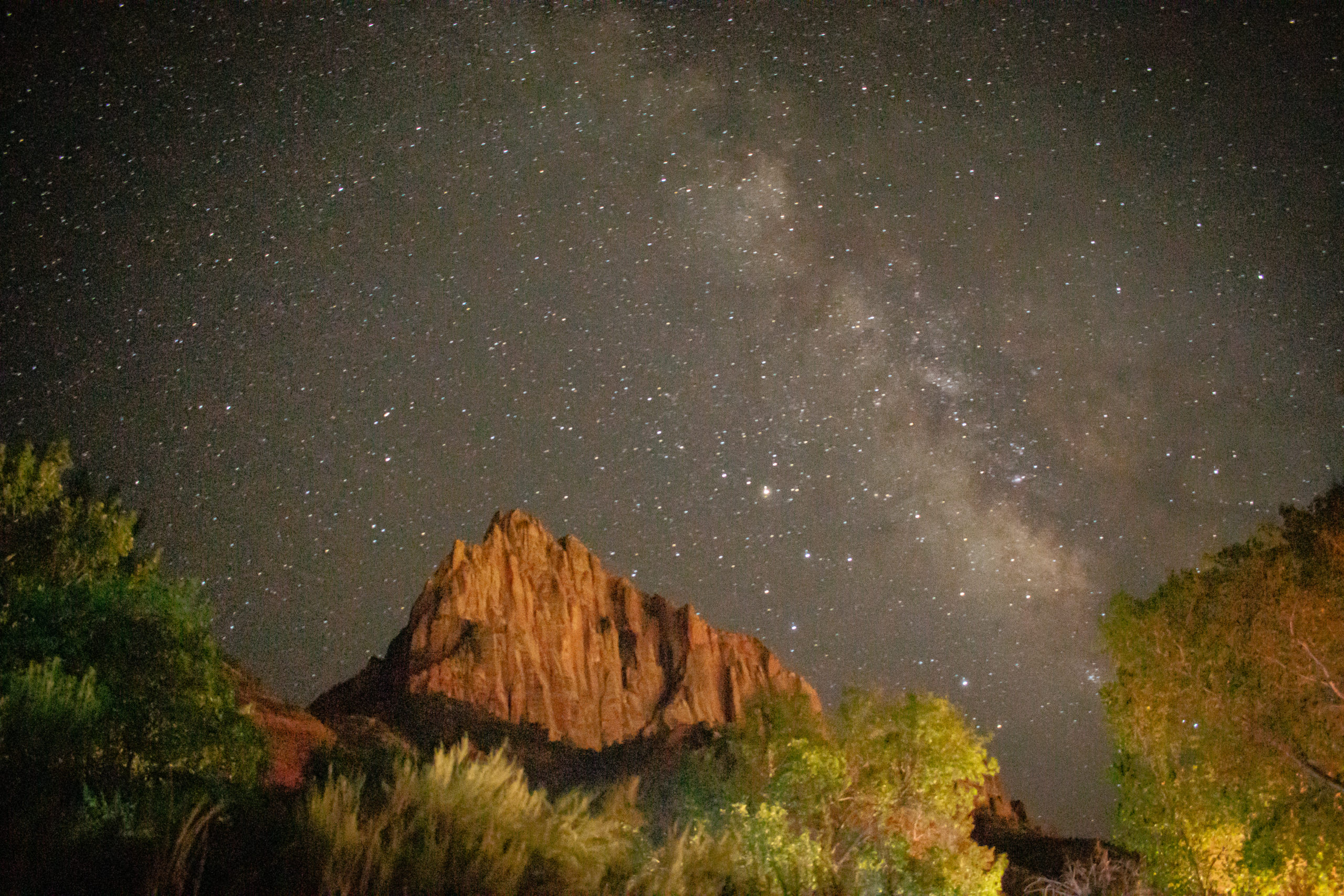 8. Sequoia

If you love nature and forests, Sequoia National Park is for you! You will be able to spot huge trees, some of the highest and biggest in the world. You will feel so small when walking in-between them.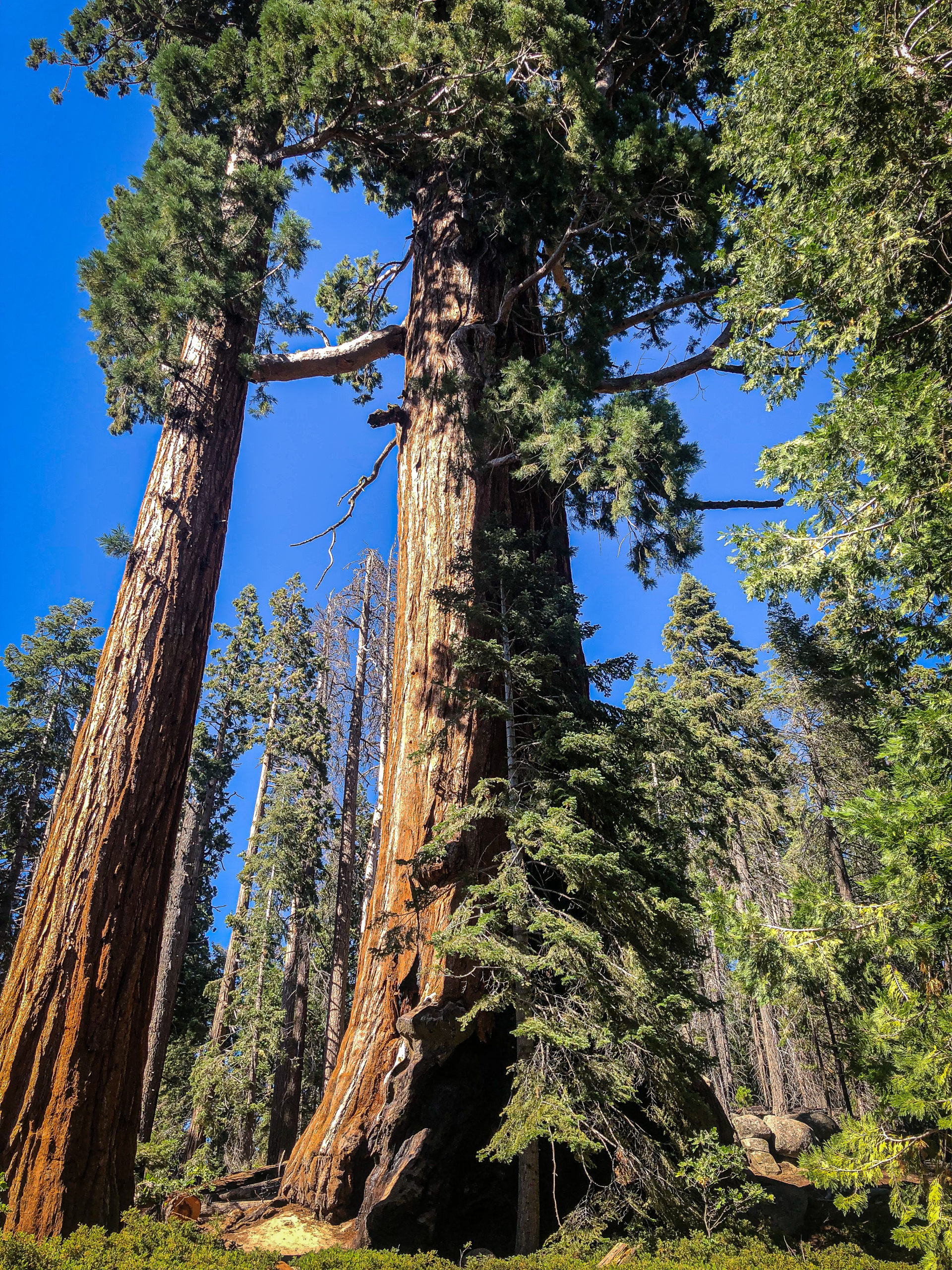 Our tips:
Make sure to go to the National Parks quite early, as they can get quite crowded very quickly.

A cheaper accommodations option is to camp around these national parks. If you're lucky enough, you will maybe spot the Milky Way!

You can buy the National Park Pass for 80$ that will allow you to visit almost all of the Parks for one year.
We hope you will enjoy your trip to the US National Parks!
Marie & Karim
(If you liked this article or have any questions, please comment below! And make sure to follow our adventures on Instagram @InspiringExplorers
Save this on Pinterest to refer back to!