Whether you have watched Lord of the Rings and dreamed of visiting the Hobbiton, or you are attracted to the fact of being at the other end of the world, New Zealand is a unique, absolutely worth seeing country and you found the perfect page to plan your next roadtrip! You'll find below our itinerary for a 10 days roadtrip in New Zealand, be excited!
We decided to do both islands, because they have very different things to offer but you have to realize that if you do this, it's going to be a restless trip. If you can, allow yourself 3 weeks to visit NZ. Also, we went there at the very end of March, beginning of April, which corresponds to Fall season and it was getting quite cold especially in the South Island, we would recommend going there aroung January or February if you have the chance.
The first big step when going to New Zealand is the flight, if you come from Europe or the US, be ready to experience the longest flight of your life. But don't worry, it will all be worth it as soon as you land there. We decided to start on the South Island and then go up North, so we landed in Christchurch. There, we rented an RV and started our adventure! One of the highlight of doing a roadtrip is to learn to enjoy the views and be ready to stop often to do some quick (or not) hikes. Note that the roads are very well maintained but can still be very long to drive.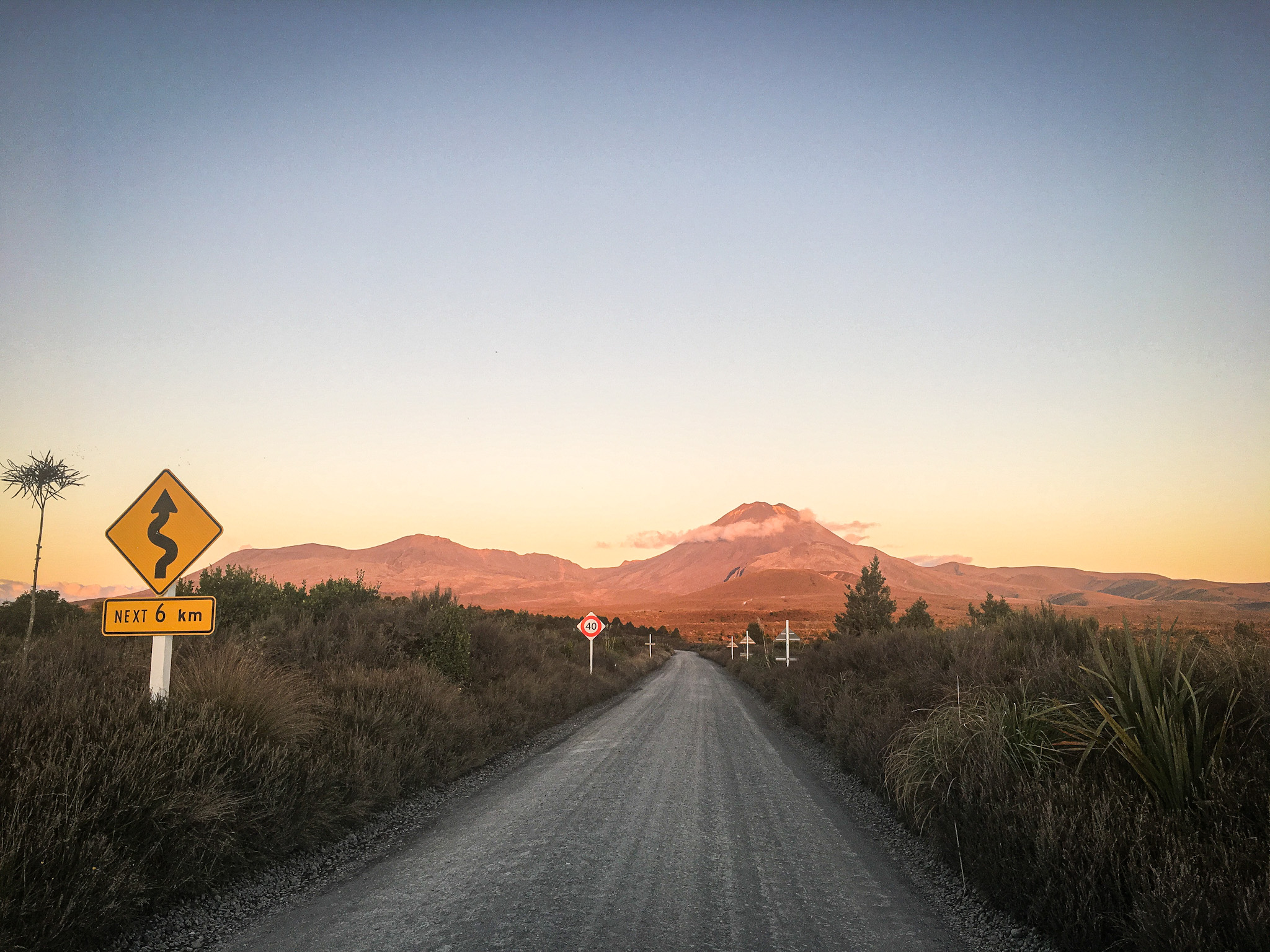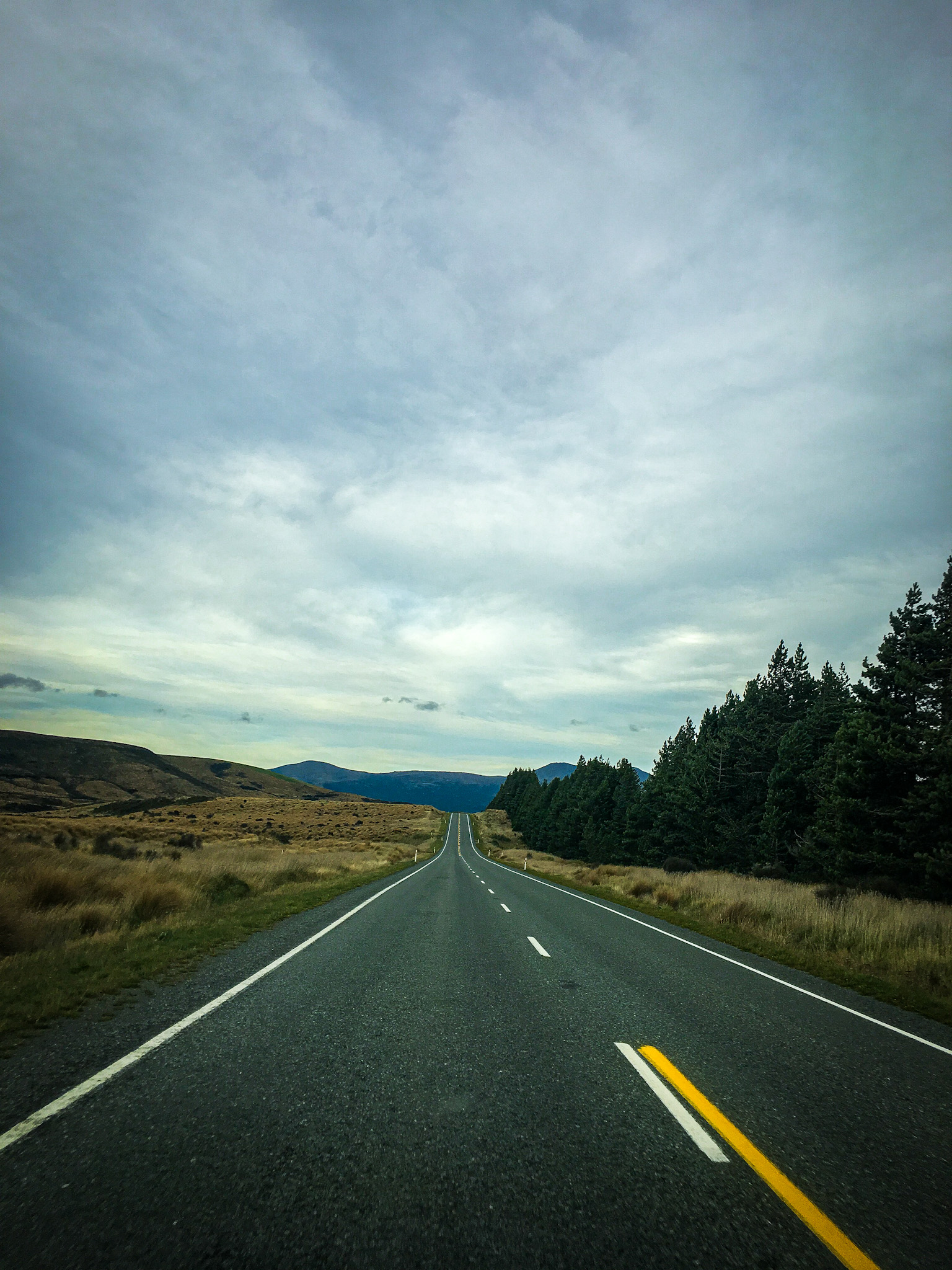 Day 1: Christchurch to Trotters Gorge
We started our trip easy peazy with "only" a 3h40 drive to arrive at our first campsite, Trotters Gorge Campground. It is a very small but very clean (as everything else in NZ) campground from where you can do several beautiful hikes. It is also very close to Hampden and its famous Moreaki Bolders (very round rocks on the beach), we went there at high tide but it is really worth seeing at low tide so be aware of that.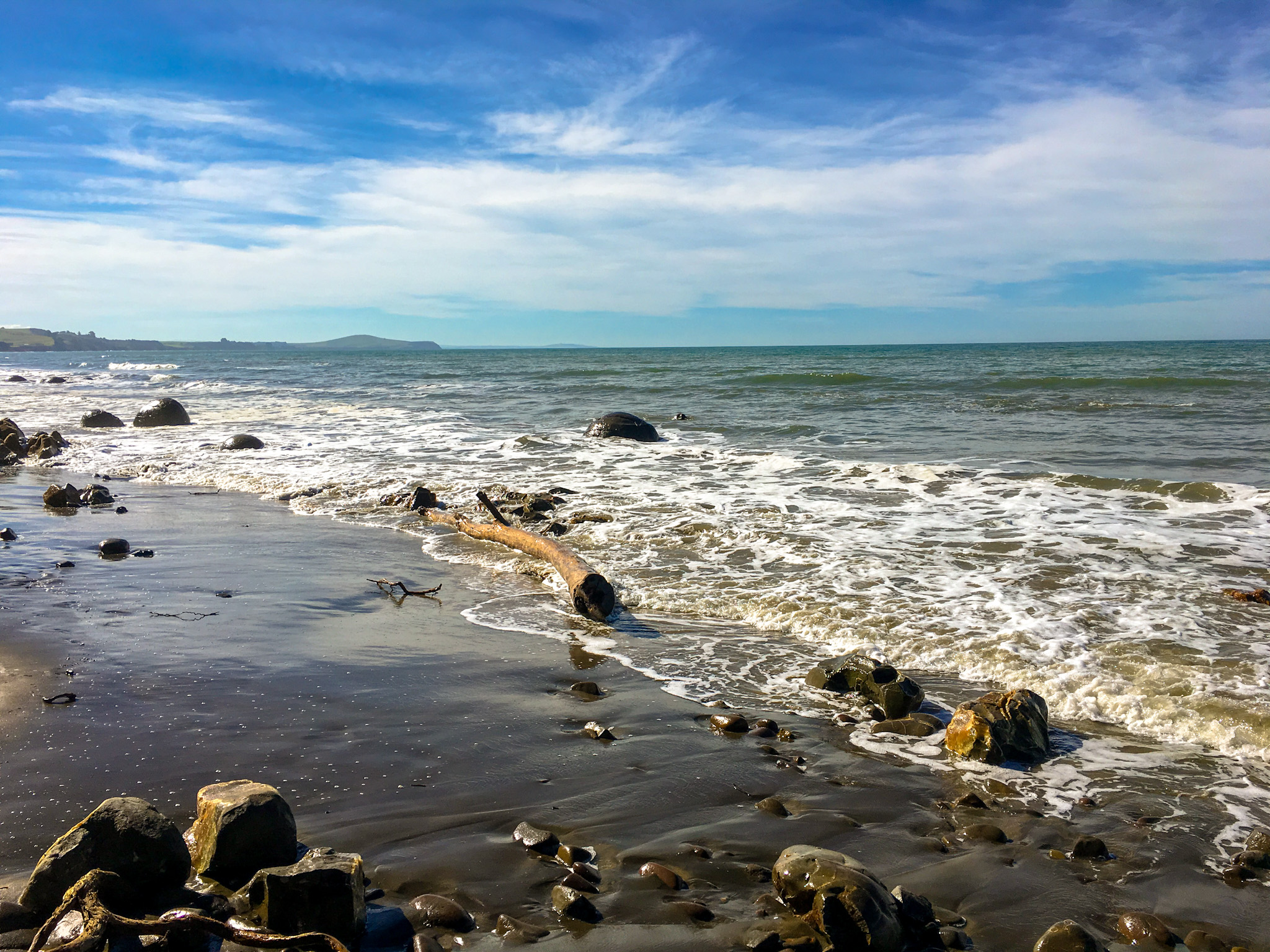 Day 2: Trotters Groge to Fiordland National Park
From now on, be ready to really feel isolated from the rest of the world and say goodbye to network services! Also, if you don't already know, there are 10 times more sheep than people in NZ, so you will drive along massive fields filled up with sheeps, get used to it! If like us you plan on going to Milford Sound, do not hesitate to have a break in Te Anau as it is the last town you'll see in a long time. We were supposed to camp around there but decided to keep going on for a while in direction of Milford Sound as the road is really long. So we spent the night at Henry Creek Campground, surrounded by the mountains and got ready for the long drive tomorrow.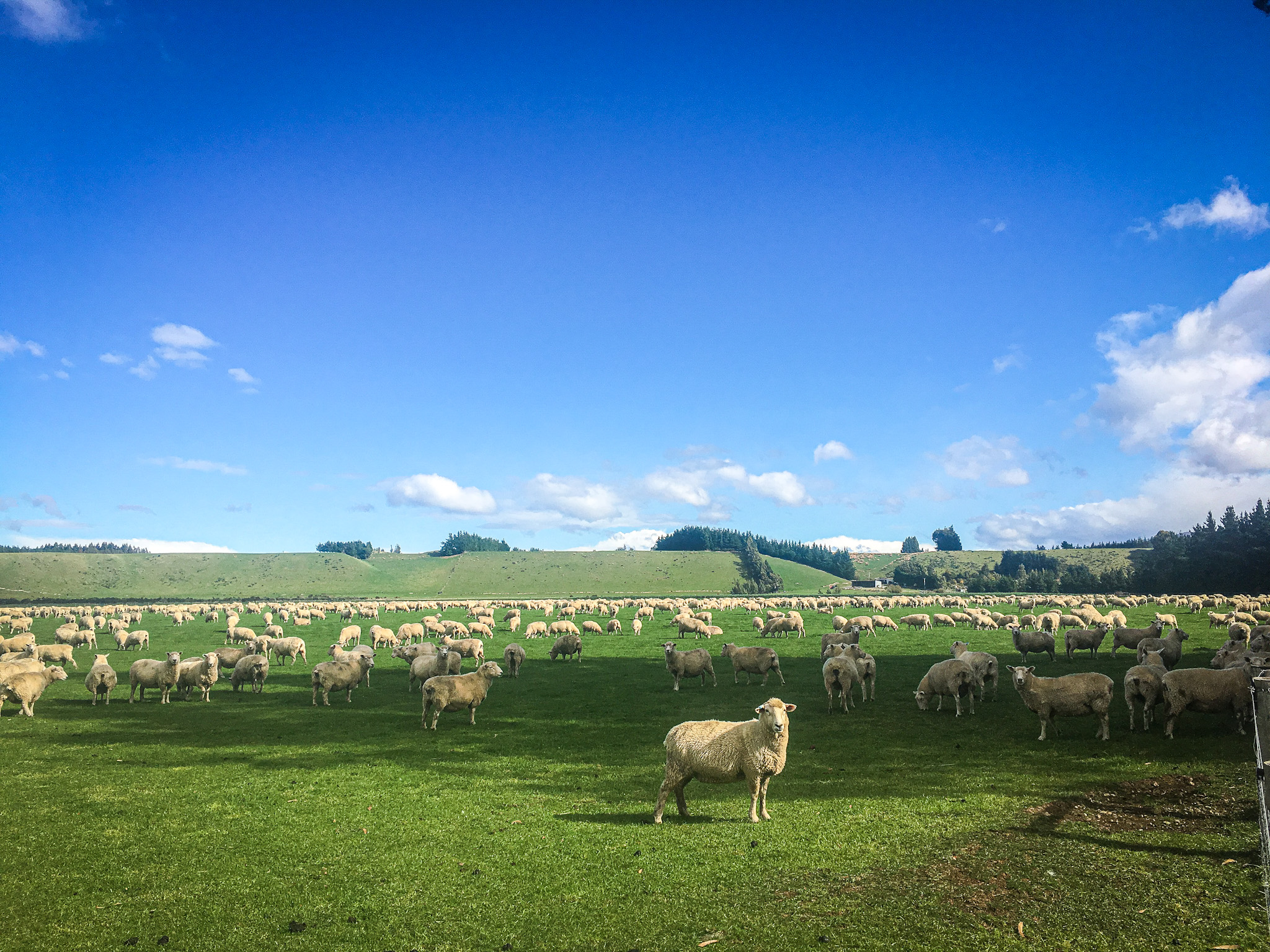 Day 3: Henry Creek to Milford Sound to Queenstown
We woke up before sunrise, and let me tell you that the scenery was really worth it!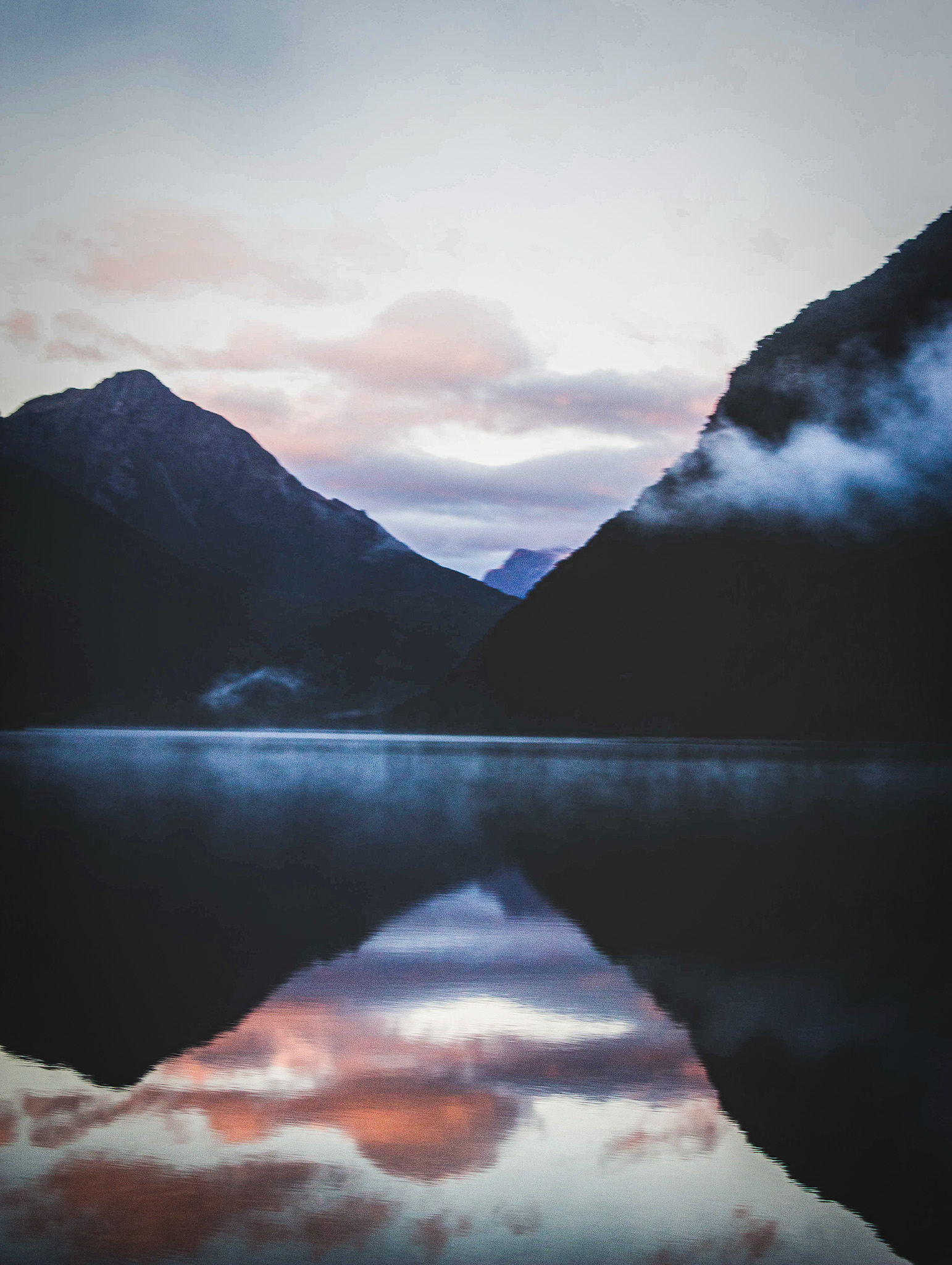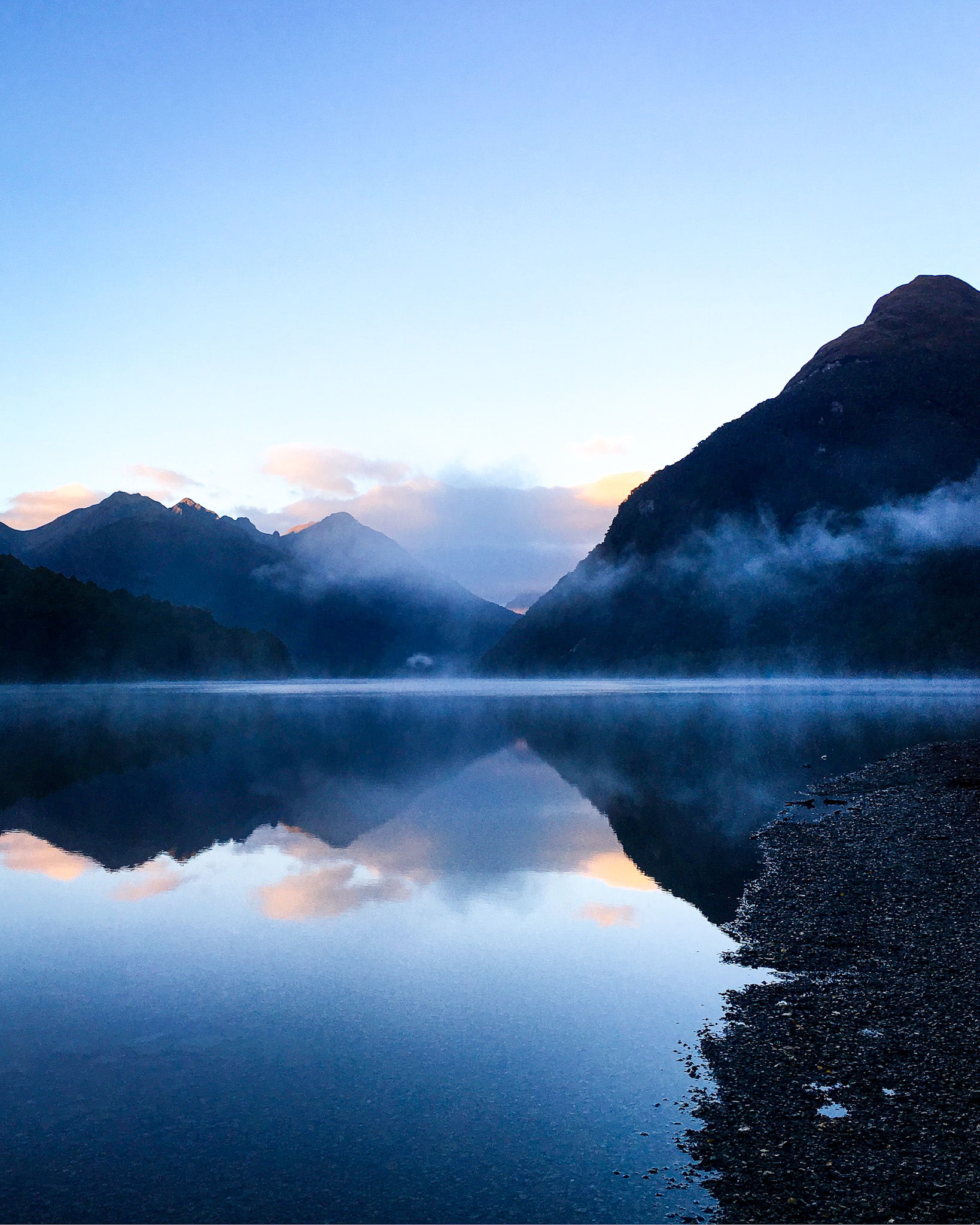 Then, we hit the road to Milford Sound to do a ferry tour in the fjords, even if the weather was not great and it was getting really cold, the view was awesome and if you're lucky you'll be able to spot some fur seals just like we did!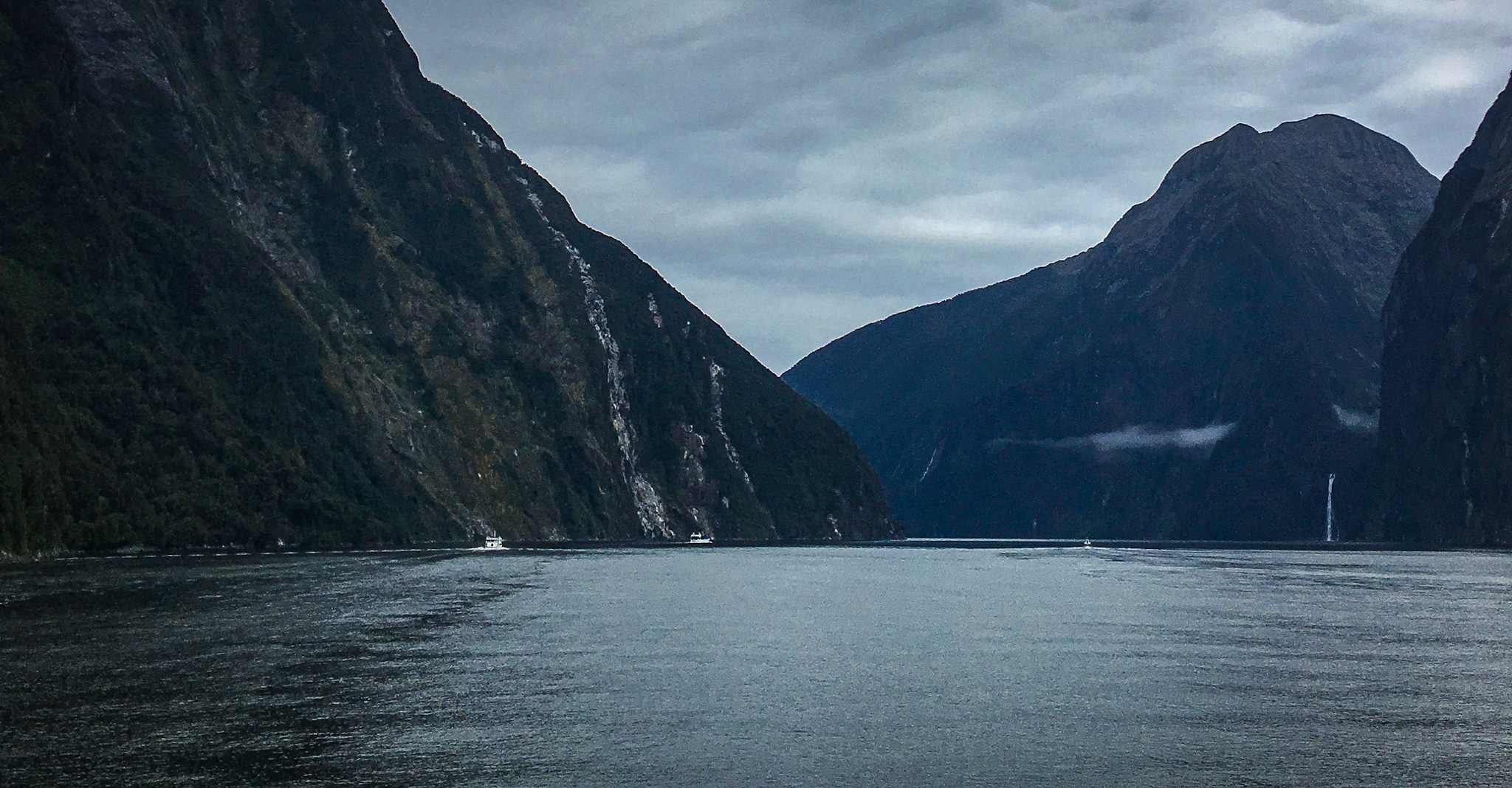 Finally, we hit the road to go to Queenstown (count 4 hours), again we stop a couple of times to do some hikes, they are always well indicated along the road so you'll be able to easily spot them. Queenstown is one of the most living cities in NZ, there are a lot of students and backpackers so if you want to go out, you found your place! For the night, we stayed at Twelve Mile Delta Campsite on the edge of Wakatipu Lake and actually for the fans, this campsite was Ithilien camp in Lord of the Rings!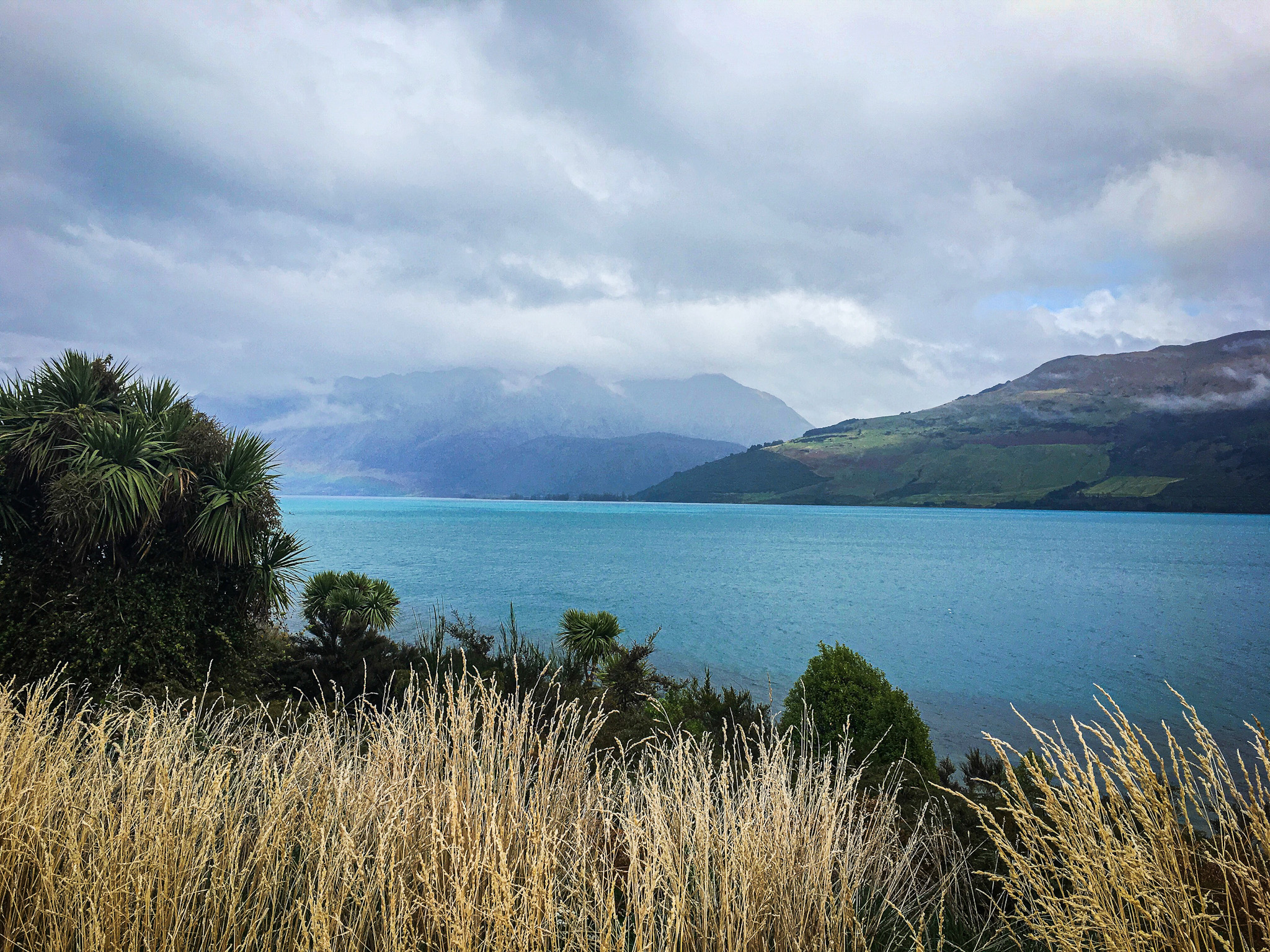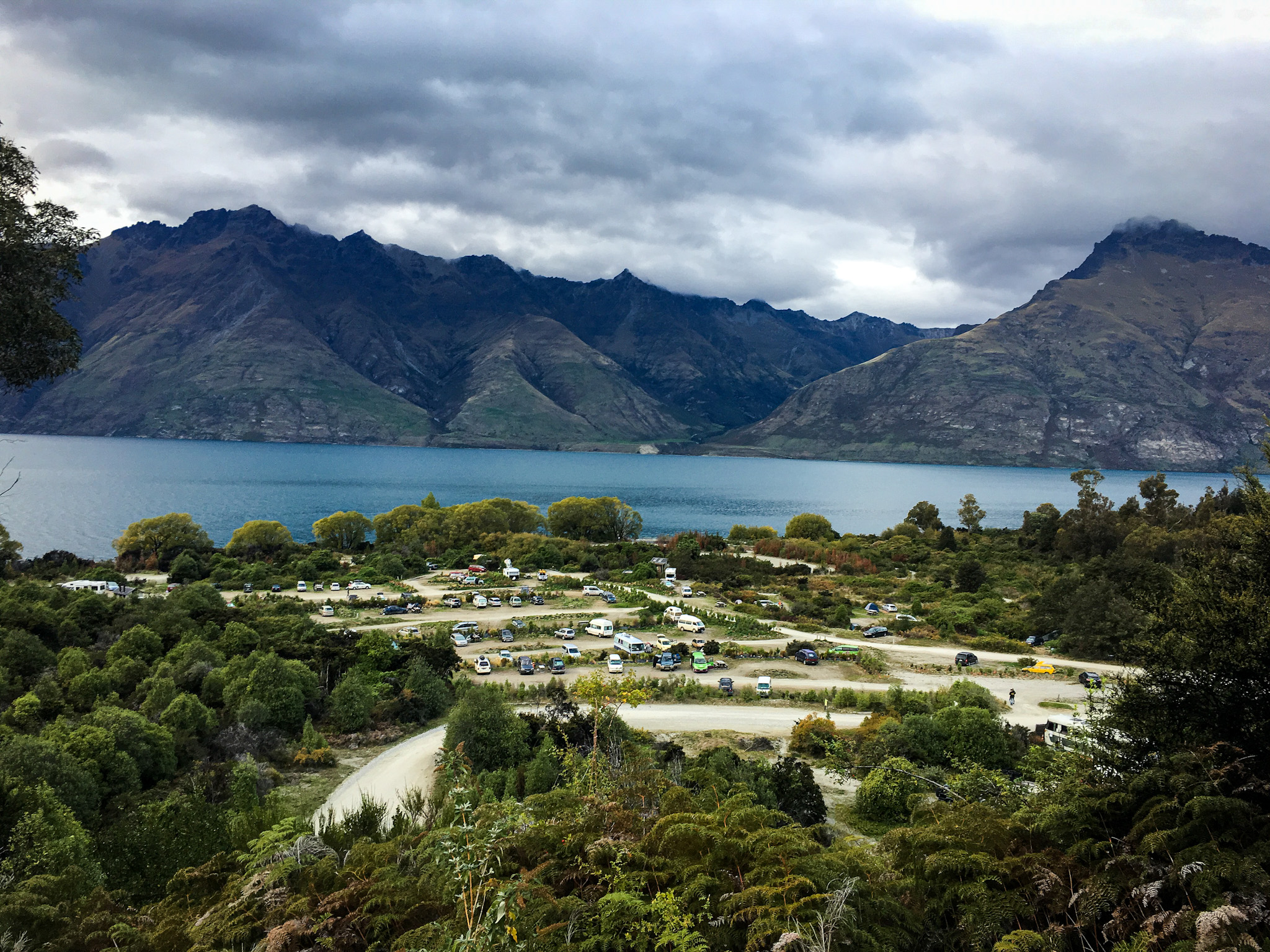 Day 4: Queenstown to Lake Paringa
As a horse lover, it was not possible for me to be in NZ AND surrounded by the Lord of the Rings scenery without horseback riding there! We did Rees River Trail (2h30) with High Country Horses, and it was really great! Then, in the afternoon, if you are looking for some thrills you can definetly bungy jump in Queenstown at one of the oldest bridge with AJ Hackett. We couldn't do it for health reasons but that's one of our biggest regrets.
We then went camping at Lake Paringa.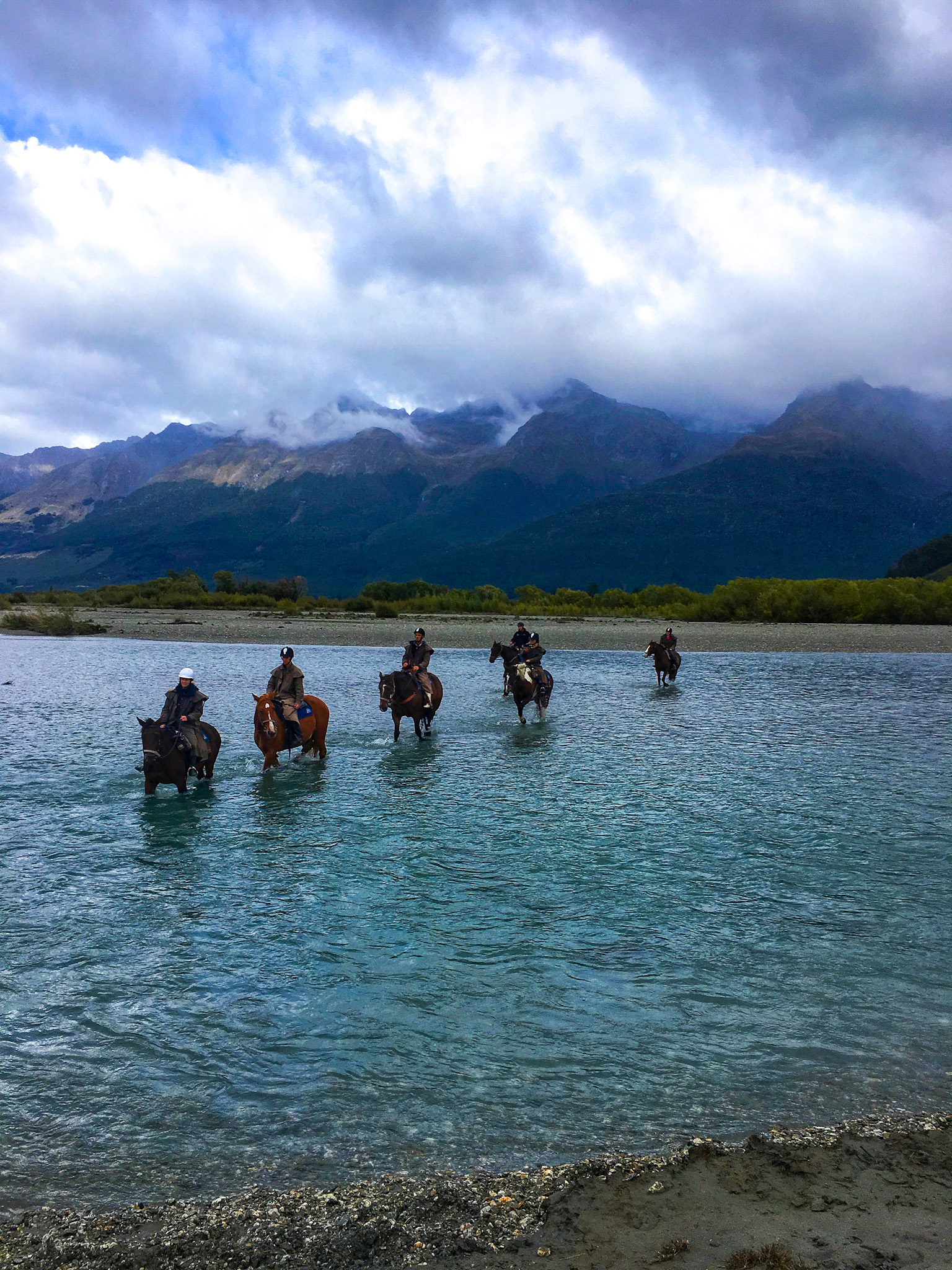 Day 5: Lake Paringa to Kawatiri
We woke up super early as our drive was about 6 hours long and we wanted to stop on the way… One stop that you should absolutely do while driving from Queenstown to Nelson is the Franz Josef Glacier Walk! You'll be amazed by how incredible the nature is, the glacier is actually surrounded by Rainforest! Yup you heard right, and this is one thing that really surprised us, NZ has every climate and landscapes!
If the weather is nice, we would recommend to do a stop before at Glacier Fox and at Aoraki/Mount Cook National Park, we did not have that chance… Also if you are there during winter, you can go skiing in this area.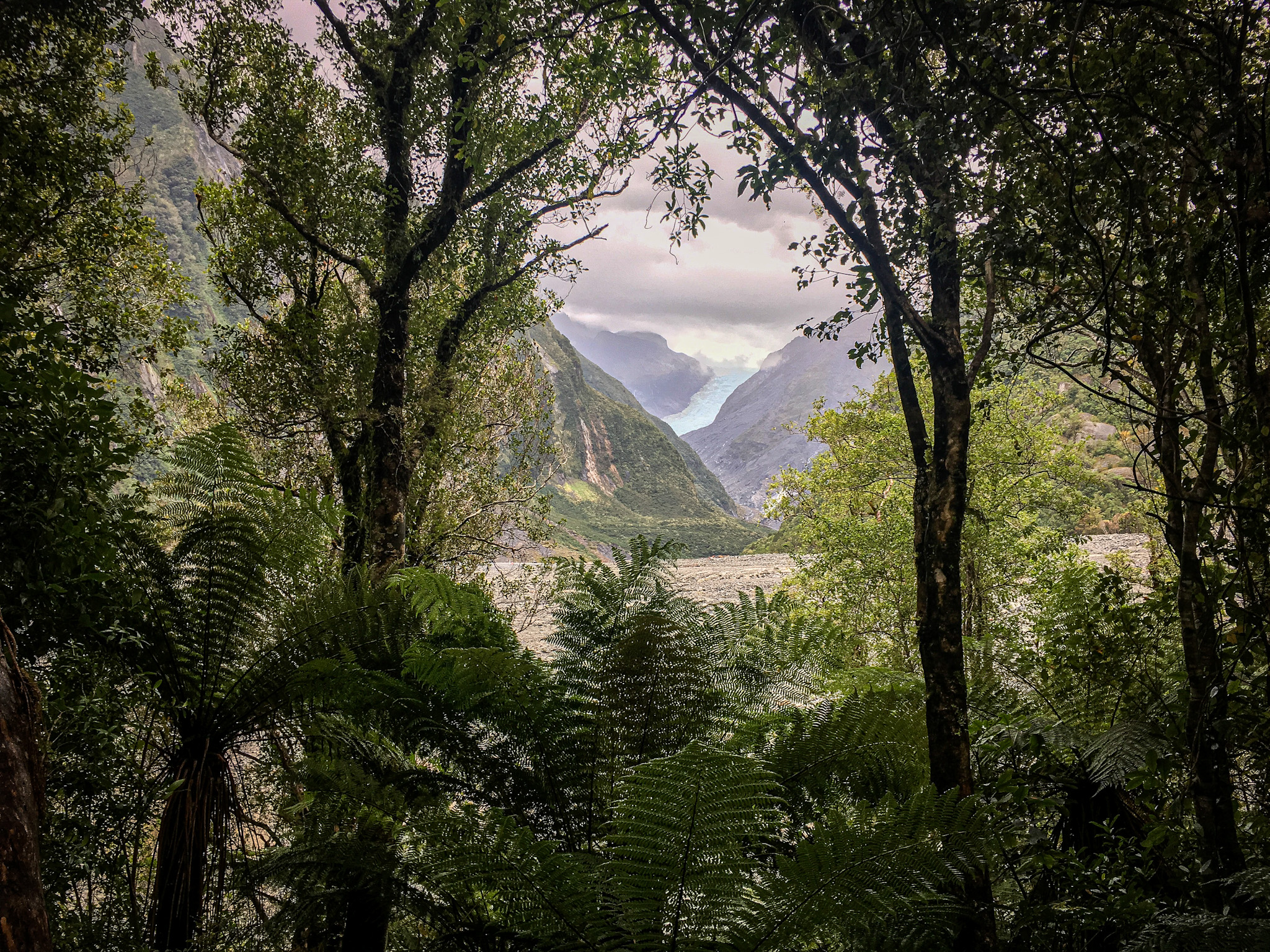 Day 6: Kawatiri to Picton
We're up for another early rise! We went early to Abel Tasman National park, which is the nicest one we ever saw! The park is only reachable by foot or by kayak, so we decided to do a kayak tour. We went for the Seal Sanctuary Tour with Abel Tasman Kayaks, and they were just awesome! The groups are small and everything is well organized and really worth it. We saw a lot of seals swimming up close and once again the scenery was breathtaking! The tour lasted longer than expected so that was even better.
We were back by the end of the afternoon and headed to Picton (Rarangi Campsite) for the night, tomorrow we are reaching the North Island!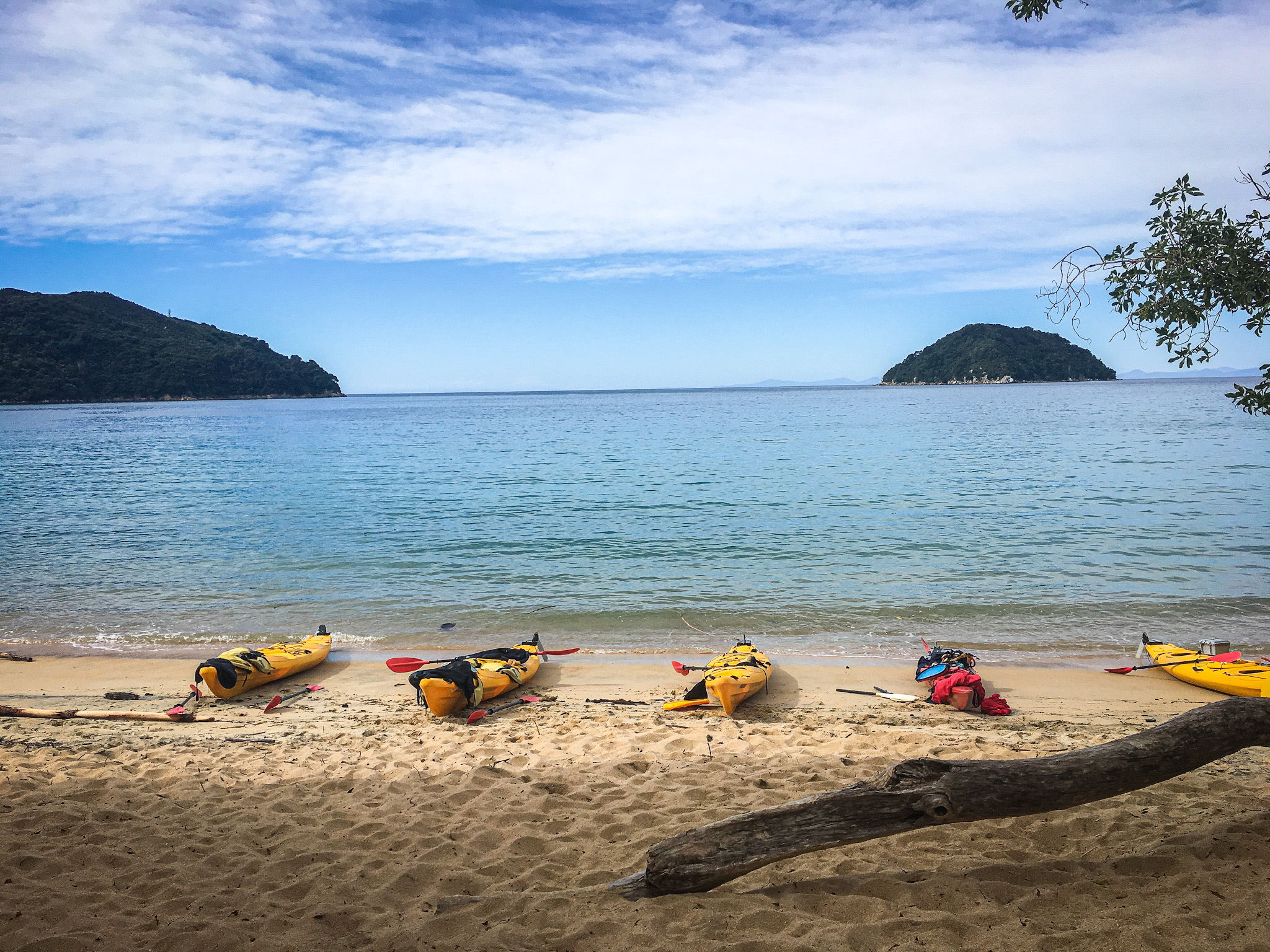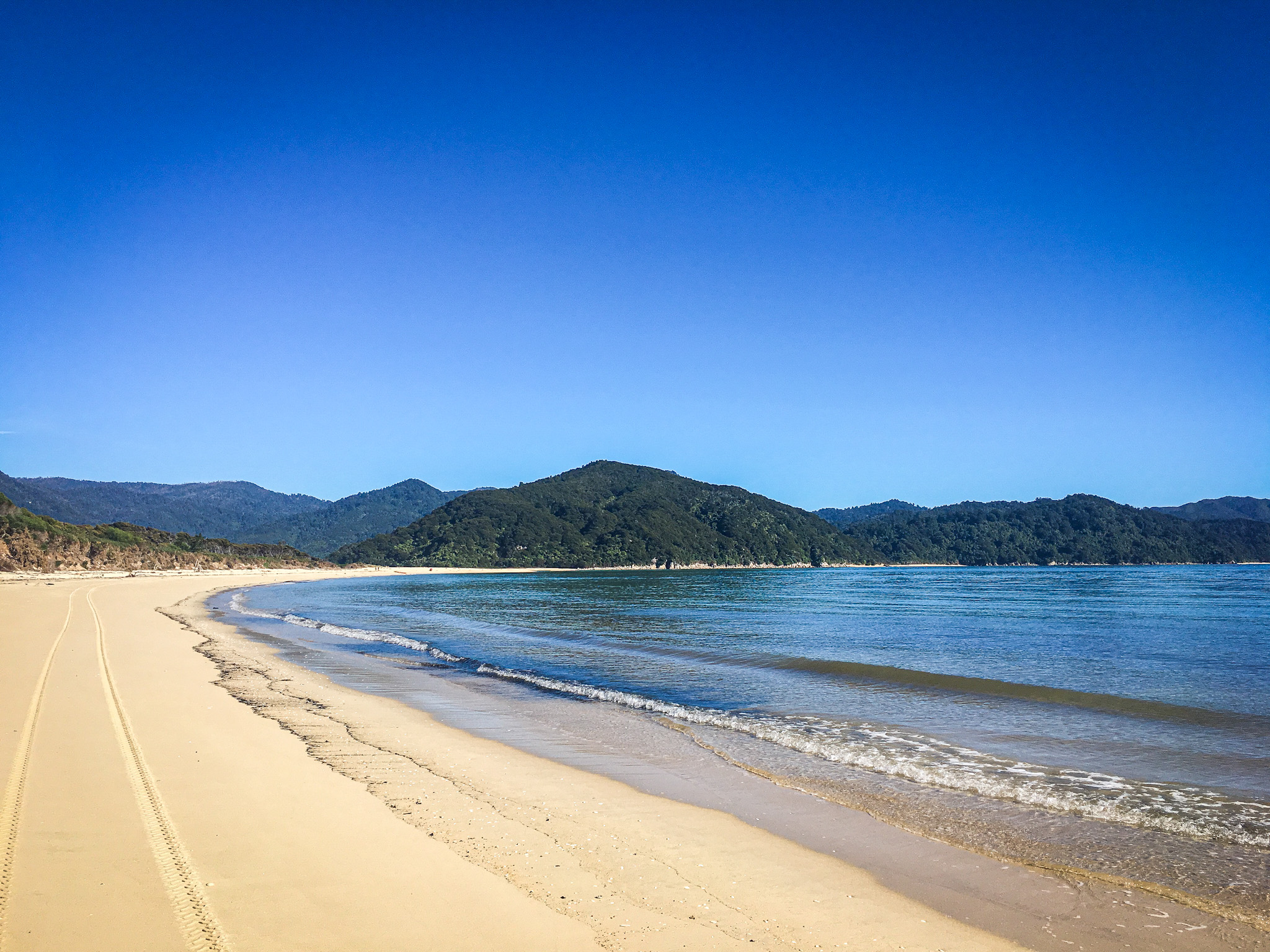 Day 7: Picton to Tranig
We put our RV on the ferry for Wellington early morning, it takes about 3 hours to go from Picton to Wellington. We had lunch in Wellington, which for those who don't know is the capital of New Zealand. It is a really cool city but we couldn't stay too long as we still had about 4 hours to reach Turangi. Day 7 was mostly about driving, we reached Mangahuia Campsite quite late. Remember, being in the middle of nowhere has its advantages… you can enjoy gazing at the Milky Way! In general, NZ is an amazing place to stargaze as it has very limited light pollution.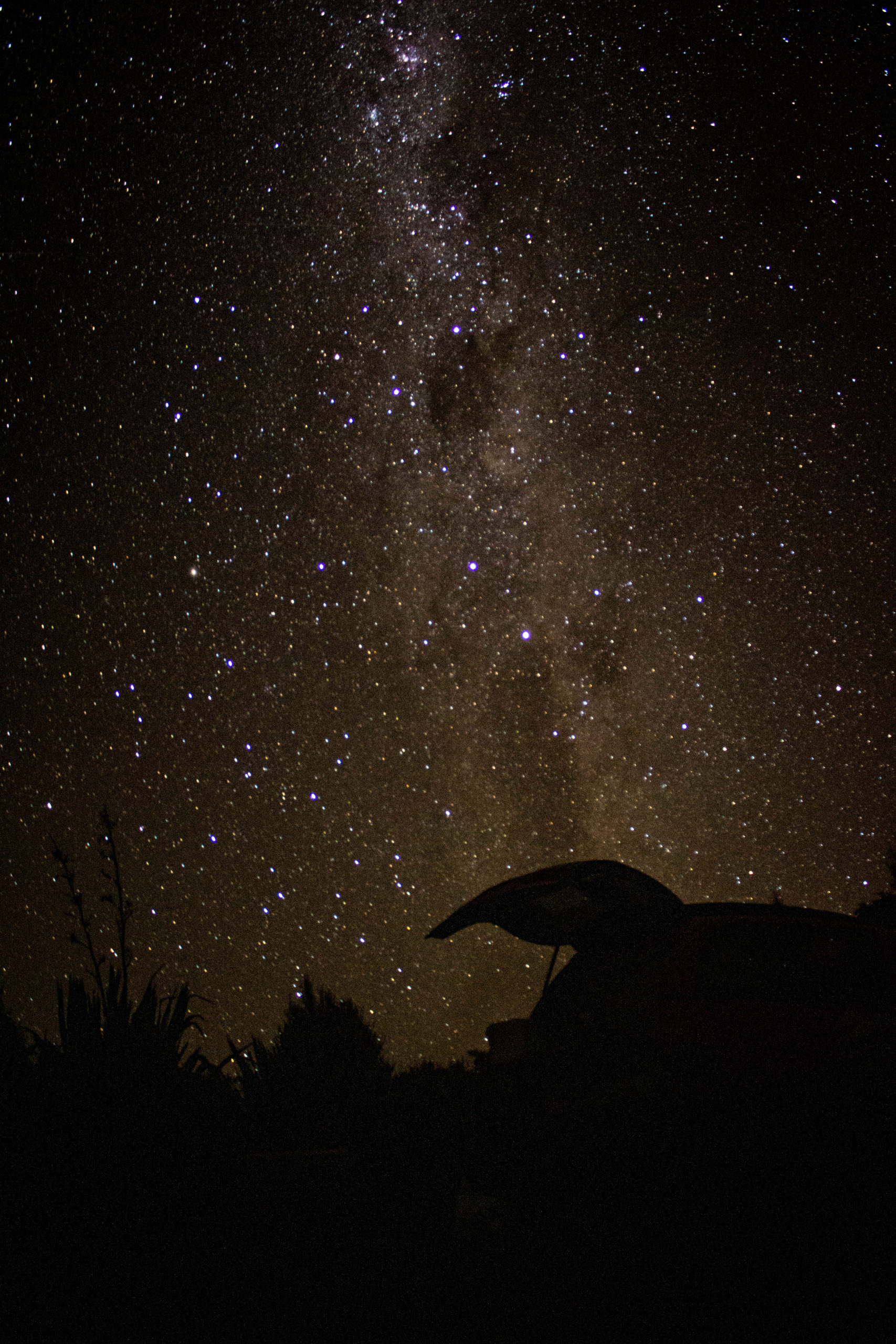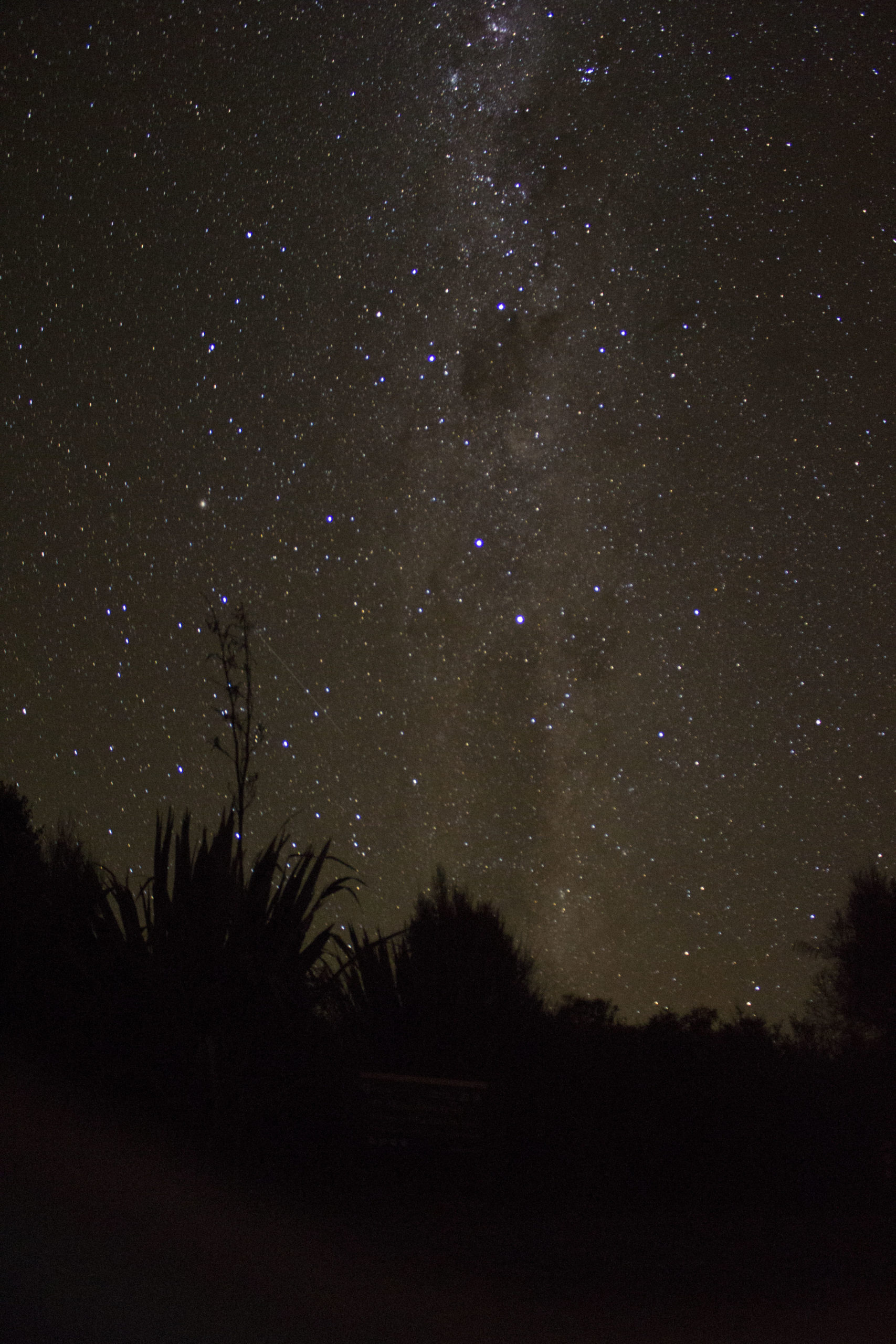 Day 8: Turangi to Arohena
Guess what? Yup, we woke up at 6am again! Call us crazy, but we decided to do the Tongariro Alpine Crossing Trail, which is one of the most difficult but also most beautiful trail we've done. If you love the Lord of the Rings, you'll be surrounded by the vibes of the movies but be ready to walk, climb and sweat, and don't forget to look around you! After those 19.3km, we had to hit the road again towards Rotorua to visit the Hobbiton! This was one of the highlights of this roadtrip honestly, it is so worth it, even if you're not a big fan of the Hobbit, the set is just awesome!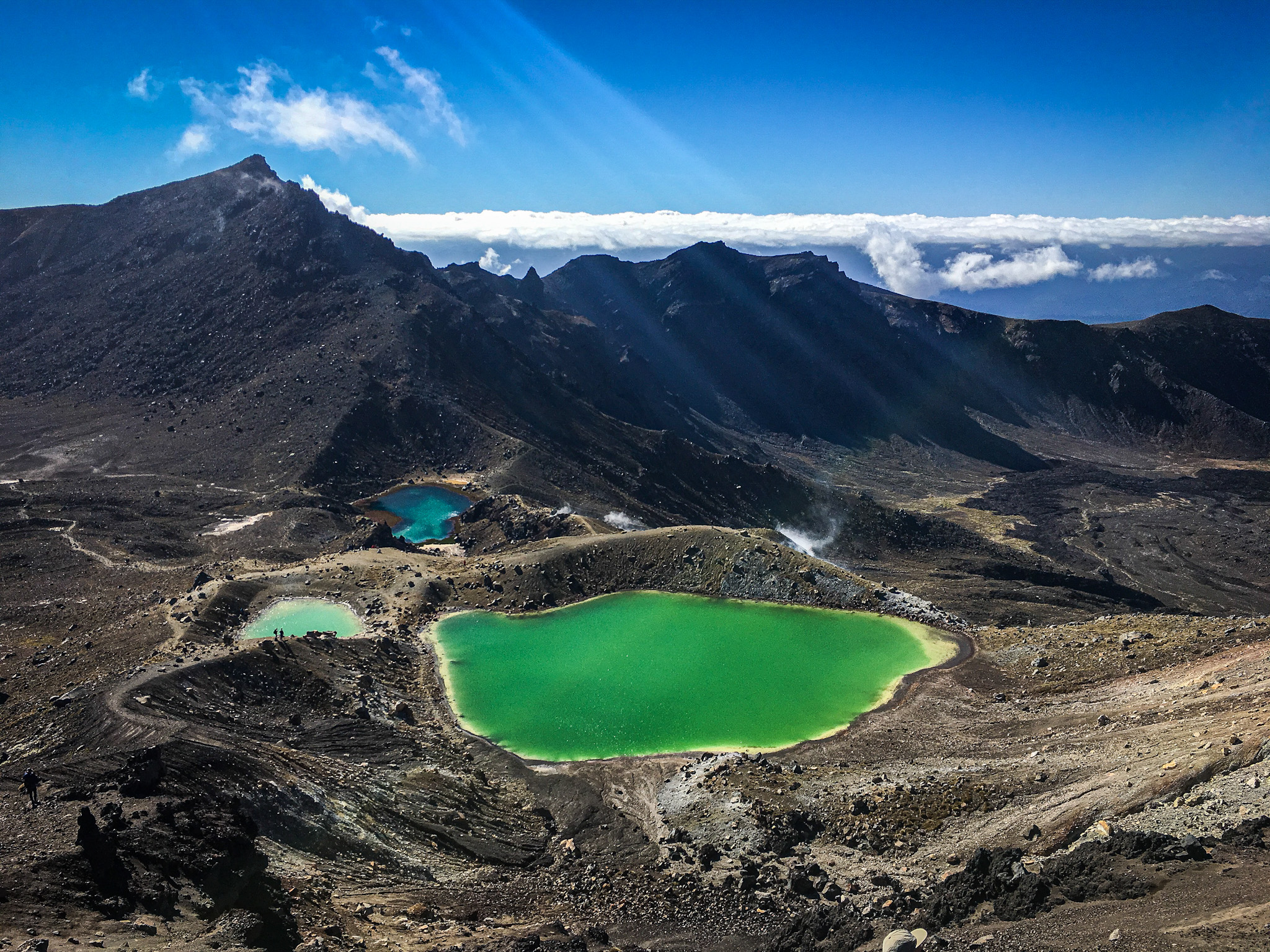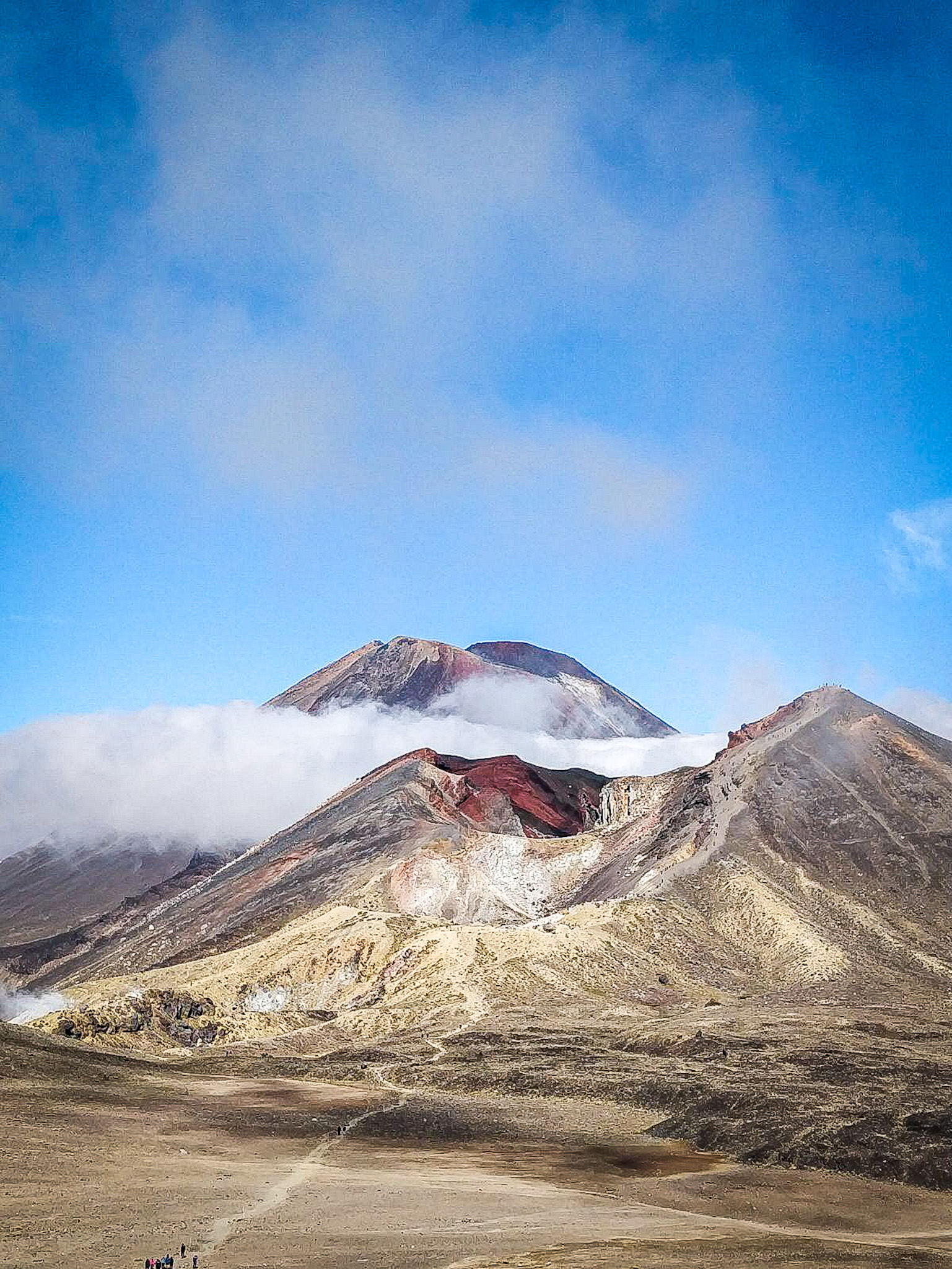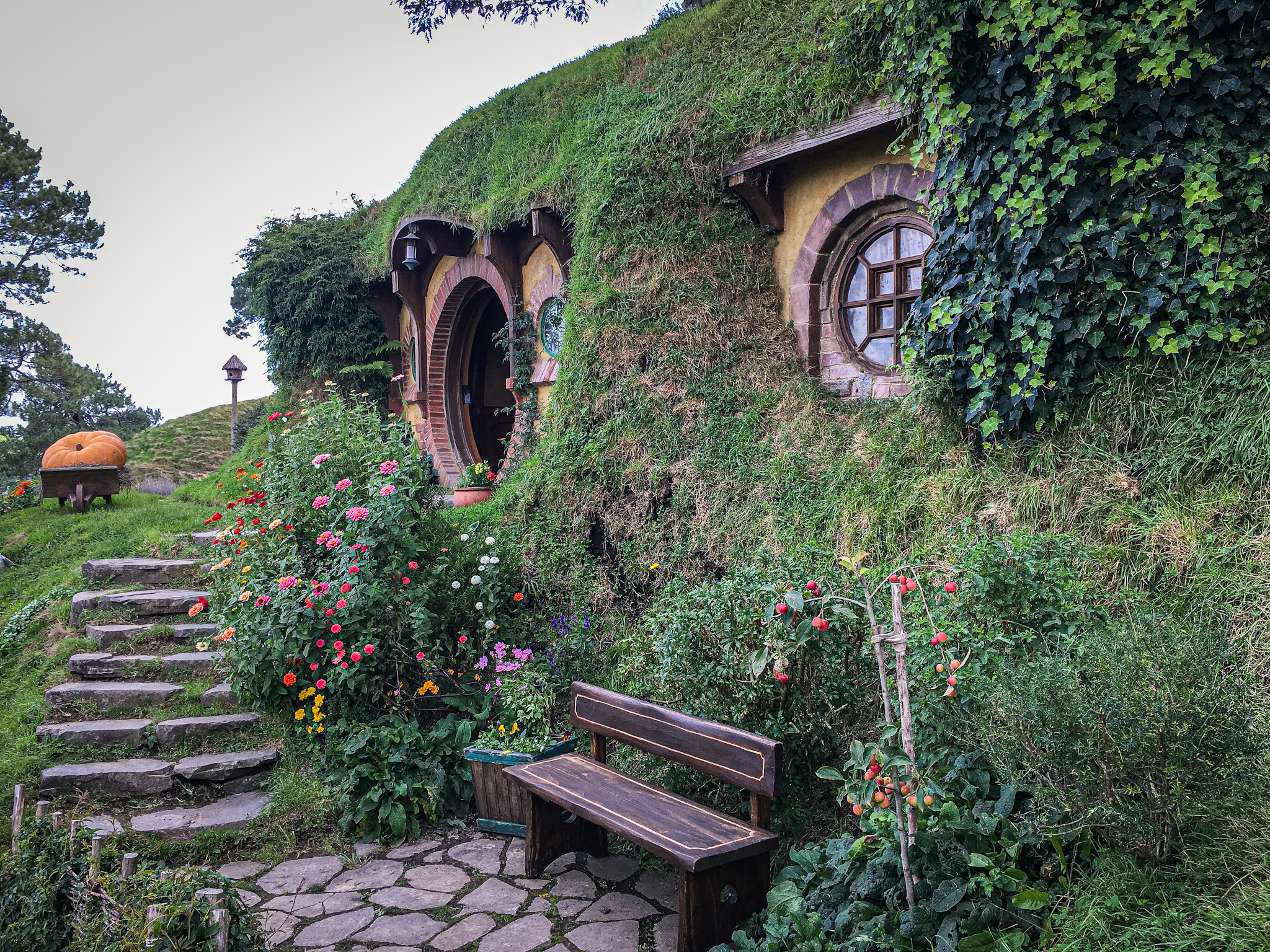 Day 9: Arohena to Waiheke Island
We arrived in Auckland quite early today but decided to skip the visit of the town, unfortunately we had to make choices due to limited time… So we dropped off our camper and took a ferry towards Waiheke Island, about 30 mins away from Auckland. It is a really cute island where New Zealanders go for the week-end. We stayed at a friend's house on the beach and just took the day to relax. We were even able to go for a swim. That was a well deserved rest after a week of camping!

Day 10: Waiheke to Auckland
We took it easy today by visiting the island, walking around and having lunch in one of the vineyard there. If you have time and love wine, you can do a wine tour in Waiheke and discover magnificent properties. After wandering pretty much all day long, we headed back to Auckland to have dinner and spend our last night before going home…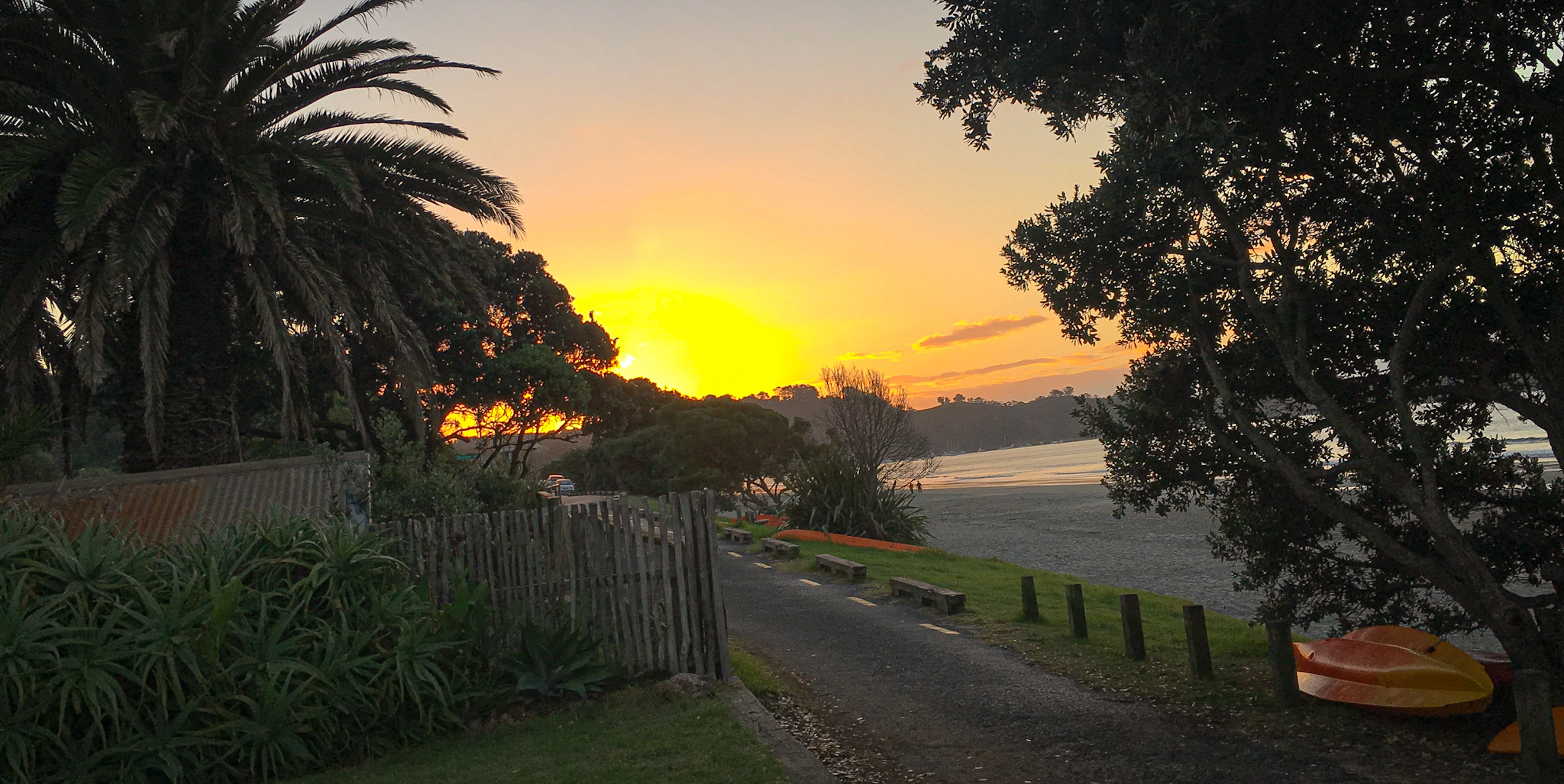 Finally, New Zealand is one of our favorite countries we've visited, it has so many landscapes and experiences to offer. We would highly recommend being less in a hurry than us though. Also, if you are camping, we would recommend you buy the DOC Conservation Campsites pass as it gives you access to a lot of campsites and it is really worth it if you are camping for a week or more.
We hope you will enjoy your trip to New Zealnd!
Marie & Karim
(If you liked this article or have any questions, please comment below! And make sure to follow our adventures on Instagram @InspiringExplorers
Save this on Pinterest to refer back to!