You are probably like us and hate all the administrative tasks that are required to be handled before travelling and that's normal. You are just thrilled to be leaving, excited to discover new landscapes, cultures, people, etc. But these boring admin tasks may save you more than once… 
With this post, we want to share with you the best European insurance company that we have found.
Even though it is not something you want to think about when travelling, you have to think about being insured against almost everything that could happpen to you. Travelling often means trying crazy experiences, going out of your comfort zone and these, of course, can be risky.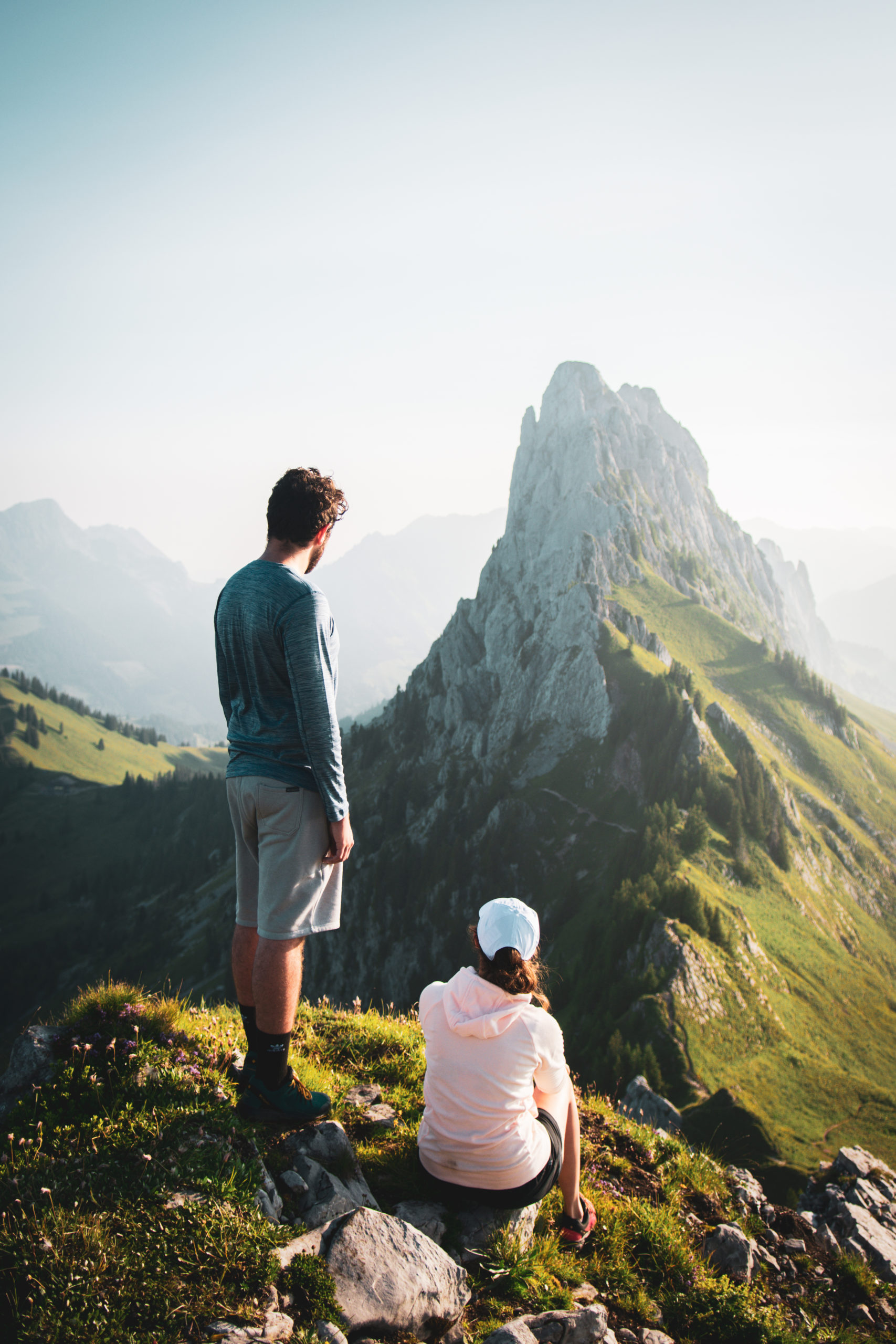 For us, the most important thing is to be able to go to a hospital if we need to. In Europe, this is quite easy but in some countries, like the United States, it is more difficult and can cost a huge amount of money… Our goal is to be able to travel and not to have to worry about the money or what will happen to us if we need to go to the hospital. This is why we have chosen Chapka.

Chapka is an online insurance that is specialized in world tours and long trips since 2002. You can do everything from the estimation to the conclusion of the contract online, which is a major gain of time!
Chapka is available for European and Swiss citizens and they offer different insurance contracts for every type of trips you can imagine:
Cap Aventure: 

Insurance for your

world tour or long trip more than 3 months;
Cap Assistance 24/7: T

he assistance and rapatriation insurance for your

trips less than 3 months;
Cap Working Holiday: Working Holiday insurance for your stay abroad;

Cap Volunteering: Complete insurance for your humanitarian travels.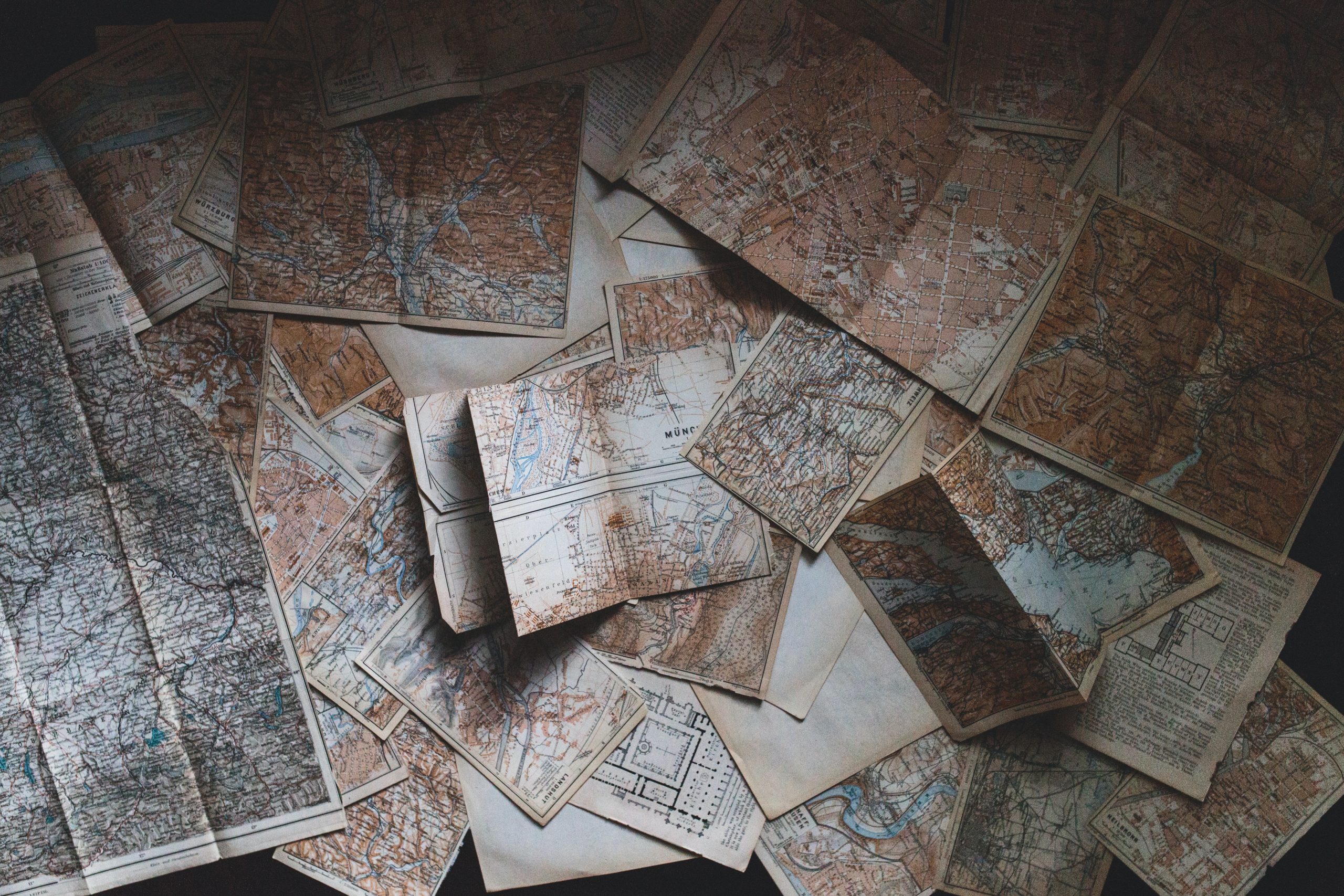 We have chosen the Cap Aventure insurance as we plan to travel for 2 years ar least. It is perfect for us because it covers medical expenses up to 1 million €, there is a 24/7 repatriation assistance, lugagge insurance up to 2'000 €, etc.
The rates start at 36 € per month but can increase depending on your destination (mainly because of the United States). HOWEVER, the best thing is that they offer couple (5%) and family (15%) discount if you sign a contract together!