New York City baby! Please raise your hand if you've never ever dreamed about going to NYC! You don't even have to be a shopping addict or an artist, this city can, and will, literally meet all your needs (and more). So, either you are dreaming about going there or actually planning your trip, here are our top things to do in NYC.
We went there for 6 days at New Year's Eve 2018 and this is a special time of the year to be in NYC, very cold, but so magical with all the Christmas lights and the winter atmosphere, we loved it.
I (Marie) have to say that I'm not that much of a city girl, I'd rather go to somewhere quiet, surrounded by nature, so New York was kind of a challenge for me, but I adored it and hope to go back soon hopefully.
1. Staying in Brooklyn
Instead of Manhattan. Not only it will be less expensive (even though everything is relative), but Brooklyn is such a vibrant area. Depending on where you stay, you may even have a rooftop with a breathtaking view on Manhattan. Be careful of the area you pick though, there are some scatchy places so you may want to look it up before booking your stay.
We stayed at the Sheraton Brooklyn, it's very close to the subway and in a safe place with many shops around.
Bonus: there's a very nice bar on the rooftop.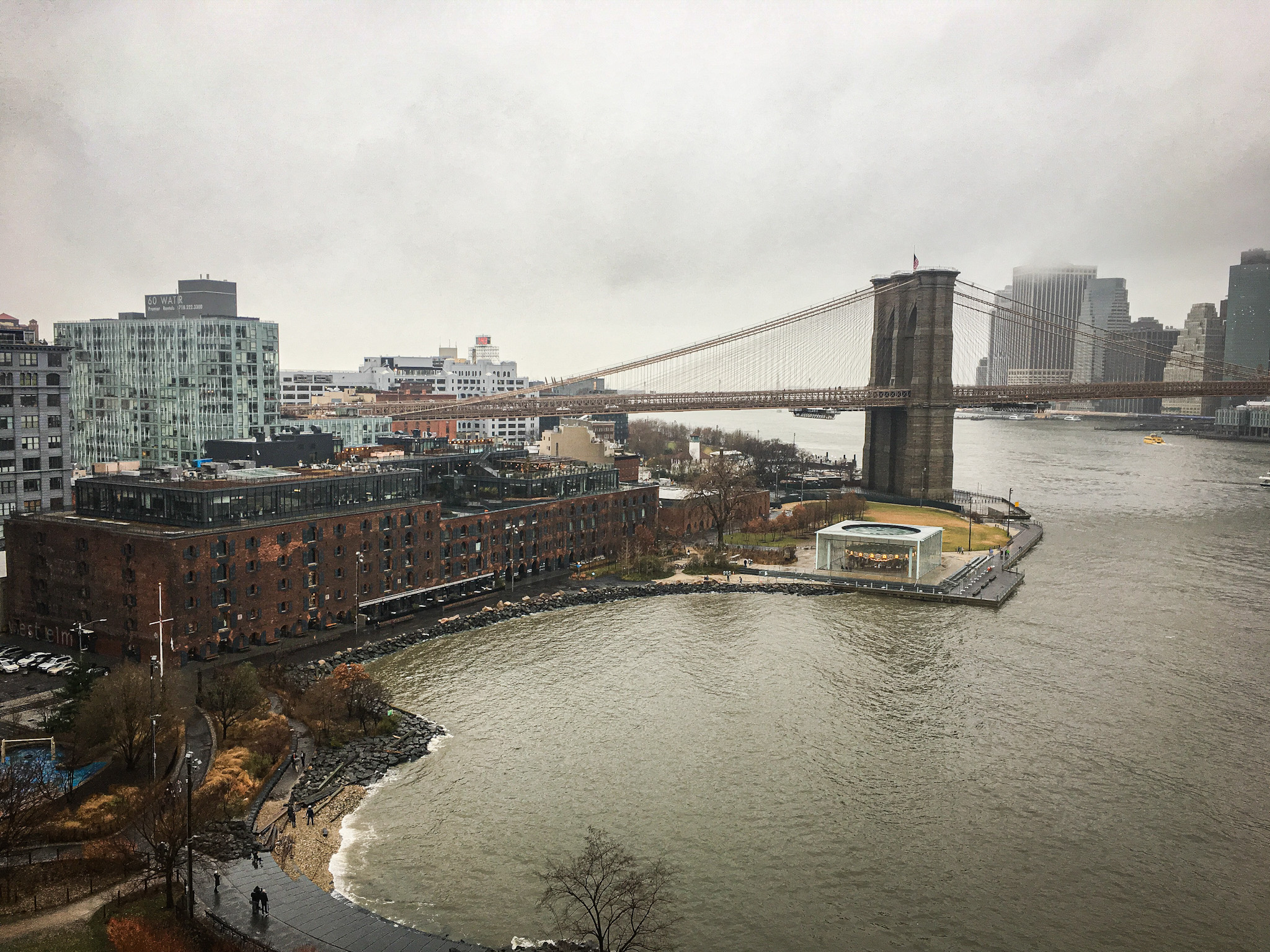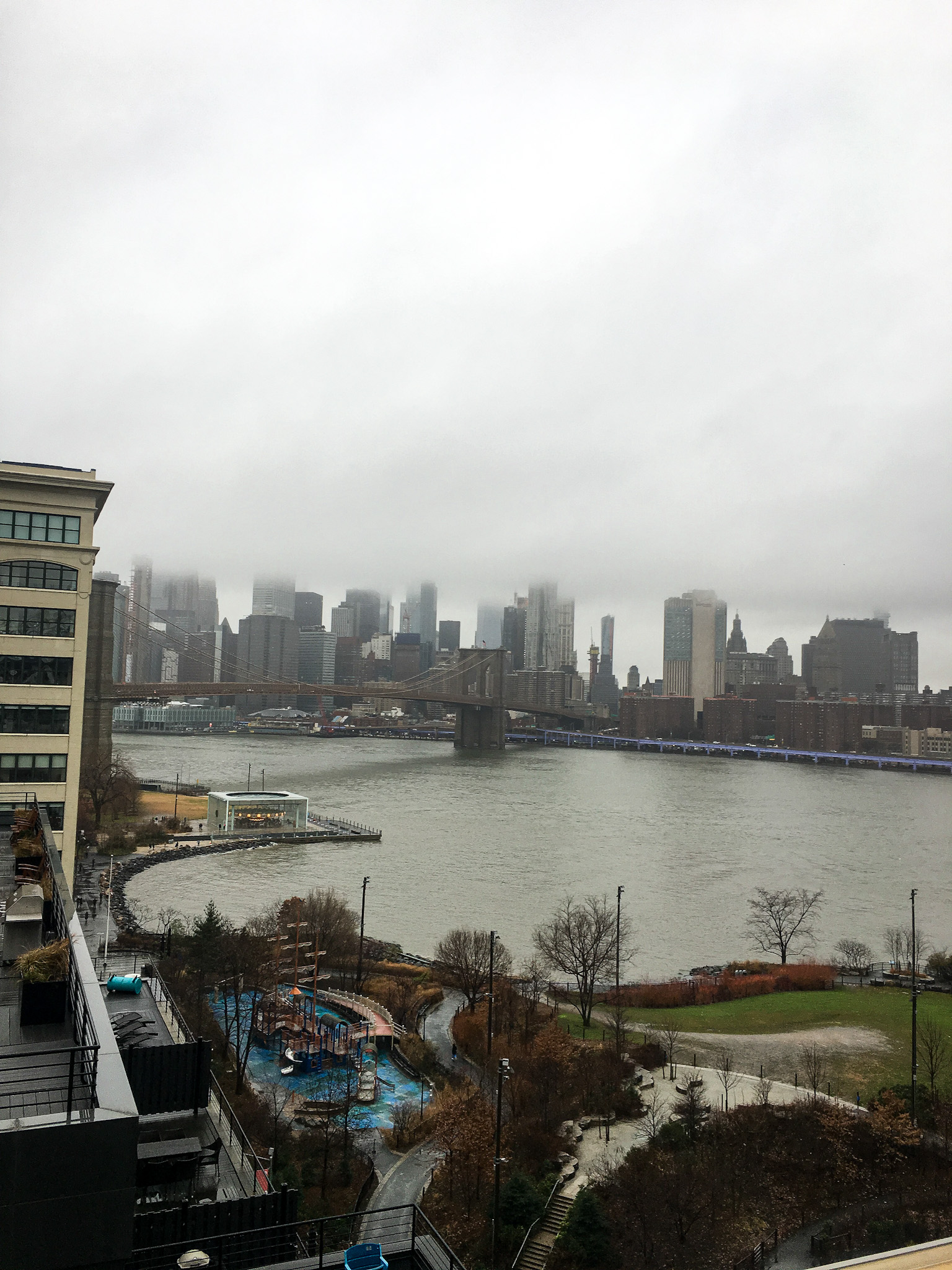 2. Crossing Manhattan Bridge
Sure, Brooklyn Bridge is a must do, but don't you want to go off the beaten-path? That's what we did, and it was great (if you don't mind noisy trains passing nearby), you'll get a different perspective on Manhattan, beautiful view on the buildings and some shots that are a bit different from other people.
Wear good shoes, you are going to walk for a while (that applies for your whole time in NYC).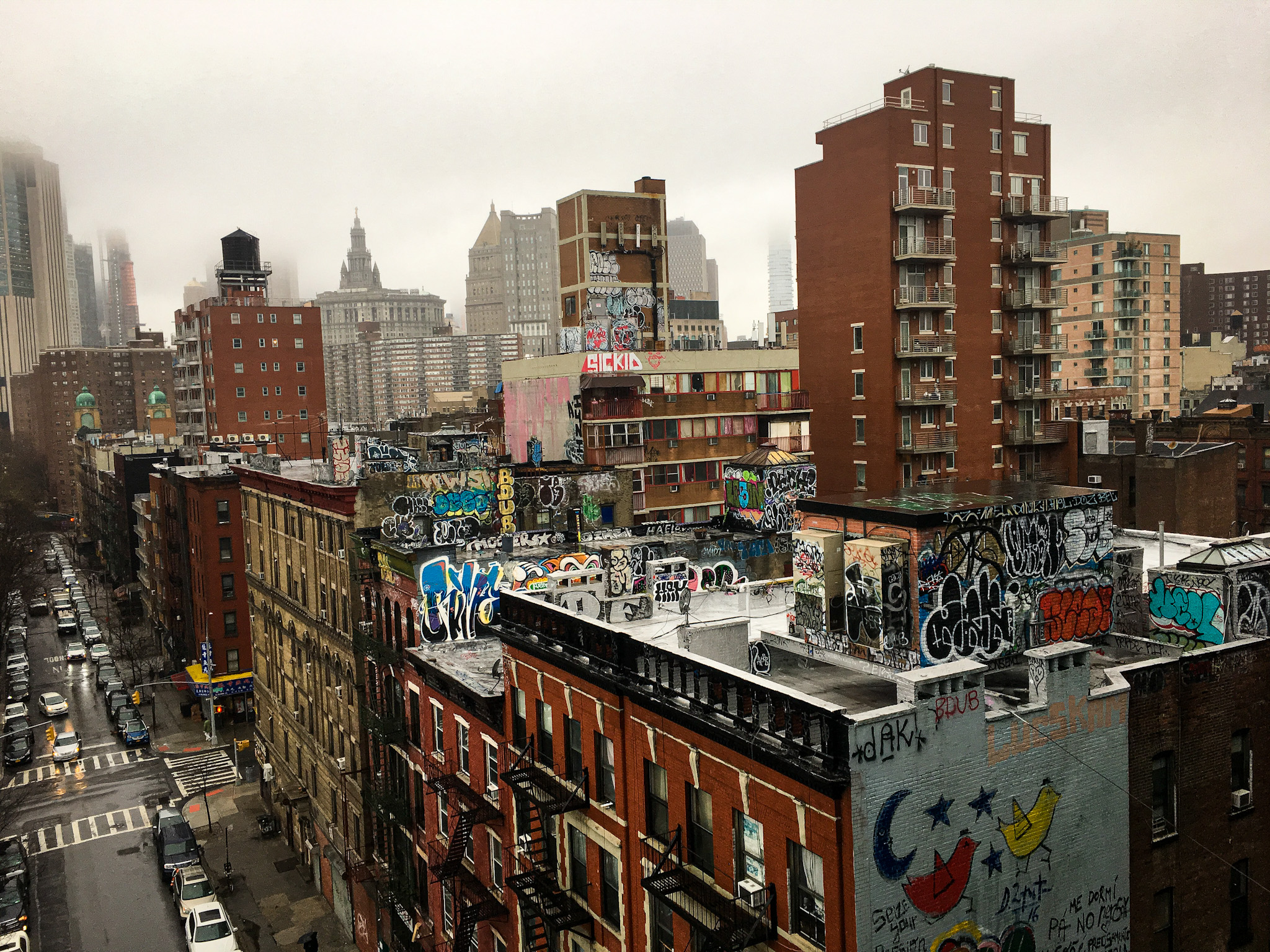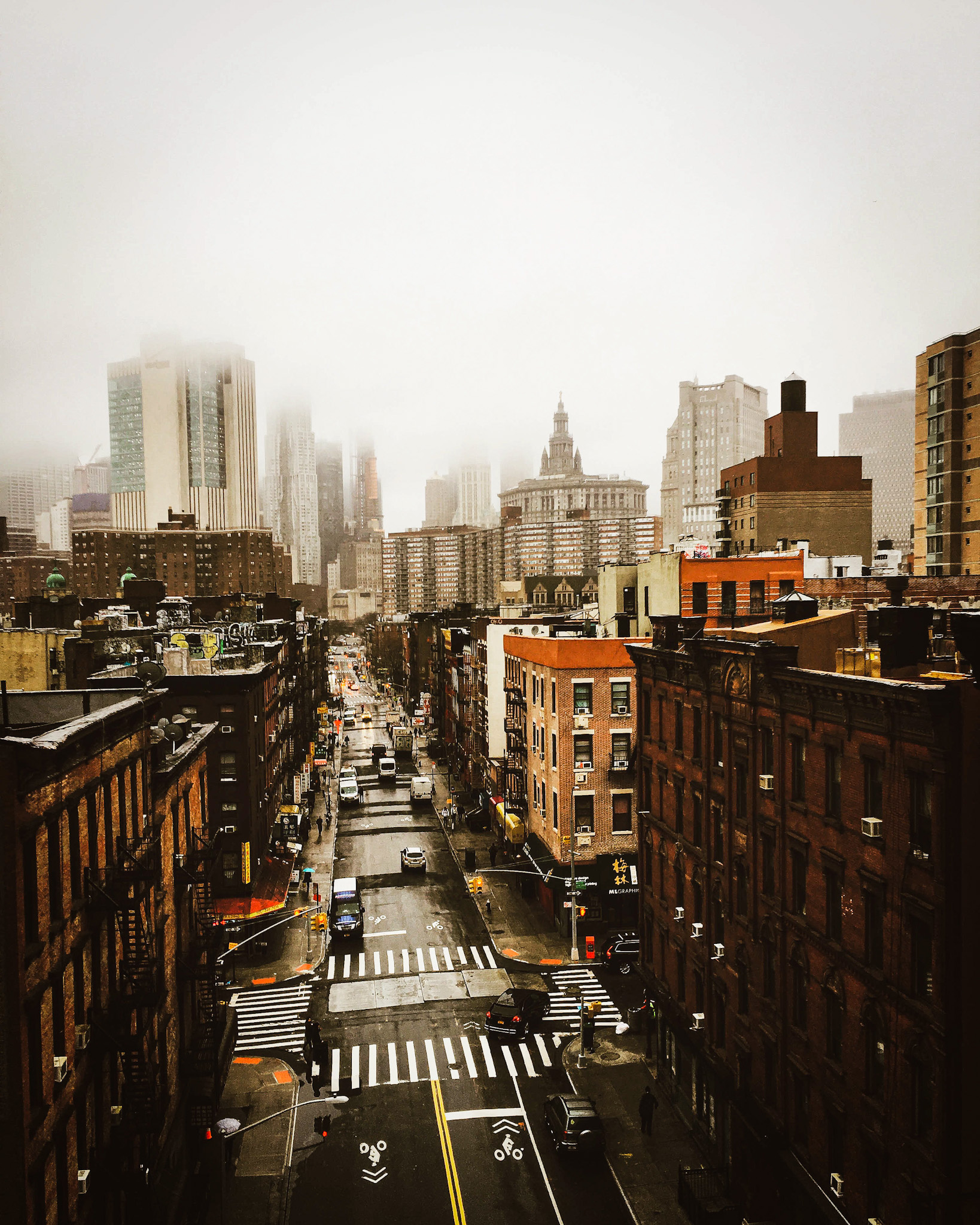 3. Going to Museums
No matter what your interests are, you'll find a museum that will be SO worth it.
There are only so many museums to see, we obviously didn't get to see them all but here are a list of the ones we did and prefer: Whitney Museum of American Art (Chelsea); Metropolitan Museum of Art (Central Park); Museum of Modern Art (Midtown); Guggenhein Museum (Central Park/Upper East Side); 9/11 Memorial.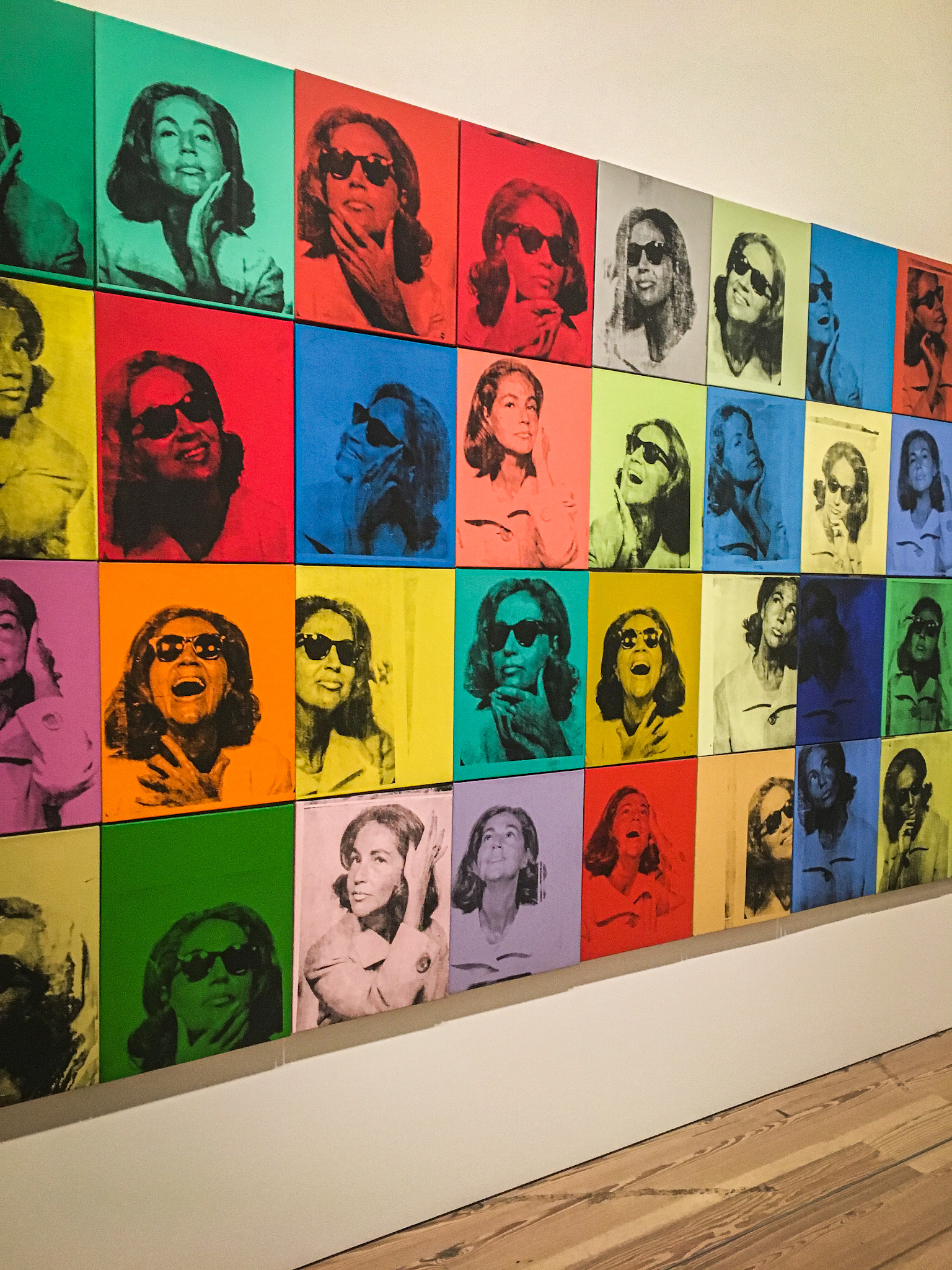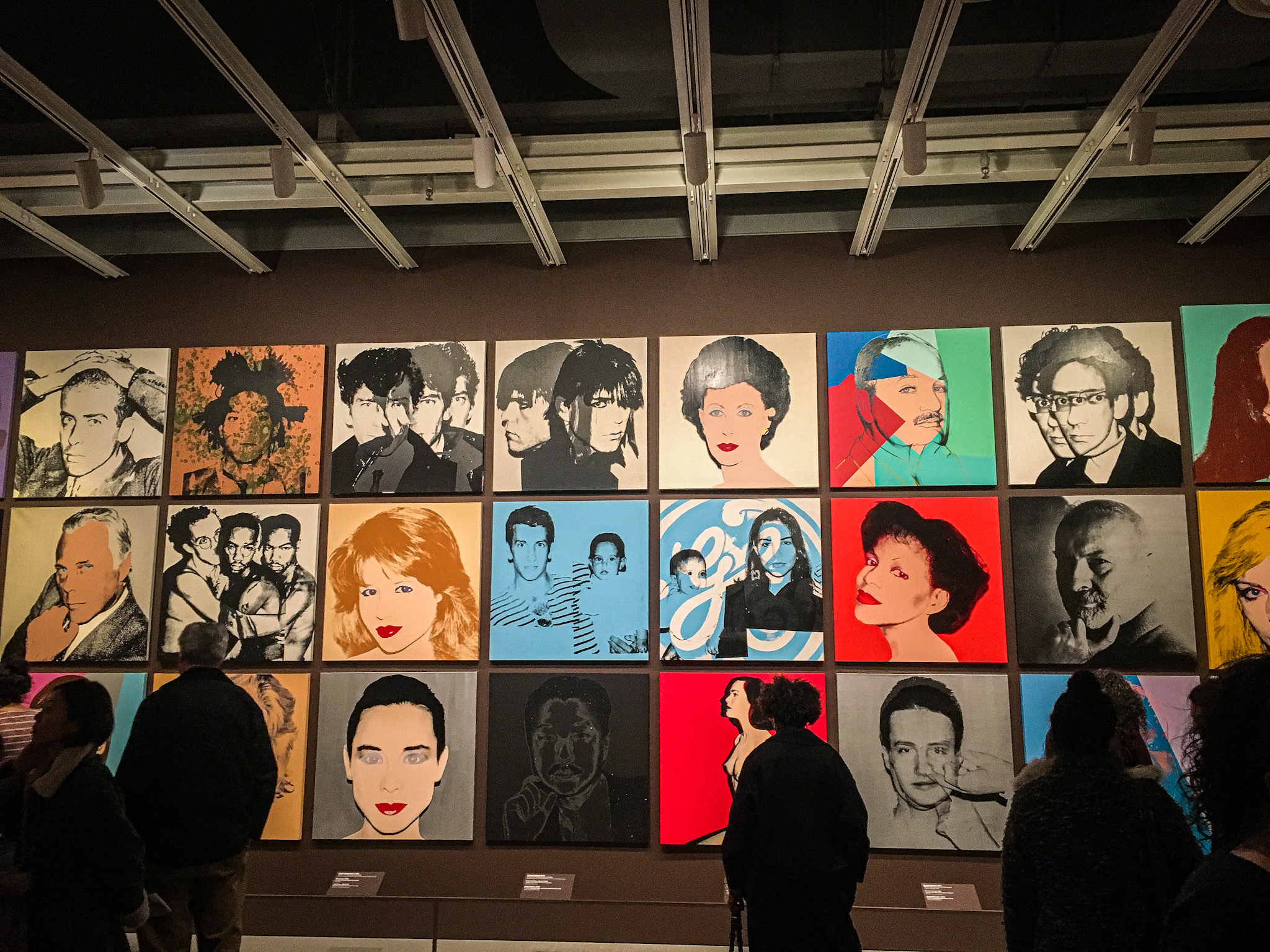 4. Wandering away from Times Square
I mean, sure you should go see Times Square for yourself, but let's be honest, who enjoys being surrounded/squashed by thousand of people? Because I don't. And all the shops are so pricey that you should instead shop in SoHo for example. SoHo is a very cute neighbourood, has a lot of shops and amazing places to have brunch (see point 6).
Another great area to wander in is Chelsea, with its highline and its Farmers Market. Either you are with family, friends or with your SO, you'll love the vibes! Don't miss out on Little Italy, Lower East Side, and Brooklyn of course.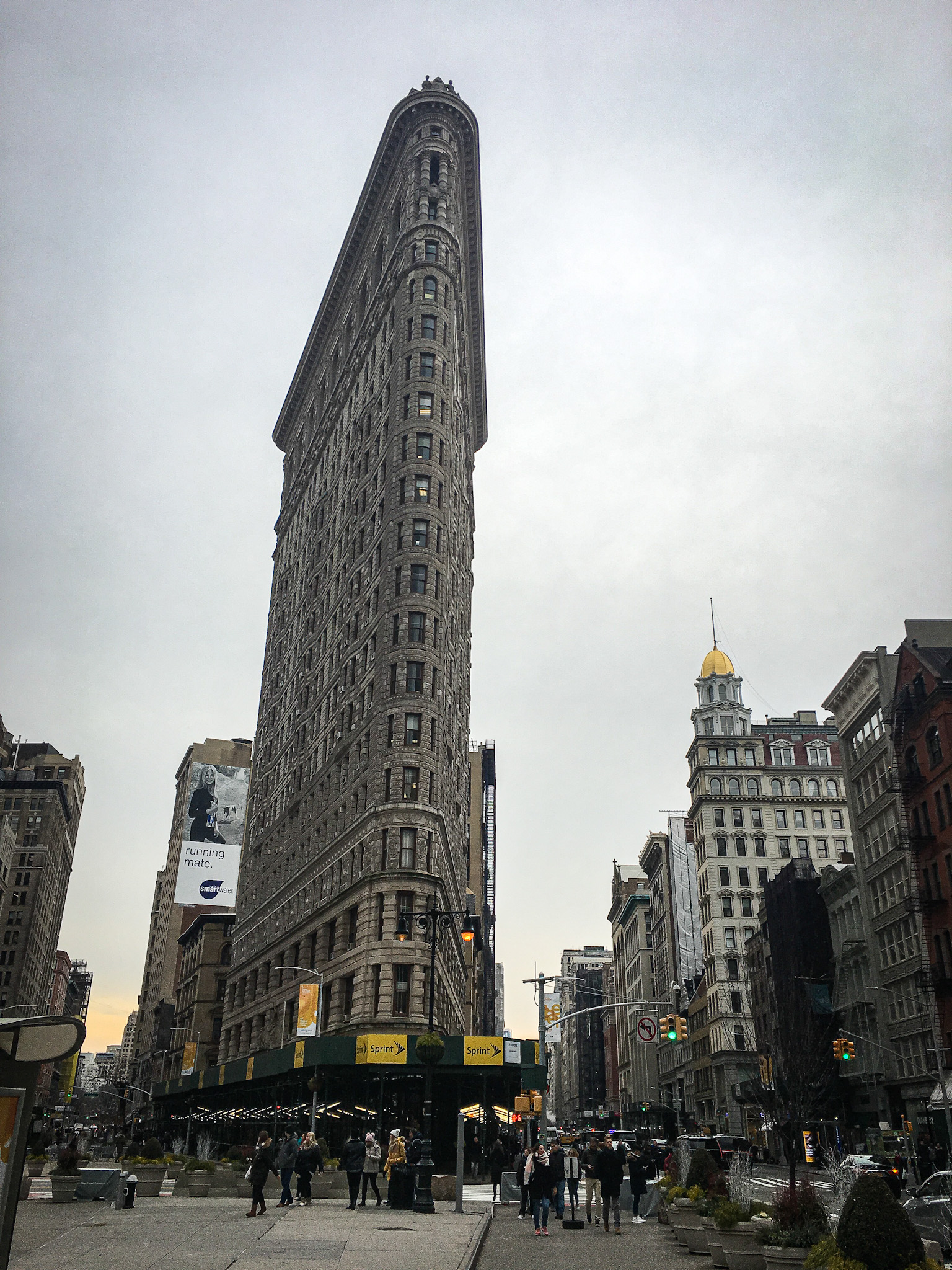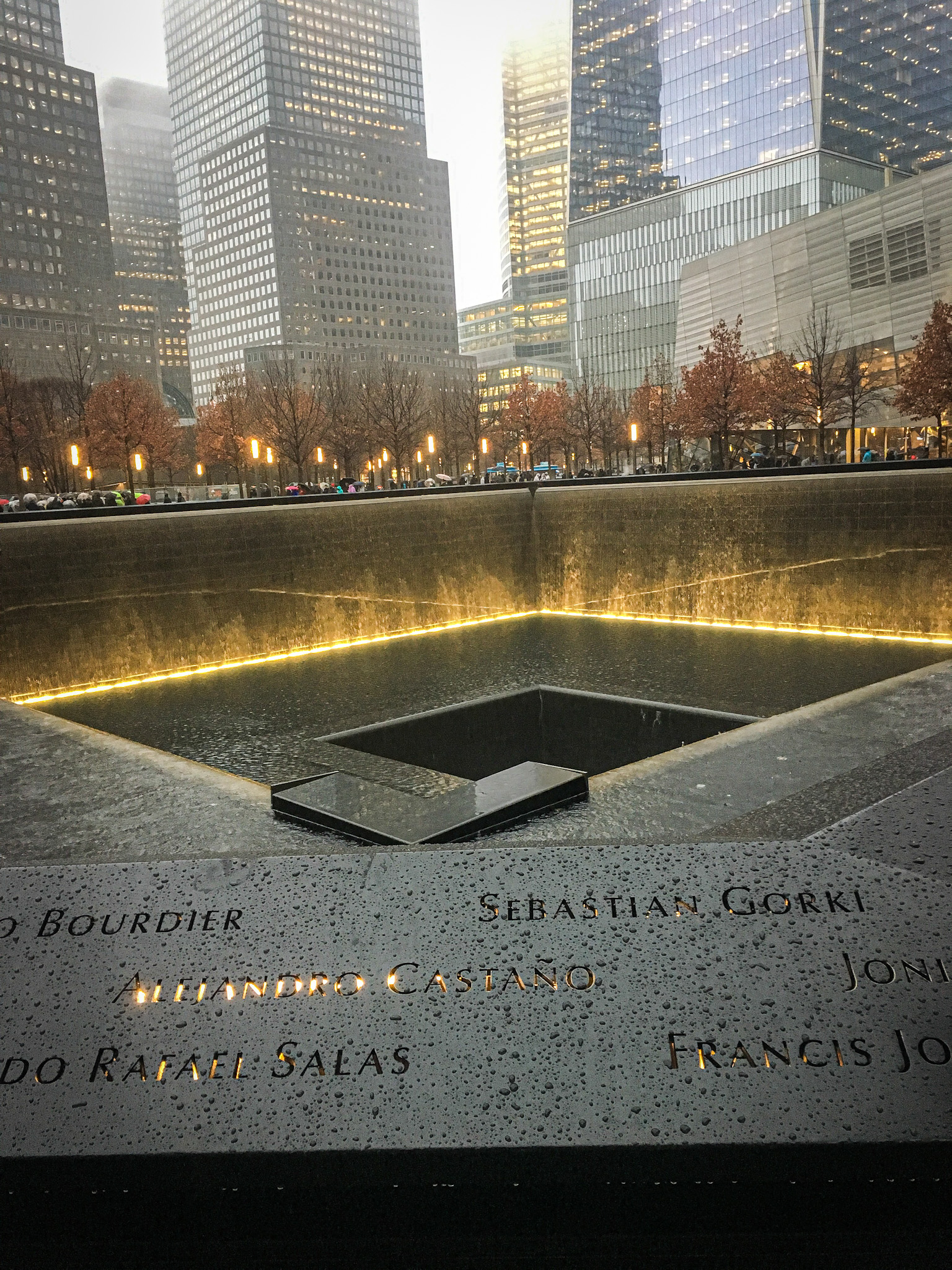 5. Seeing an Off-Broadway show
Broadway shows are incredible, and if you get the chance to see one, you should (but be sure to book well in advance). But even if you go see a Broadway show, you shouldn't miss out on the Off-Broadway masterpieces happening out there! You could find anything to suit you.
We went to two different shows: a Harry Potter parody (good but not great) and a Drunk Shakespeare play (and the name speaks for itself). If we should recommend one thing: go to the Drunk Shakespeare, you won't be disappointed!
Also, Broadway is very close to Times Square, but also Rockefeller Center and the Empire State Building are not too far, you may want to do it all in one day.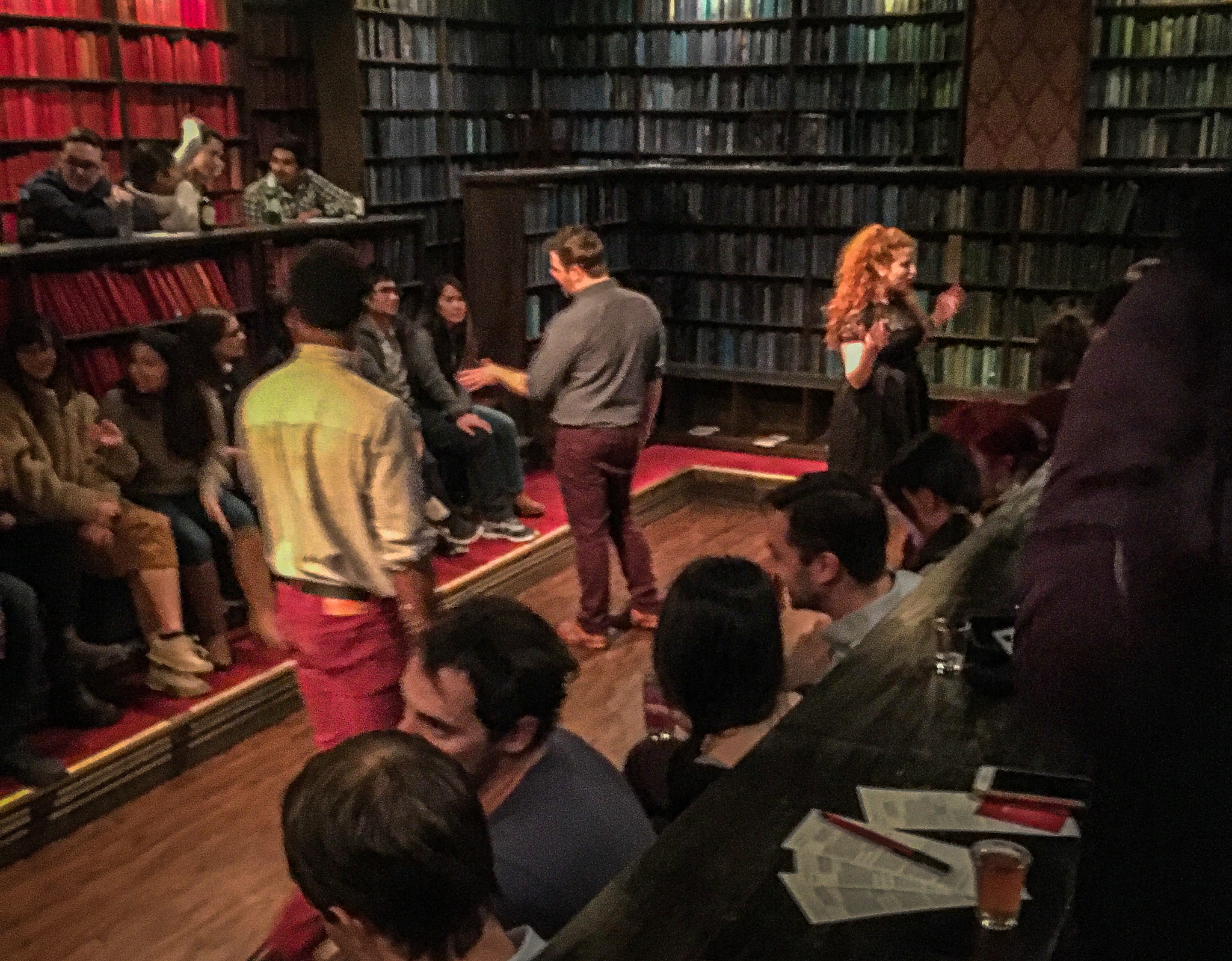 6. Going to brunch
All day, every day. Let's agree on that, having brunch is always a good idea! And I think of no better places than NY to have the best brunches honestly.
Picking one place is really hard, there are great places in pretty much every area of the city, be sure to make a booking quite in advance (a couple of days) especially if you intend to go on the week-end. I really loved the Bluestone Lane Upper East Side Café for its Australian vibes. Don't forget the Mimosas!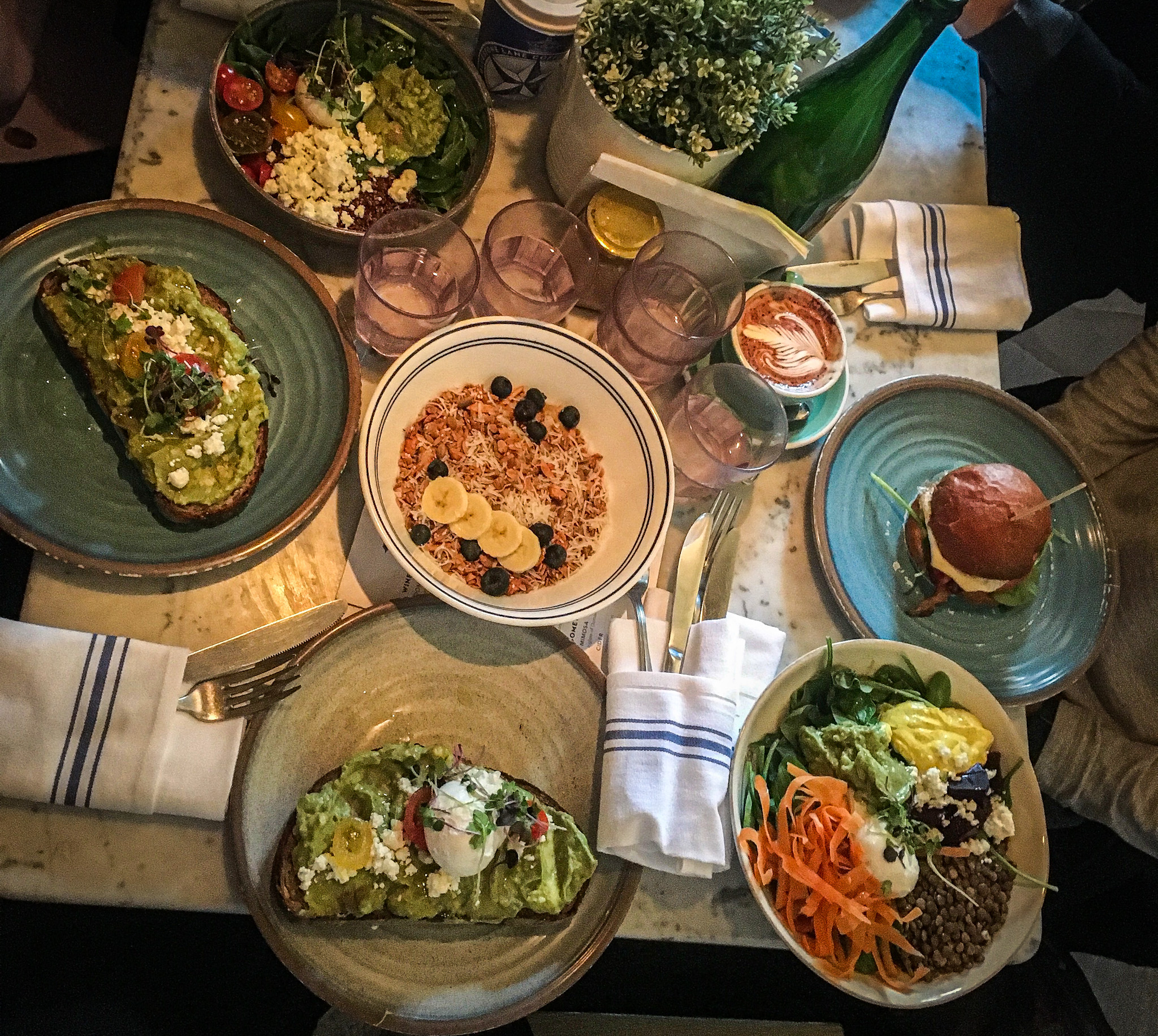 7. Going out in NYC
A little fun never killed nobody. There are so many places to go grab a drink or party all night long depending on what you want. This city never sleeps. The vibes of going out in Manhattan or in Brooklyn can be a bit different, Brooklyn being more underground but everyone can be satisfied I believe.
Beware that NY nightlife is quite expensive and the legal age is 21 and you better not forget your passport and drink reasonably!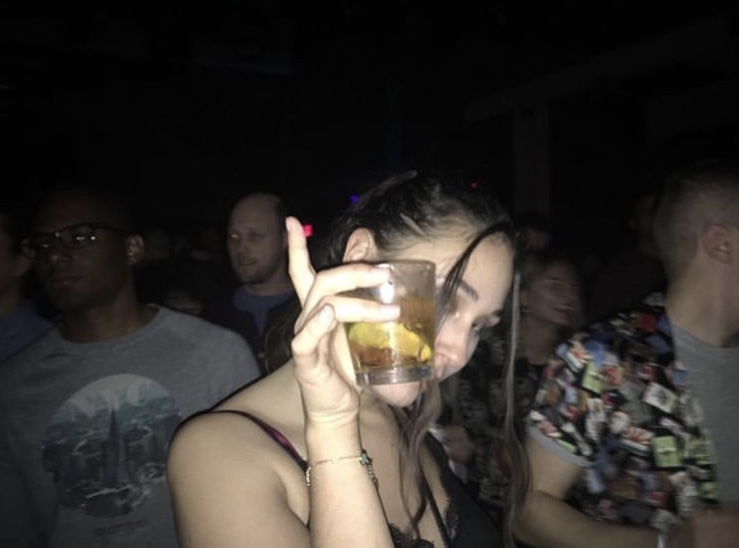 8. Ice skating in Central Park

Or at Rockefeller Center if you're keen to wait long hours in the cold, we chose Central Park. That obviously works only if you're going there during the winter. It's so much fun and a really nice way to be a little bit away from the craziness of the busy streets of New York.
If you are going during summer, just take a walk or rent a bike and chill!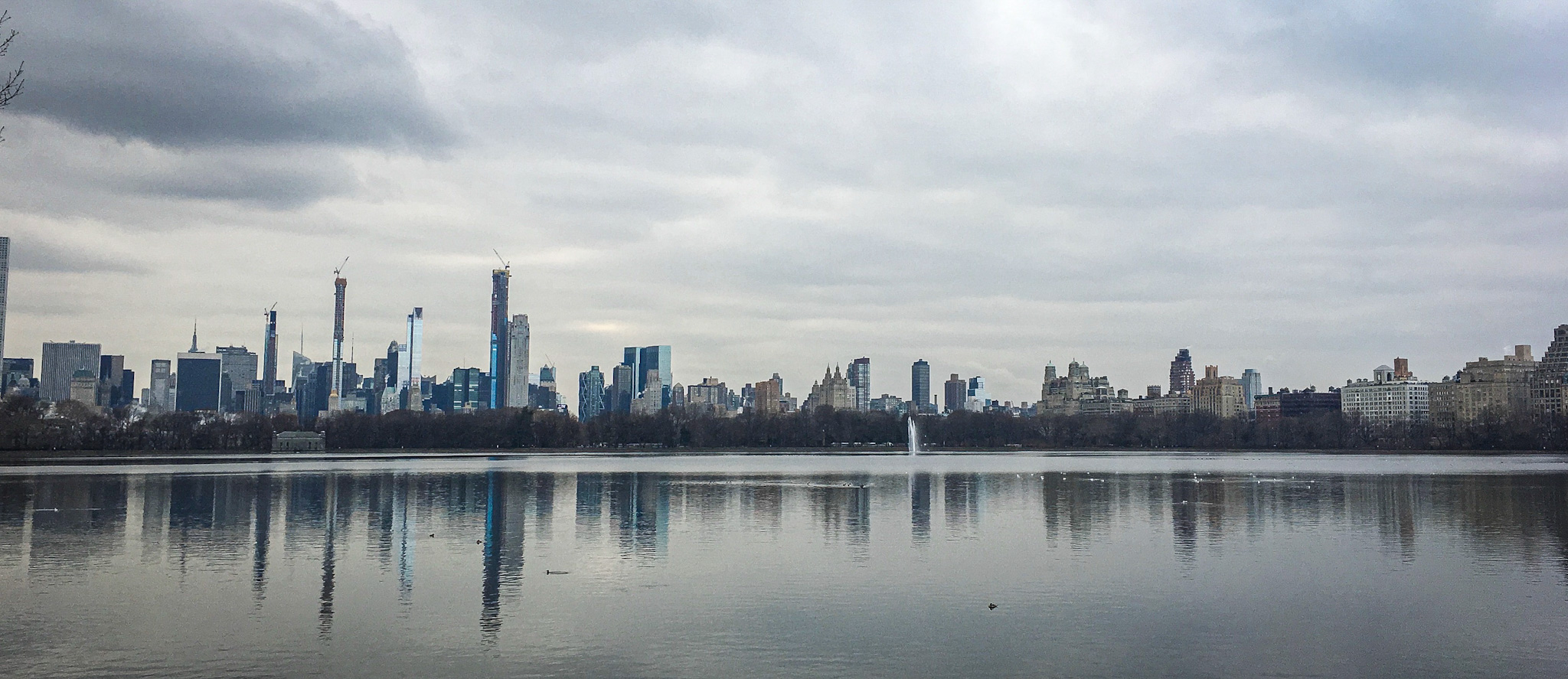 9. Taking it to the next level
Sometimes we need a change of perspective. If you can afford it and are not too afraid, a Helicopter tour above NY is a unique thing to experience. You can even do it with open doors if you're brave enough! You'll get up close to the Liberty Statue, fly above hundreds of cars and building and get the most beautiful view on Central Park.
Forget about the Empire State Building, this is the best view of the city.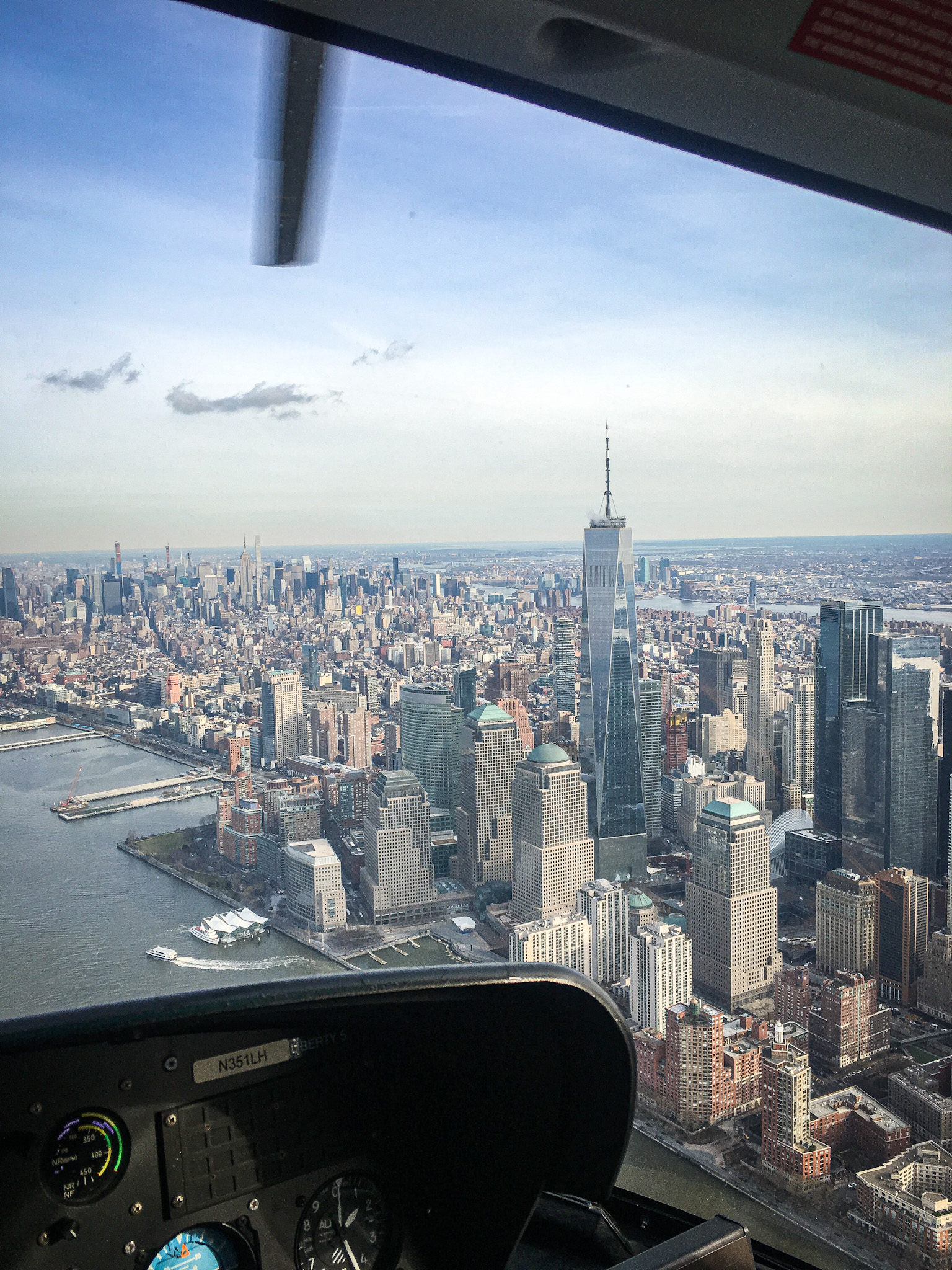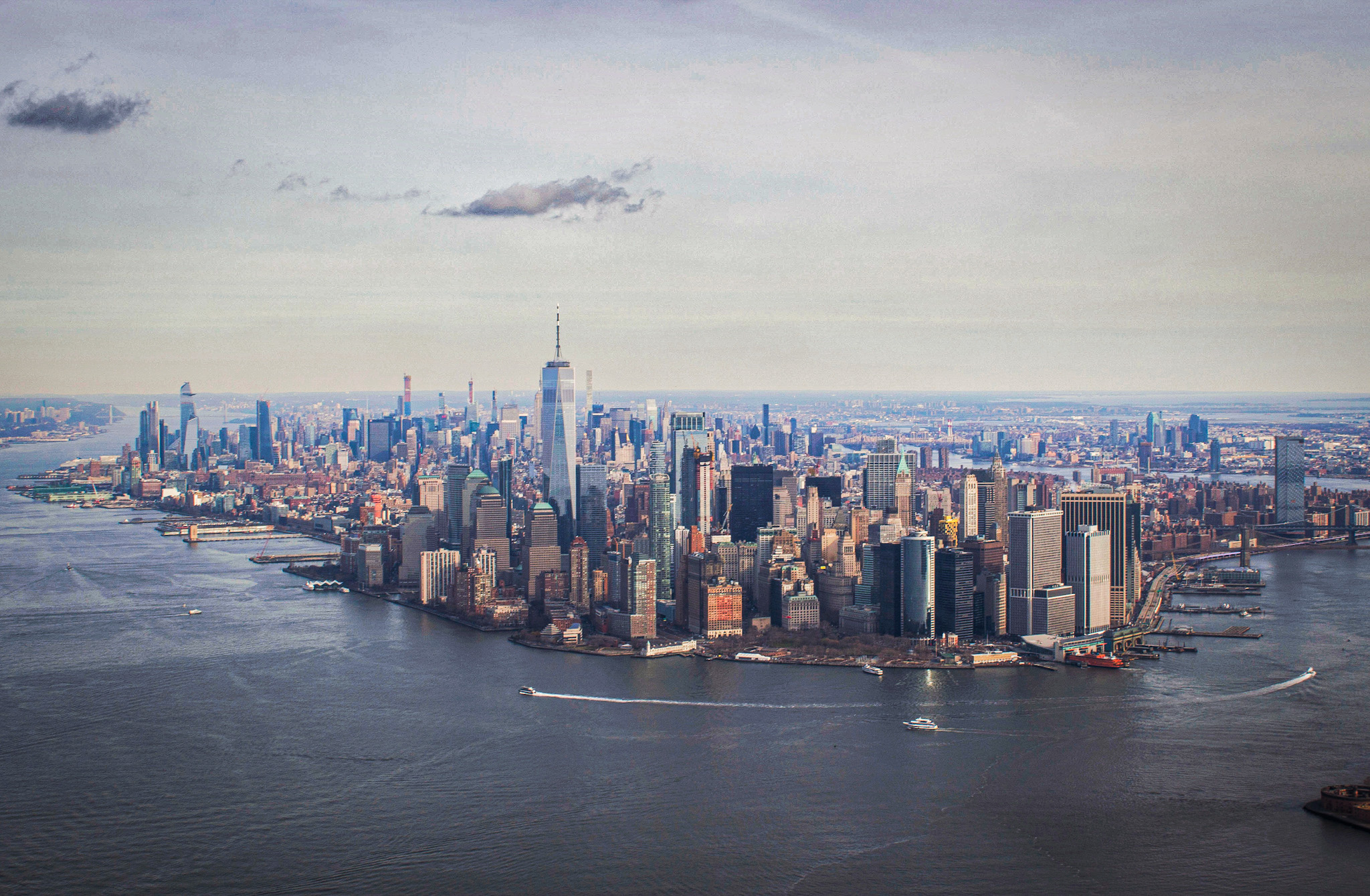 10. Taking time to relax
It's easy to get overwhelmed by a huge city like NYC, all that frenzy, everything goes so fast. You should not be worry about not being able to see everything because even if you don't sleep and hurry up, you won't be able to see it all.
There are so many things to do and see, you should make a choice depending on how long you're planning to stay, but don't overbook your stay! Take the time to enjoy the little things.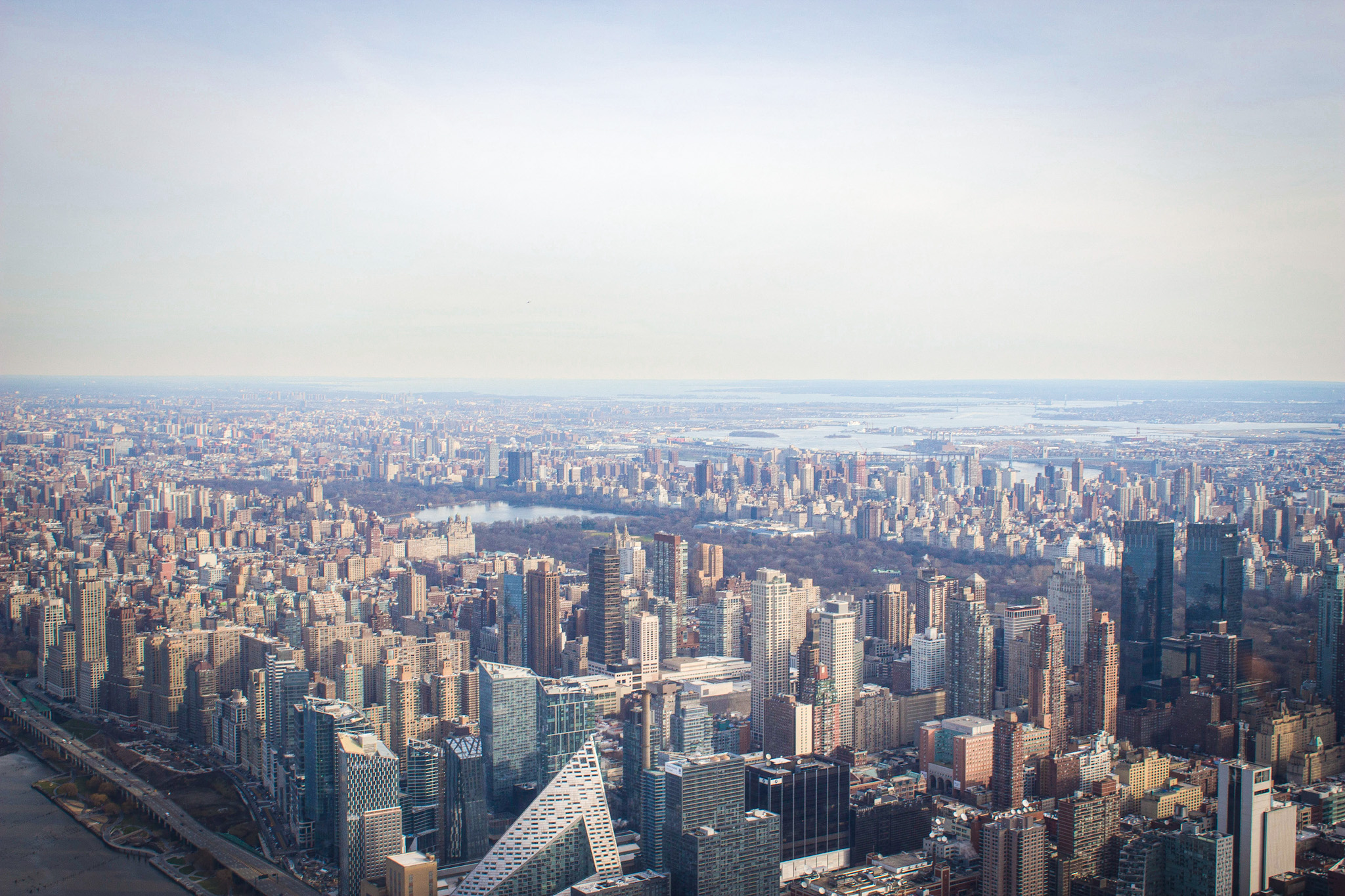 We hope you will enjoy your trip to New York!
Marie & Karim
(If you liked this article or have any questions, please comment below! And make sure to follow our adventures on Instagram @InspiringExplorers
Save this on Pinterest to refer back to!