Planning a world tour is not a simple task, it will take hours, days or even weeks of work. There are so many things you have to think about and it is most likely that you will forget something… But this is totally normal, it is impossible to perfectly plan everything and this is also part of the process!
In this article, we will make a complete checklist of everything you need to take care of before going on a world tour!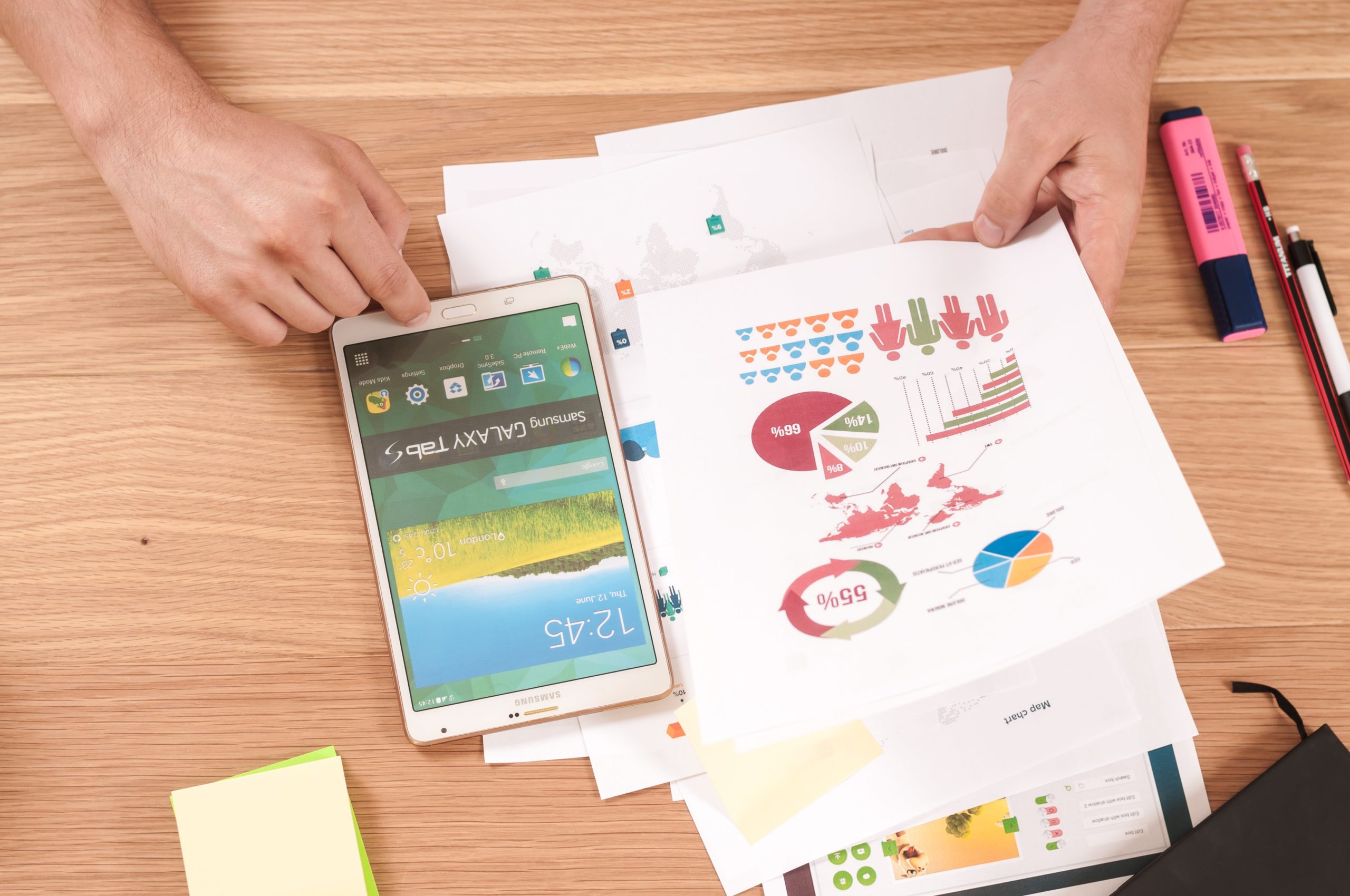 Of course, your trip will be dependent on your budget, because it can change all your plans. Also, the means you will be using to travel and the kind of accomodations you will choose.
For example, as we will travel in our van, our trip and accomodations costs are greatly reduced. We estimate that we will spend a maximum of 2'000 CHF (2'000 $) per month for the two of us. Our biggest expense will of course be the gas for the van!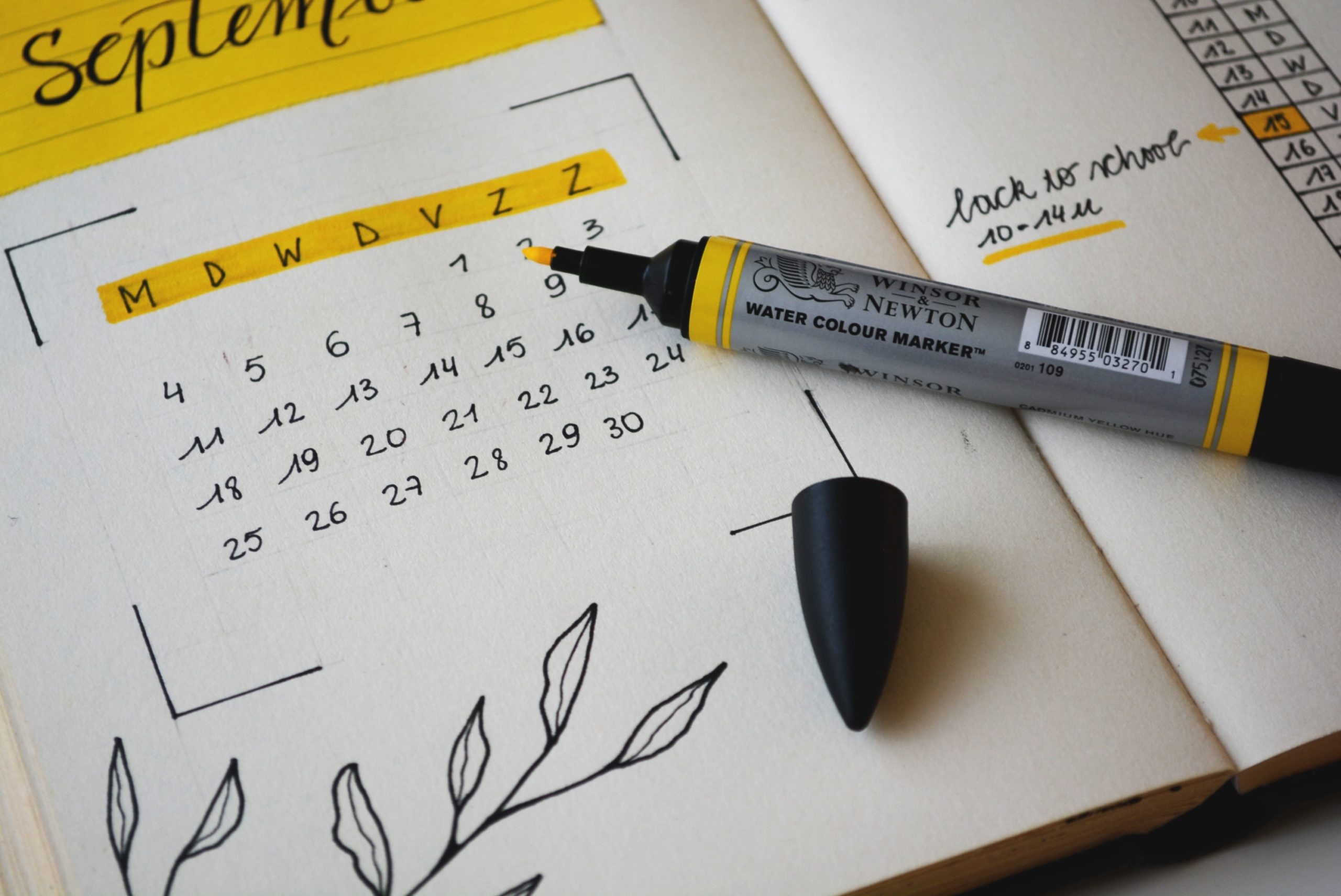 The length of your trip will also influence your budget. The length is totally dependent on you, the time and budget you have. Of course, it will also modify the number of countries / continents you will travel to. Most of the people that are doing a world tour are doing it for 1 or 2 year. In our opinion, one year is a bit too short as you will not have time to really immerse yourself in the countries you visit.
As we will travel with a van, it will allow us to travel more slowly, then it will take us more time. We have planned to travel for 2 or 3 years, depending on our finances.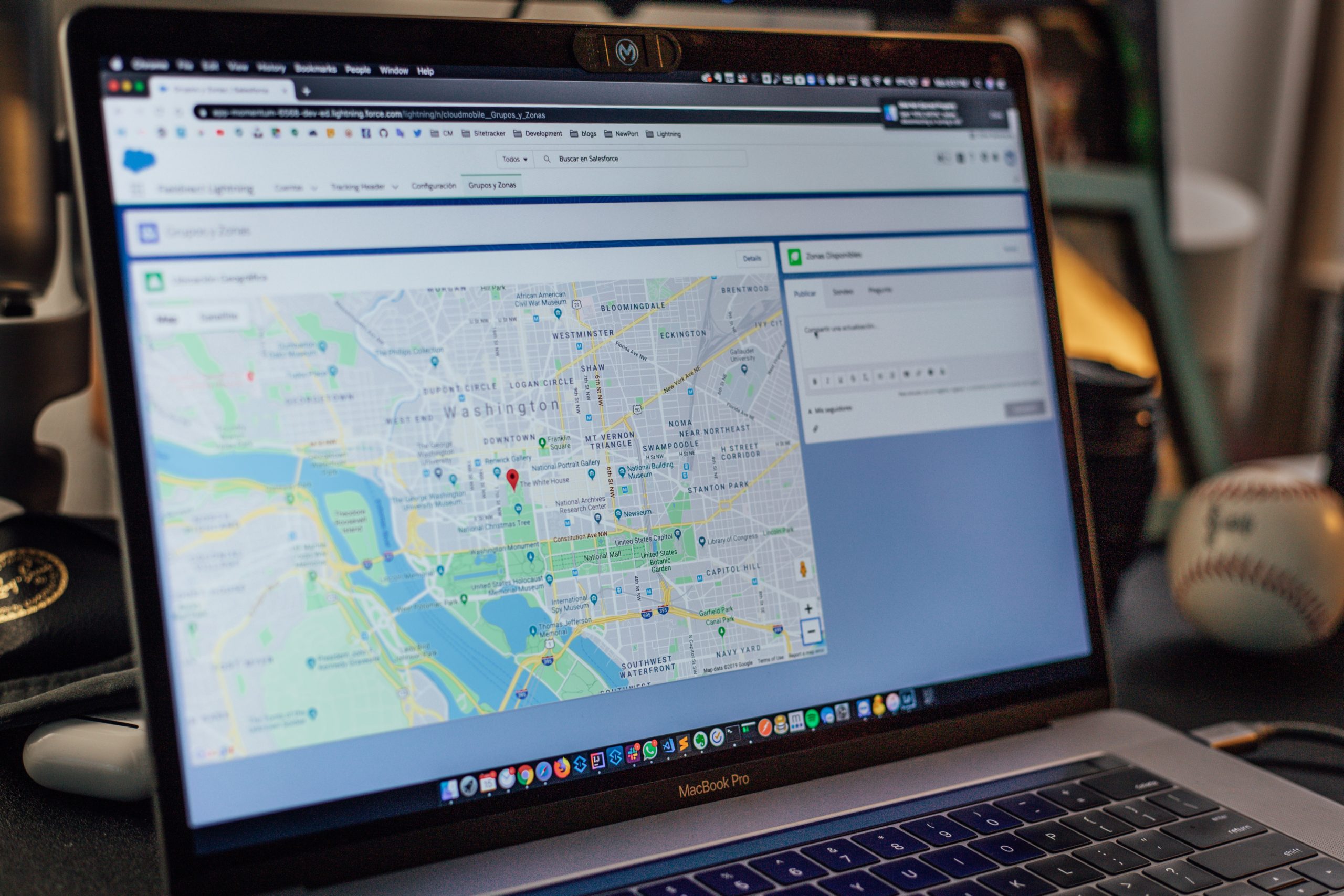 You have to carefully think about your itinerary and take your time planning it. Right now, with the COVID-19 pandemic, this step is even more important and will take you longer as the situation in each country evolves very quickly. This past year, flexibility has been the most important quality to have, so always have a backup plan and enjoy this step because it will make you so excited!!
Here are our tips to prepare your itinerary: 
Open Google Maps and look for the most efficient way to organize your itinerary;
When looking for places to visit in a country, we search on Google for the best places to visit in the country, or the hidden gems, or the most beautiful natural places, etc.;
Looking for the tourism account of the country on Instagram and writing down all the places you want to visit;
Use the Map creation feature on Google Maps to plan the most efficient itinerary.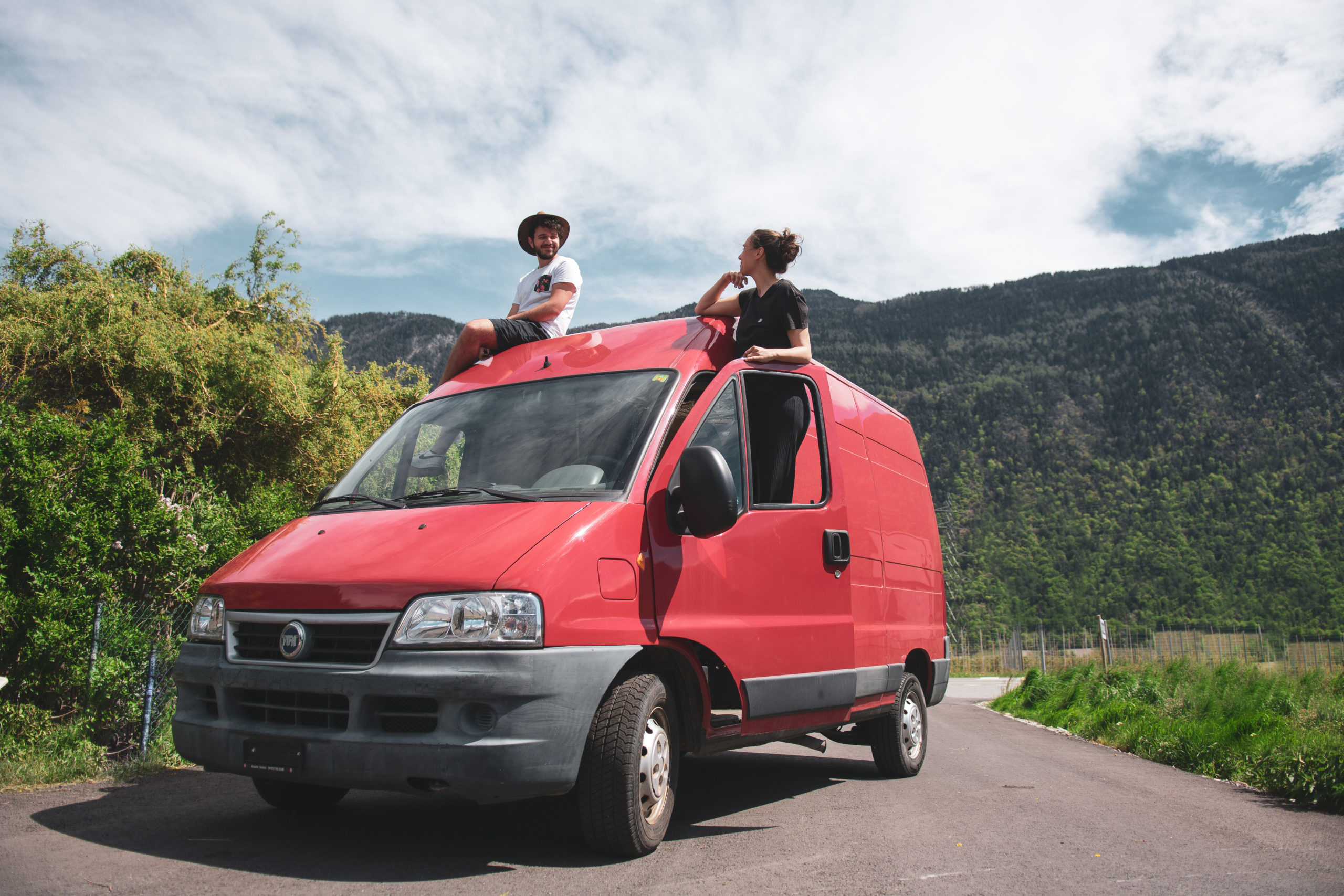 Even though most of the people are travelling by plane, there are so many other ways to travel the world: van, train, boat, bus, etc. You just have to pick what's best for you and what suits you the most!
If you choose to travel by plane, some airlines alliances offer world tour ticket that can be used for a number of flights all over the world.
Again, for us, buying and converting a van was the best choice as we want to have the freedom of going wherever and whenever we want. In terms of space for our equipment, it was also our best option!
We will also write an article on the different steps to convert a van!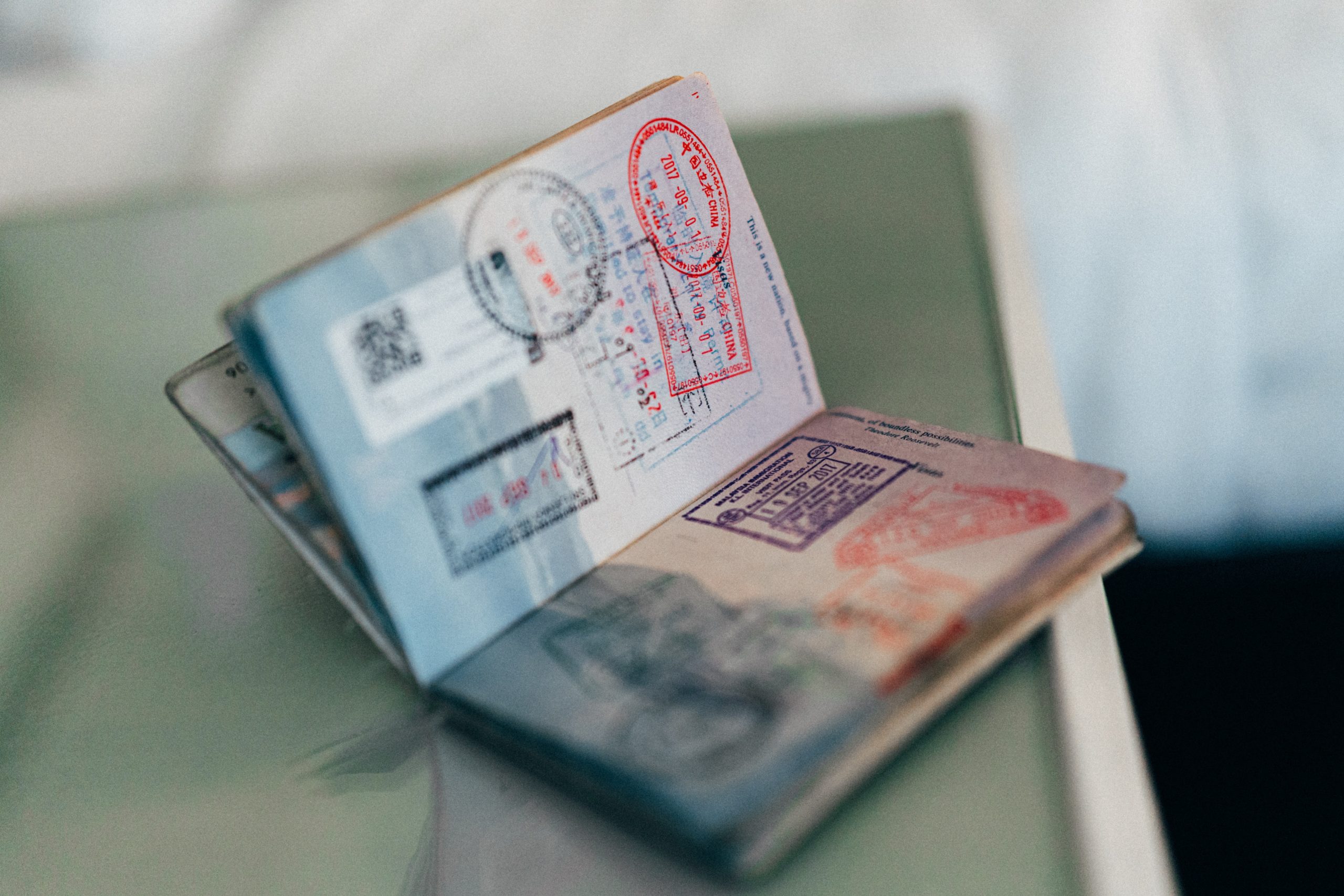 Entry Restrictions & Visa & Vaccines
These questions are so trendy and important these days with the whole COVID-19 situation and you really need to start thinking about it as soon as possible. Indeed, the different entry restrictions that can be put in place may modify your world tour. Especially if you are travelling in a van like we will be doing, it is really important to make a lot of research on this point!
According to you nationality and your destinations, some visas may be required. Many visas can now be obtained directly in the airport at you arrival, but you really need to look for the visa granting process!
When talking about vaccines, it's not only the COVID-19 vaccine but other that may be required or recommended to entrer certain countries. Indeed, countries all over the world have made a list of required vaccines to enter their territories because of specific diseases that can be found there. As it is health-related, we strongly advise you to pay a visit to your doctor and to check which vaccines you should do.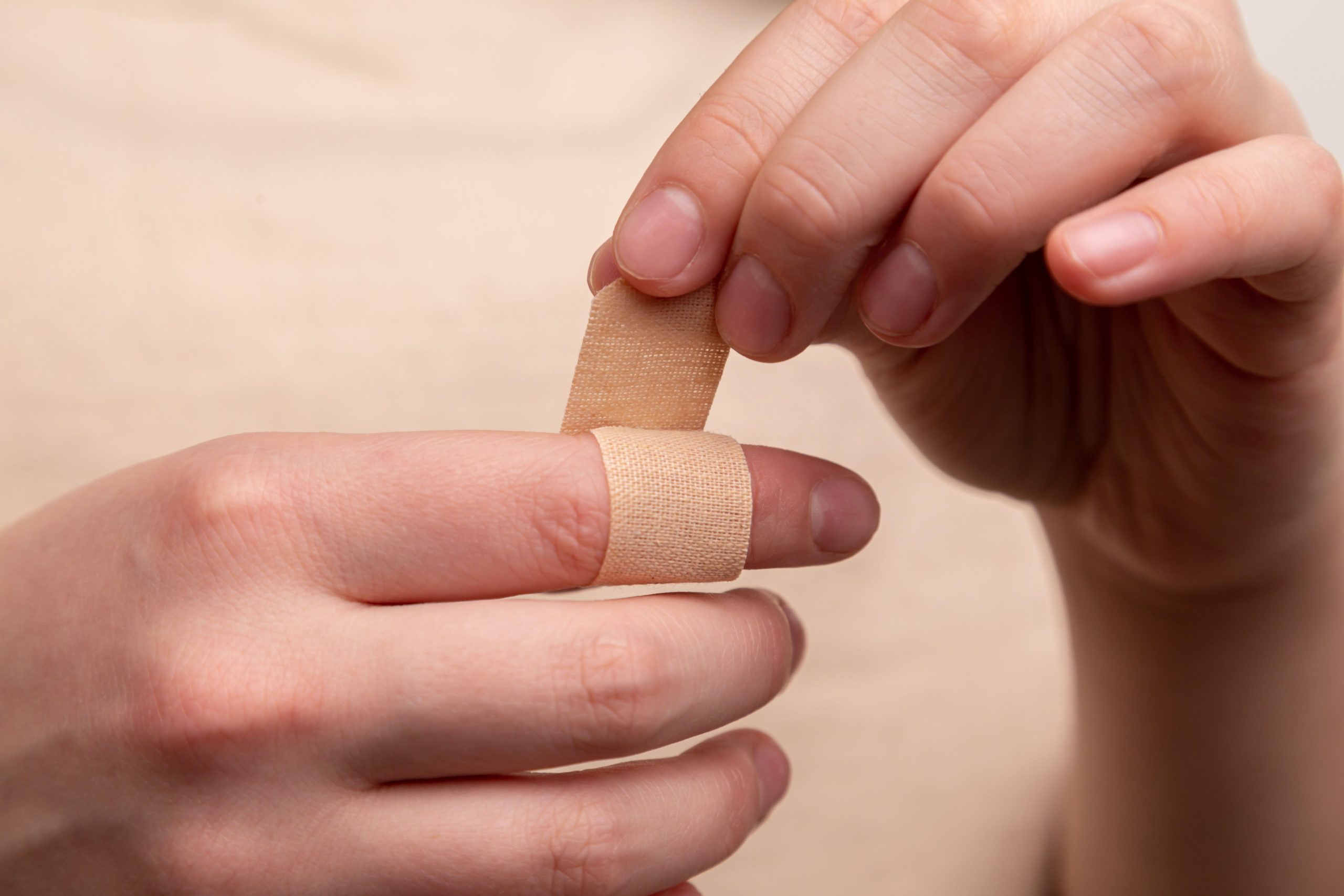 The question of the insurance is also a big topic and, at the same time, an annoying one… This is why we have written an entire blog post to detail our choice of world tour insurance! It is available here.
But, as a quick recap, the most important thing you have to think about is the amount of medical fees covered, the repatriation assistance, civil liability, and luggage insurance!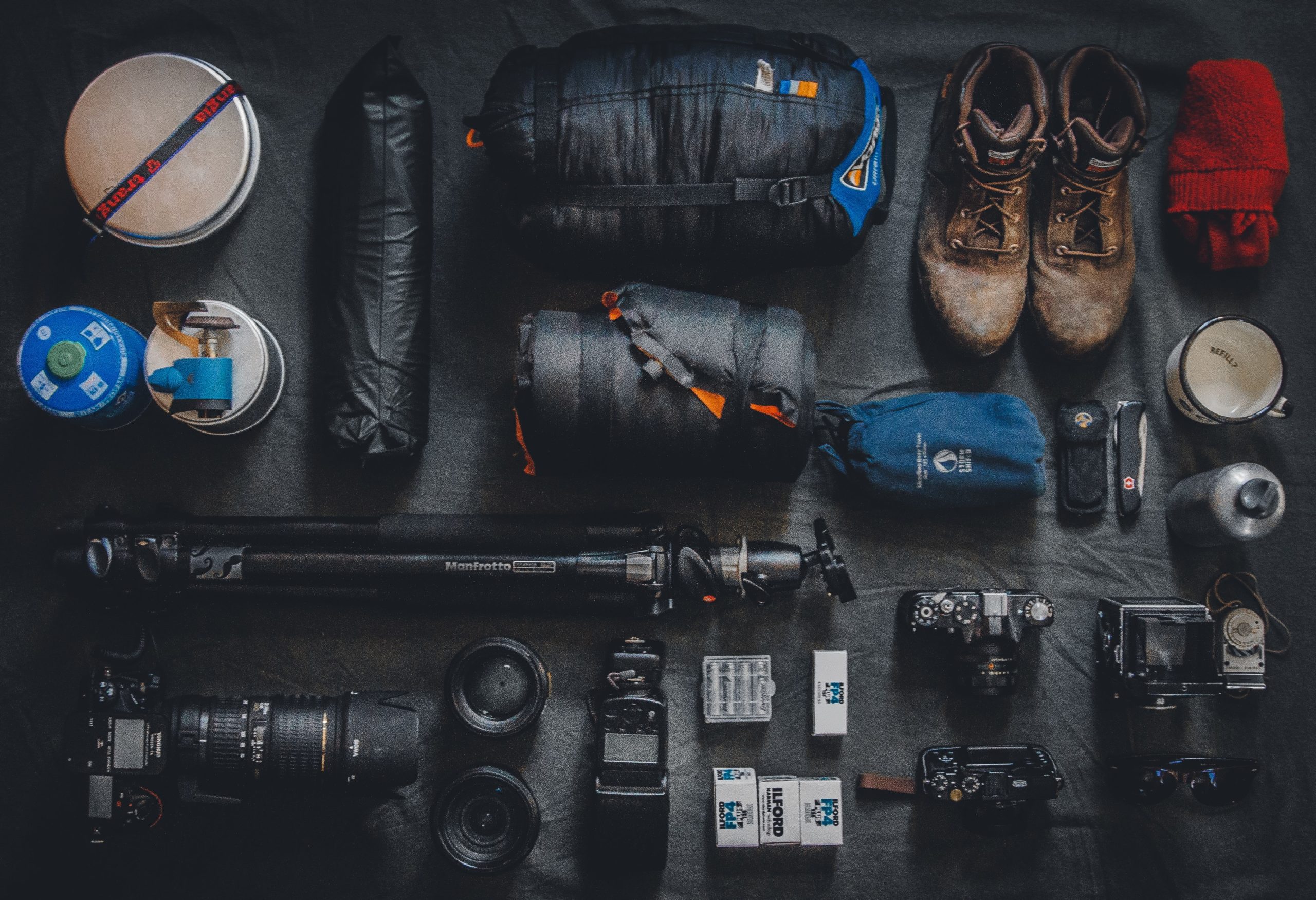 This part is the one on which we can advise you the least. It will depend on your travel preferences, the way of documenting your trip, how you will travel, etc. Of course, these will represent an extra cost but we honestly think that it is worth the expense!
Regarding the photography material, we recommend you to buy a camera that offers a good image quality! You don't want to look at your shots a few years later and think that your photos are bad… Nowadays, phones take pretty amazing shots and the quality may be sufficient! 
A drone may also be a good investment as the perspective it gives you is so great!
If you are into camping, a light and easily foldable tent can be a great choice, as well as warm sleeping bags!