They Trusted Us
We produce both our own content and work with brands to create content and promote their products / services online.
If you are interested in a partnership or promotion with us reach out to contact@inspiringexplorers.ch
Below are some previous partnerships and collaborations:
COLUMBIA
Columbia is an American sportswear company specialized in outdoor clothing. We love being outdoors and hiking, Columbia is helping us stay outdoors longer during any seasons even when it's snowing, raining, etc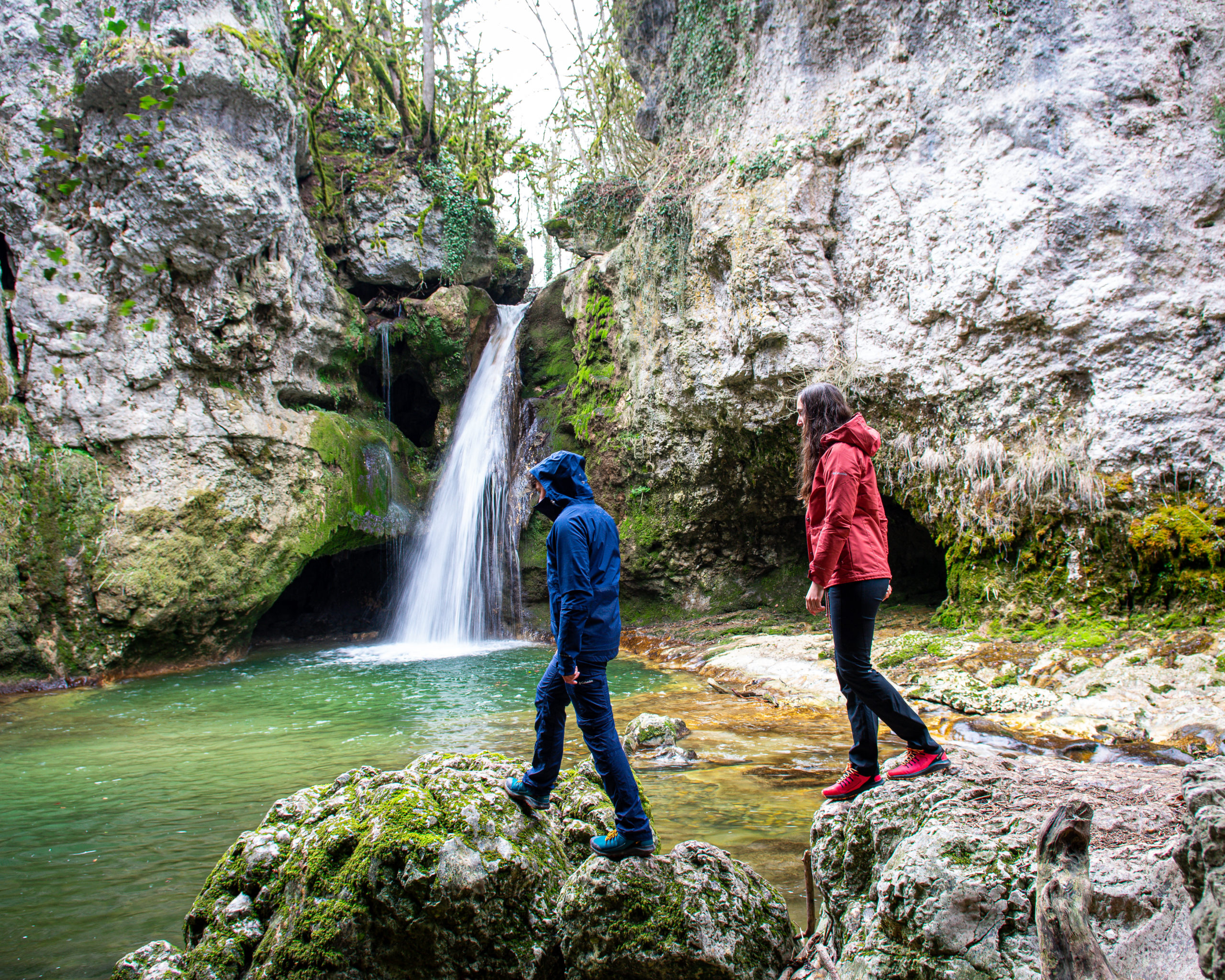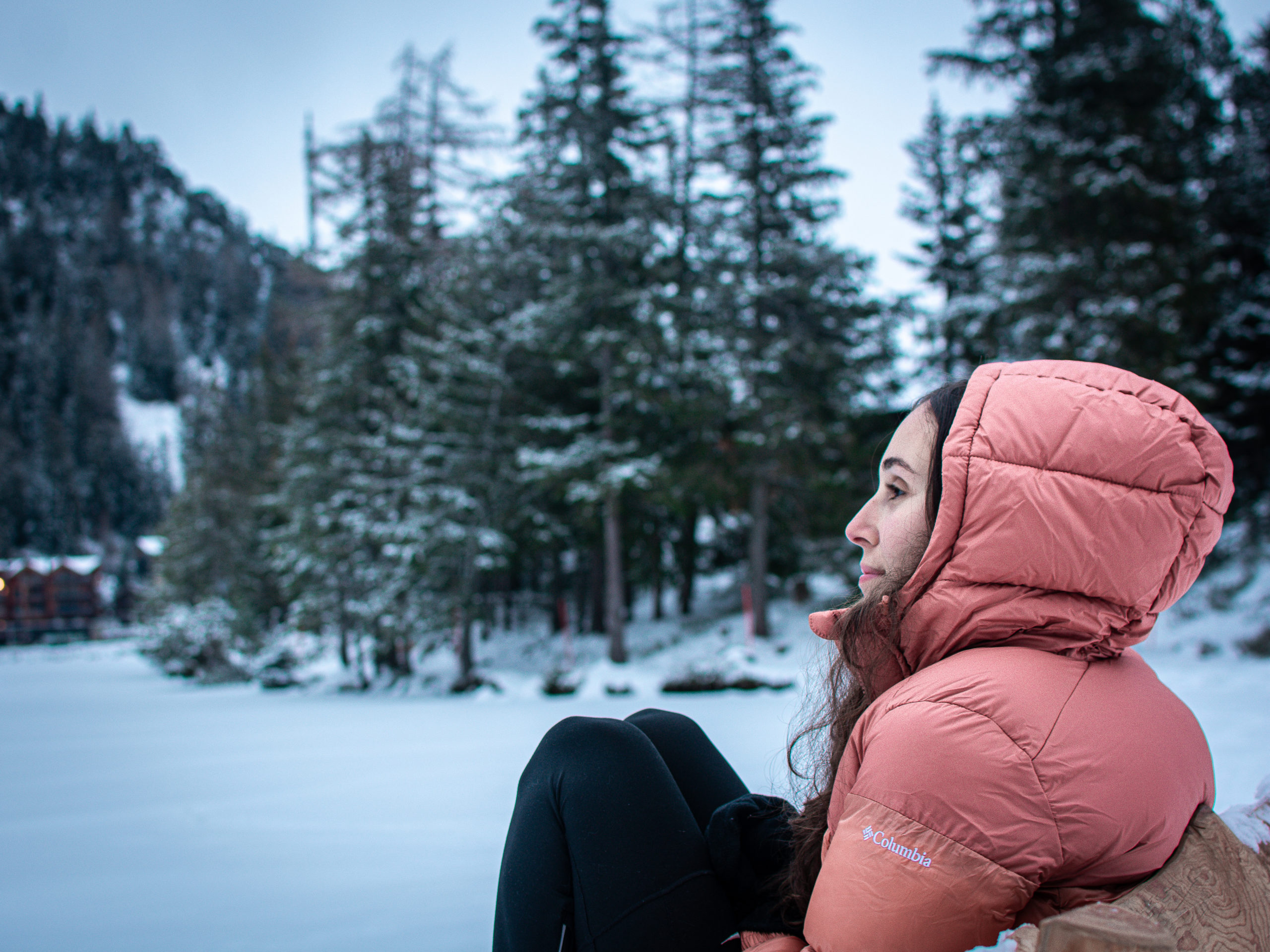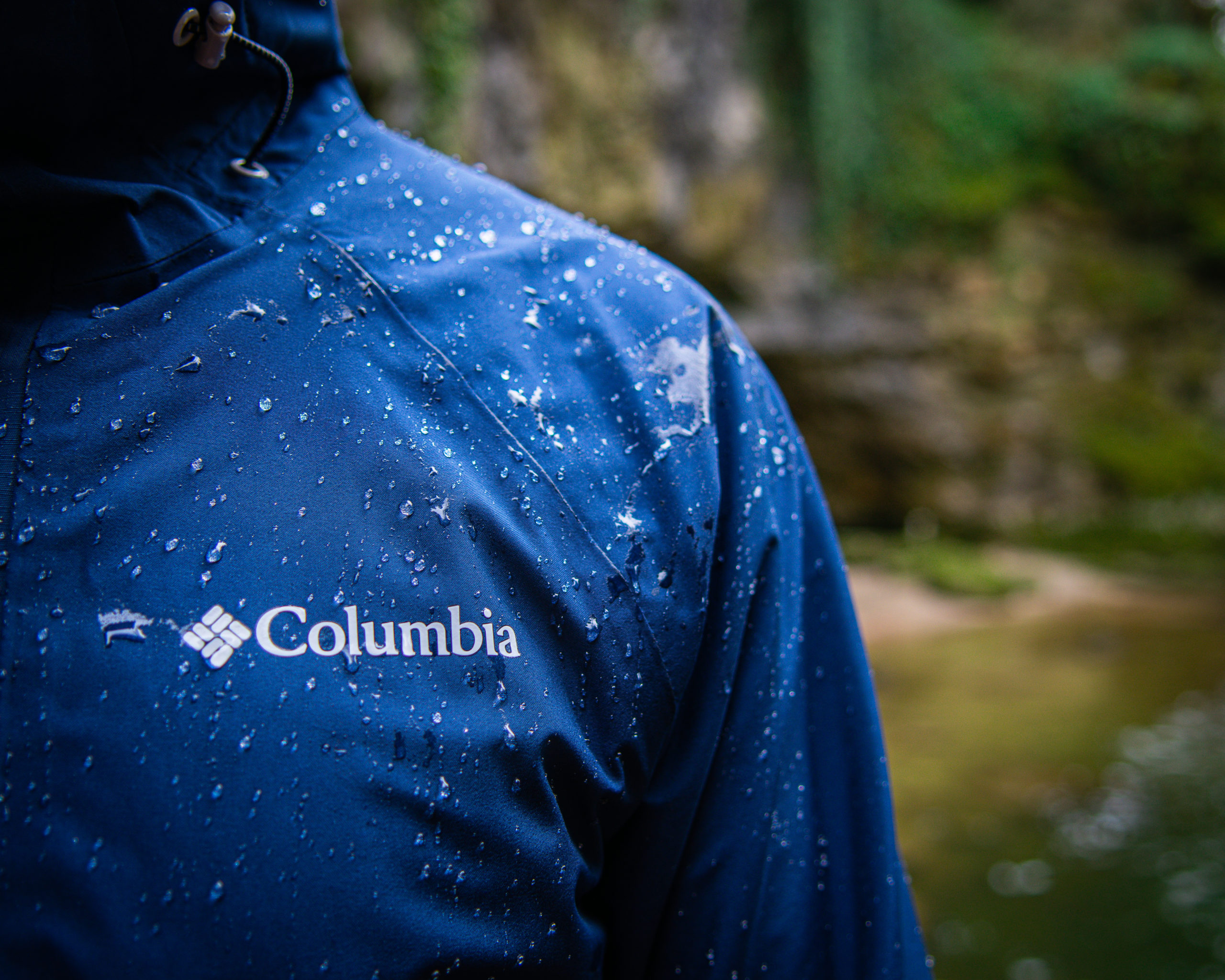 THURGAU BODENSEE
The tourism office of the Thurgau Bodensee promotes tourism in this Swiss region which  is located on the shores of three countries, Switzerland, Germany and Austria. The region is well-known for its apple and wine production, its beautiful mountains and the majestic lake.
We had the opportunity to sleep in a million stars bed under the apple trees and to bike around the region, a truly unusual experience!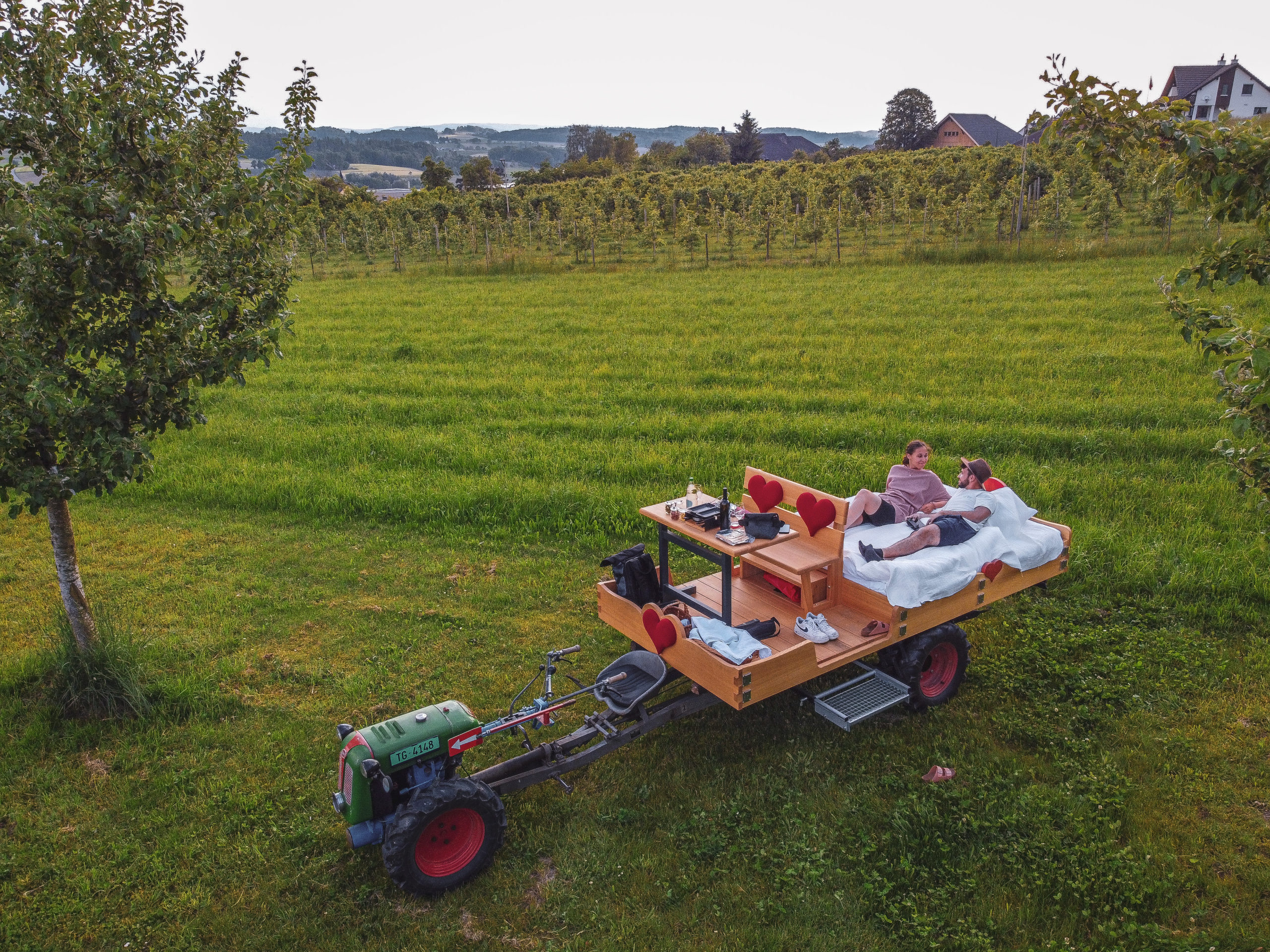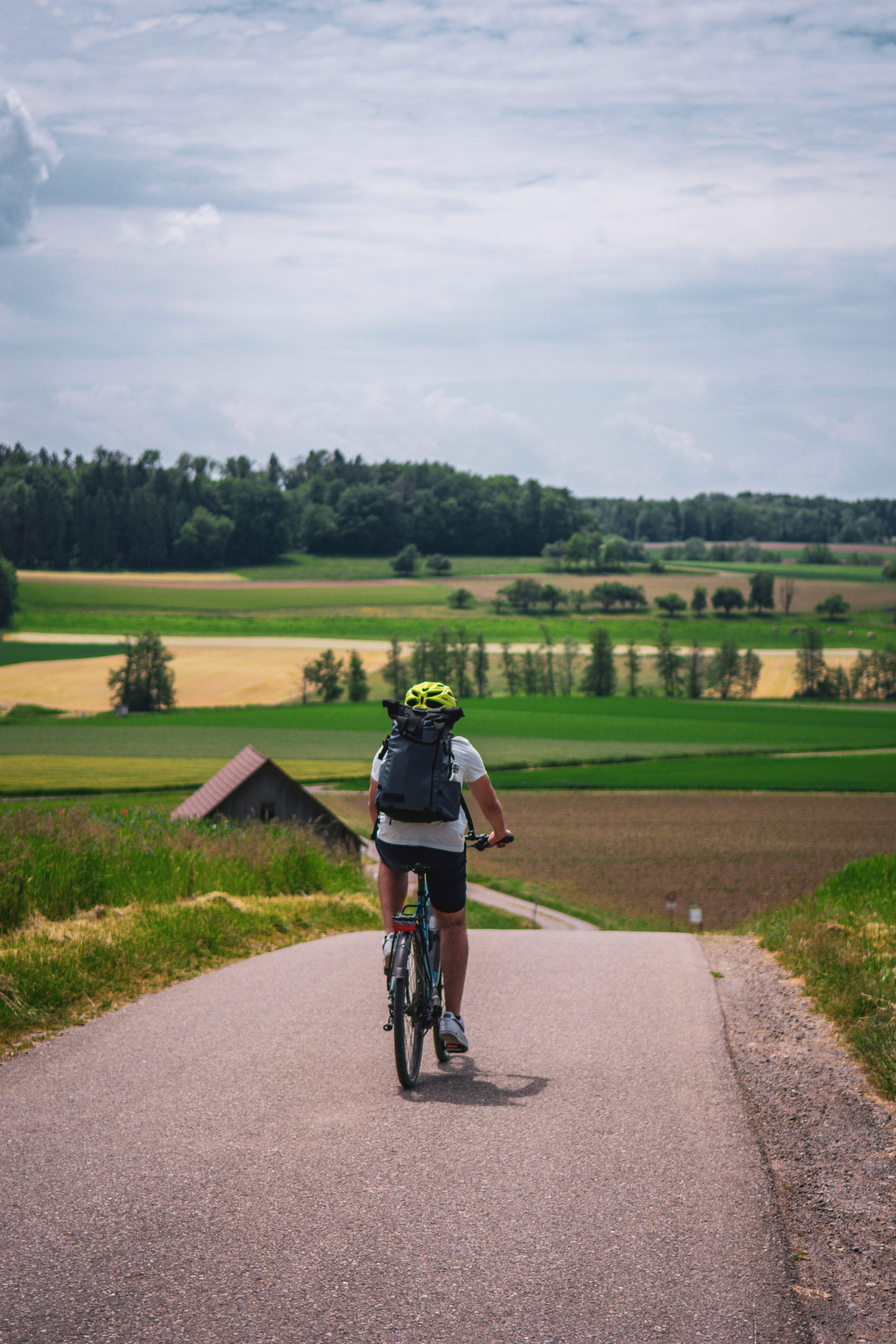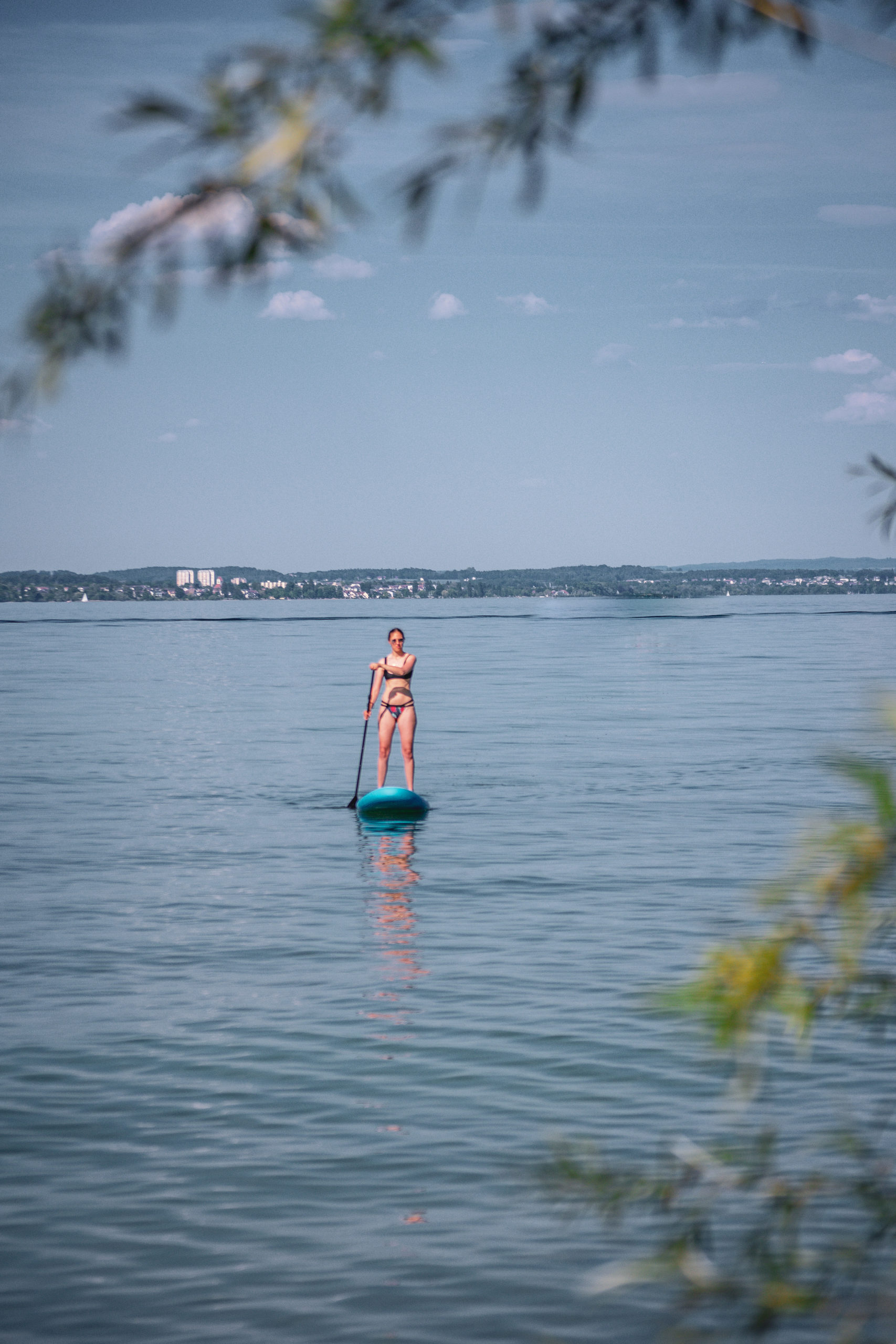 KOZA CAVE HOTEL
Koza Cave Hotel is a family-run hotel in Cappadocia. They have the highest rooftop in the entire region and it is the perfect place to spot hot air balloons. The family running the hotel is super friendly and will address all your demands and help you plan your trip.
Bonus? It is a sustainable hotel!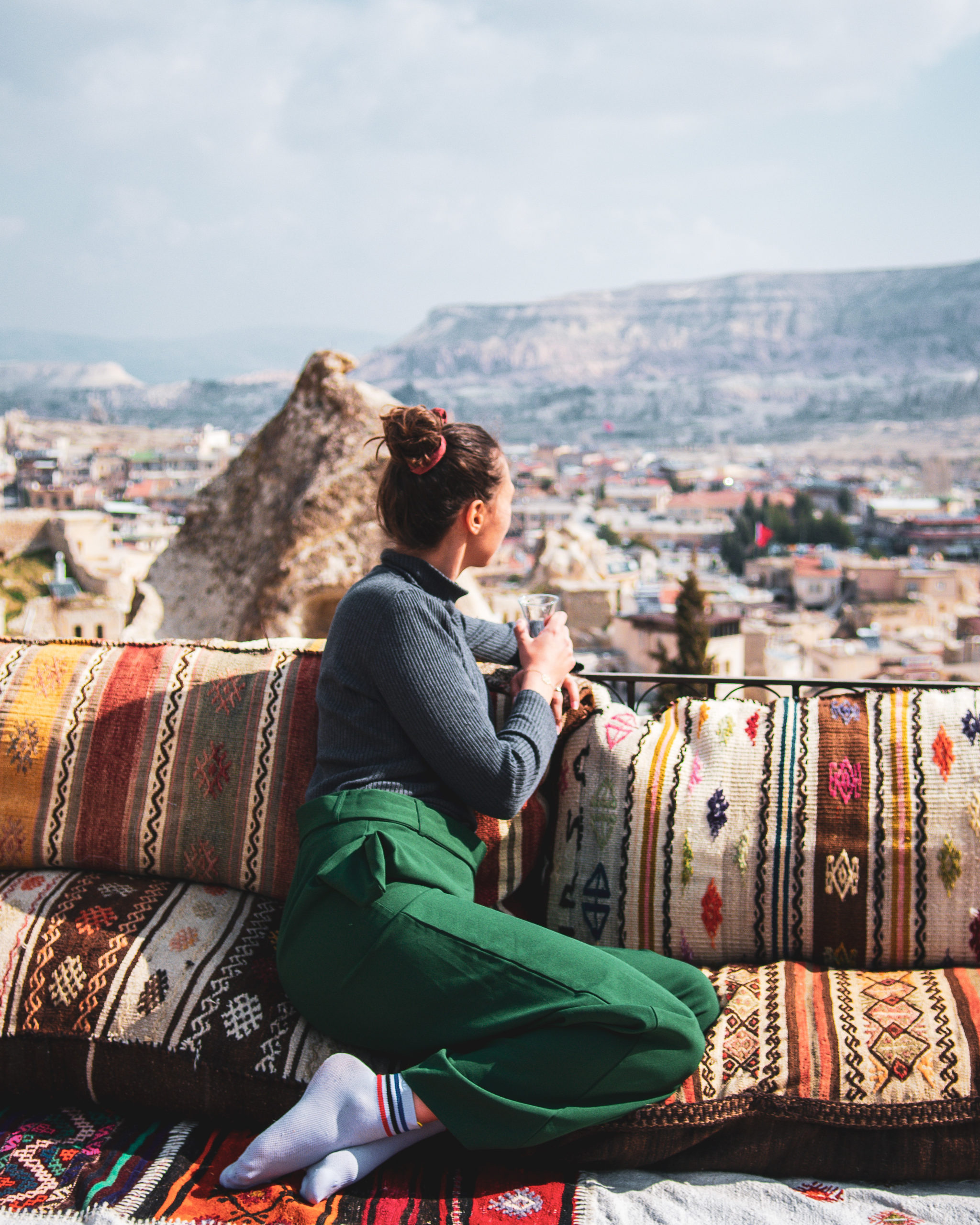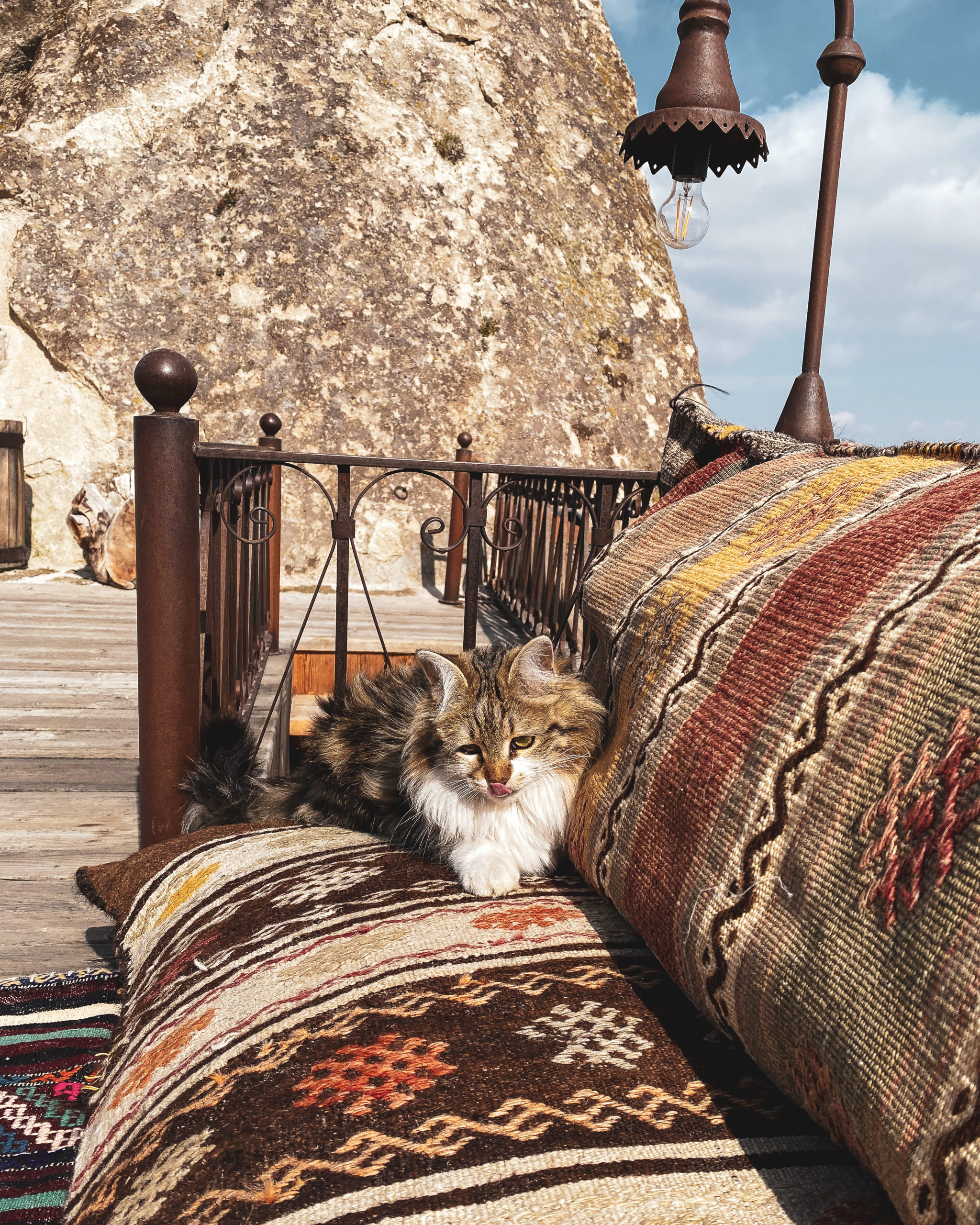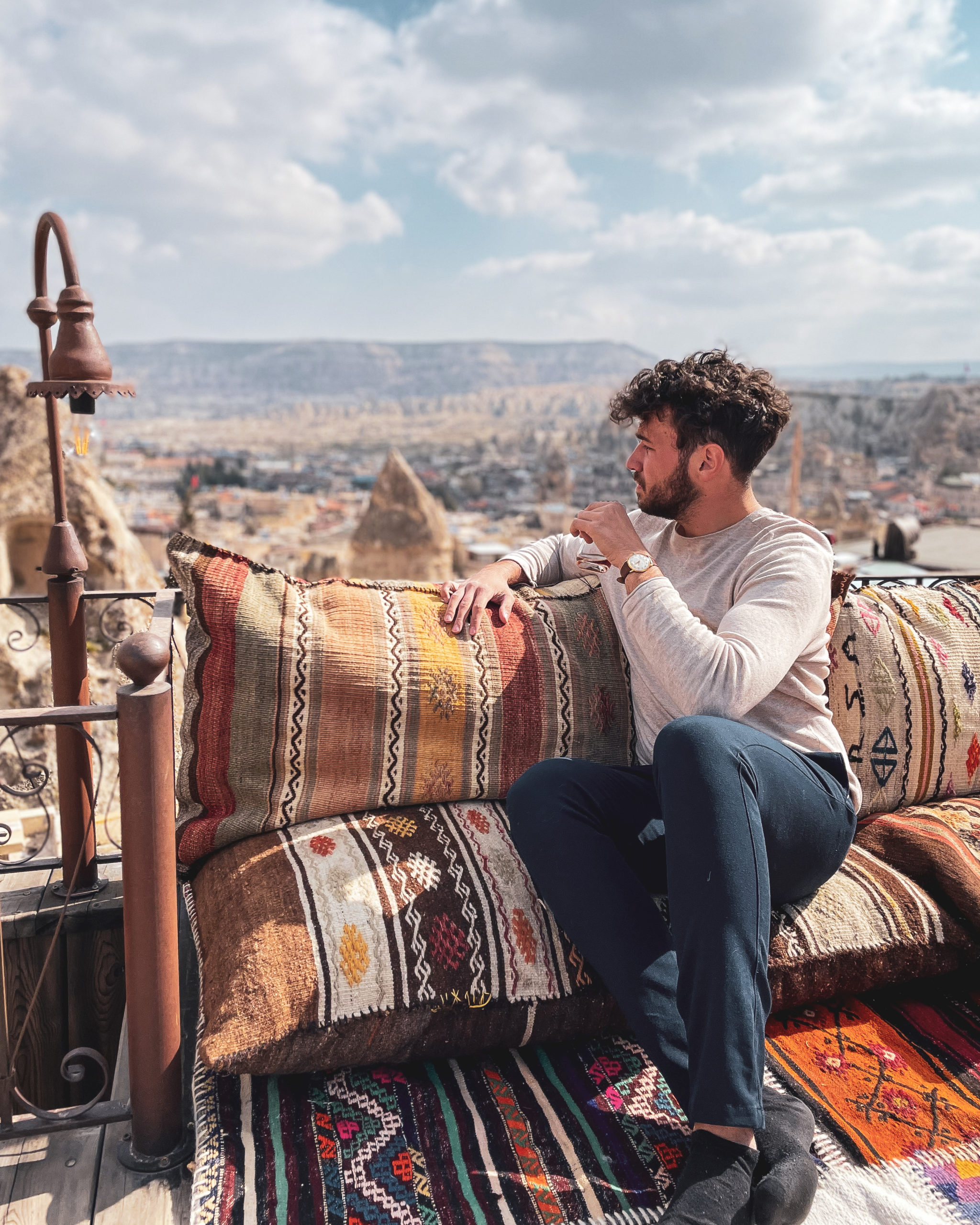 LA BELLE VUE HOTEL SPIEZ
La Belle Vue Hotel Spiez is perfectly located in the Bernese Oberland. The view over the lake of Thun and the delicious brunch they make for breakfast is worth the visit! The hotel is also sustainable.
You can find our article on the Bernese Oberland here.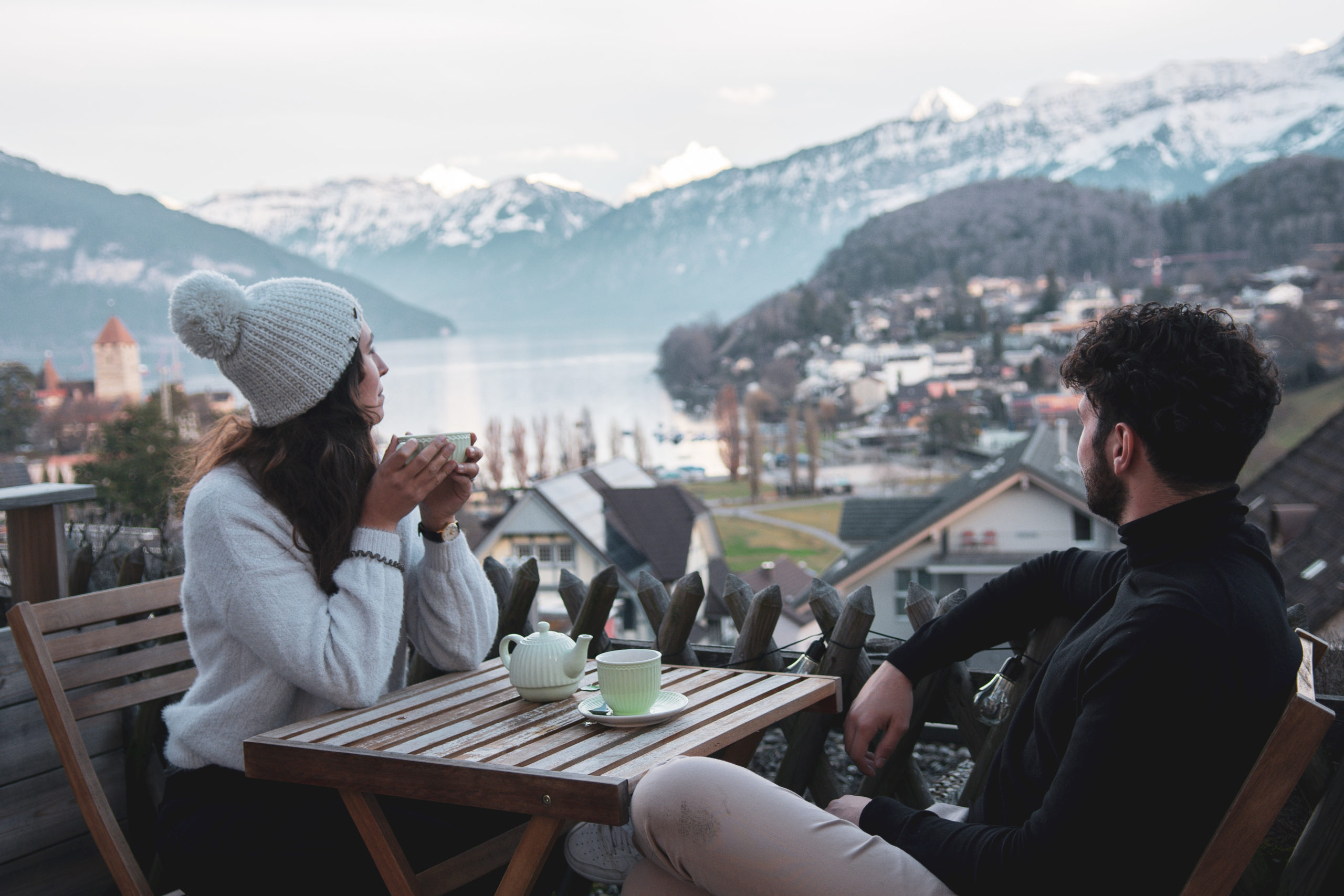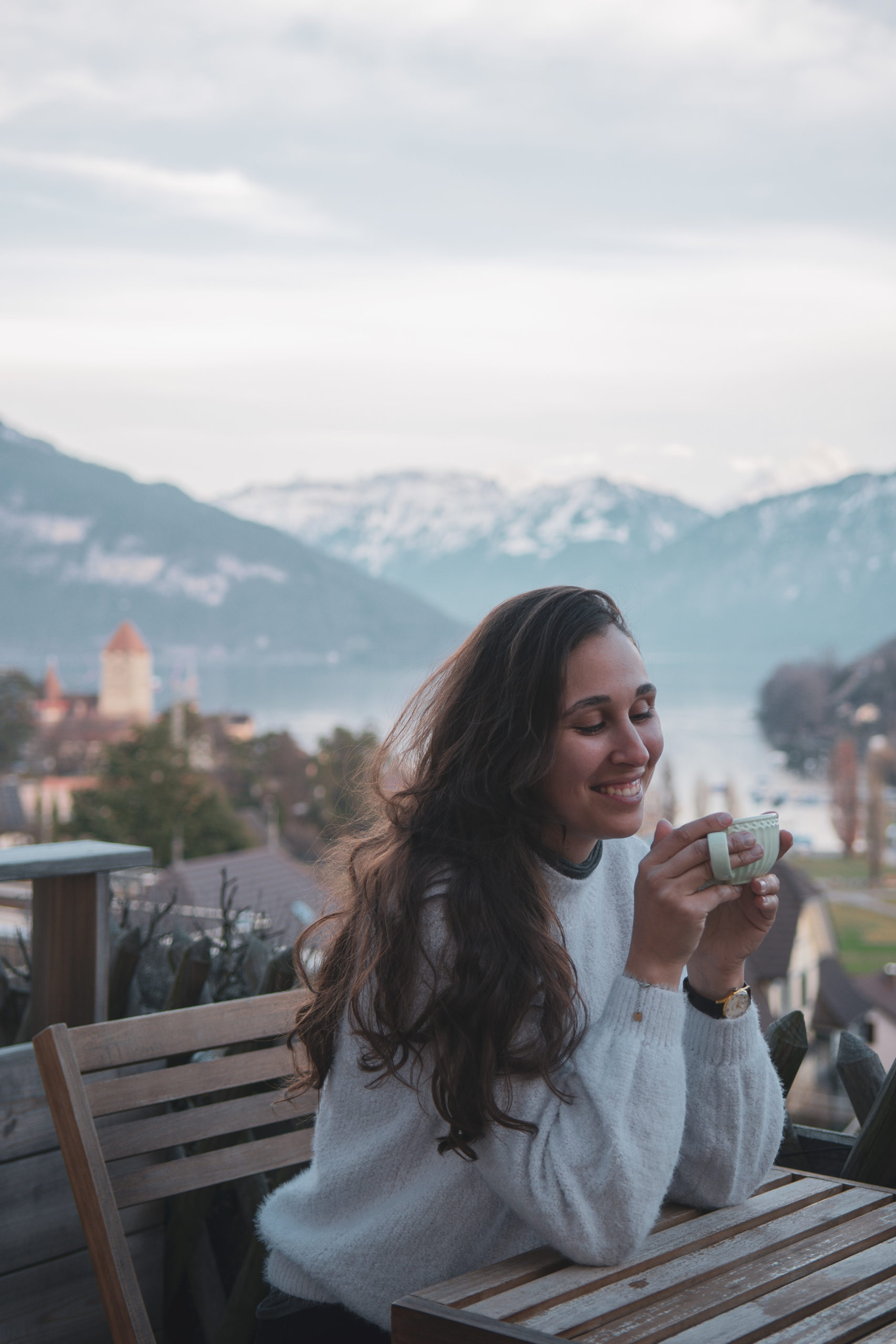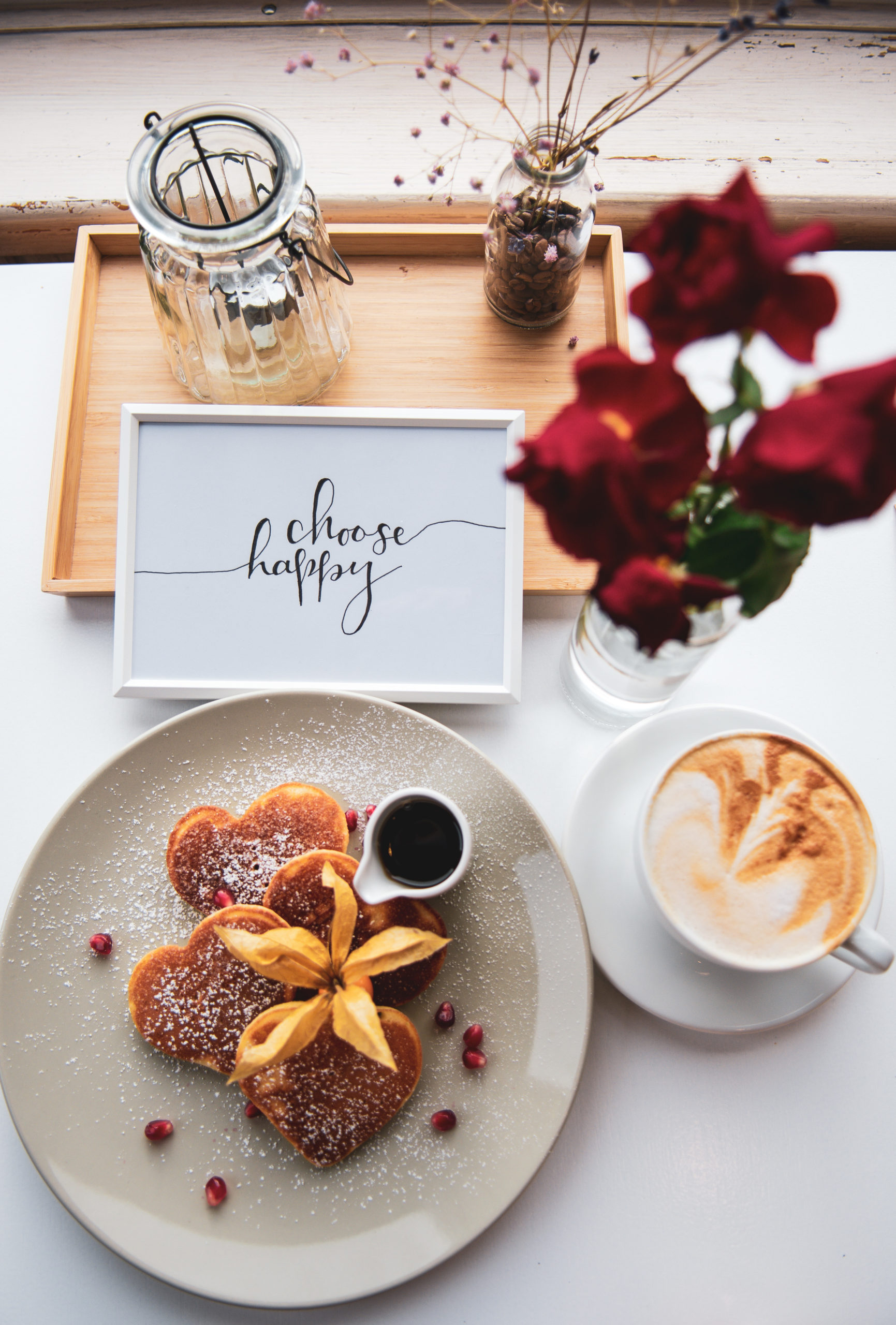 VIA FRANCIGENA – ROAD TO ROME
Originally, the Via Francigena was a pilgrimage going from Canterbury to Rome, going through France and Switzerland. However, nowadays, the European Association of the Via Francigena (EAVF) is promoting slow tourism and sustainable travel.
We walked along the Via Francigena during 2 days in Switzerland and during 4 days in Tuscany in Italy!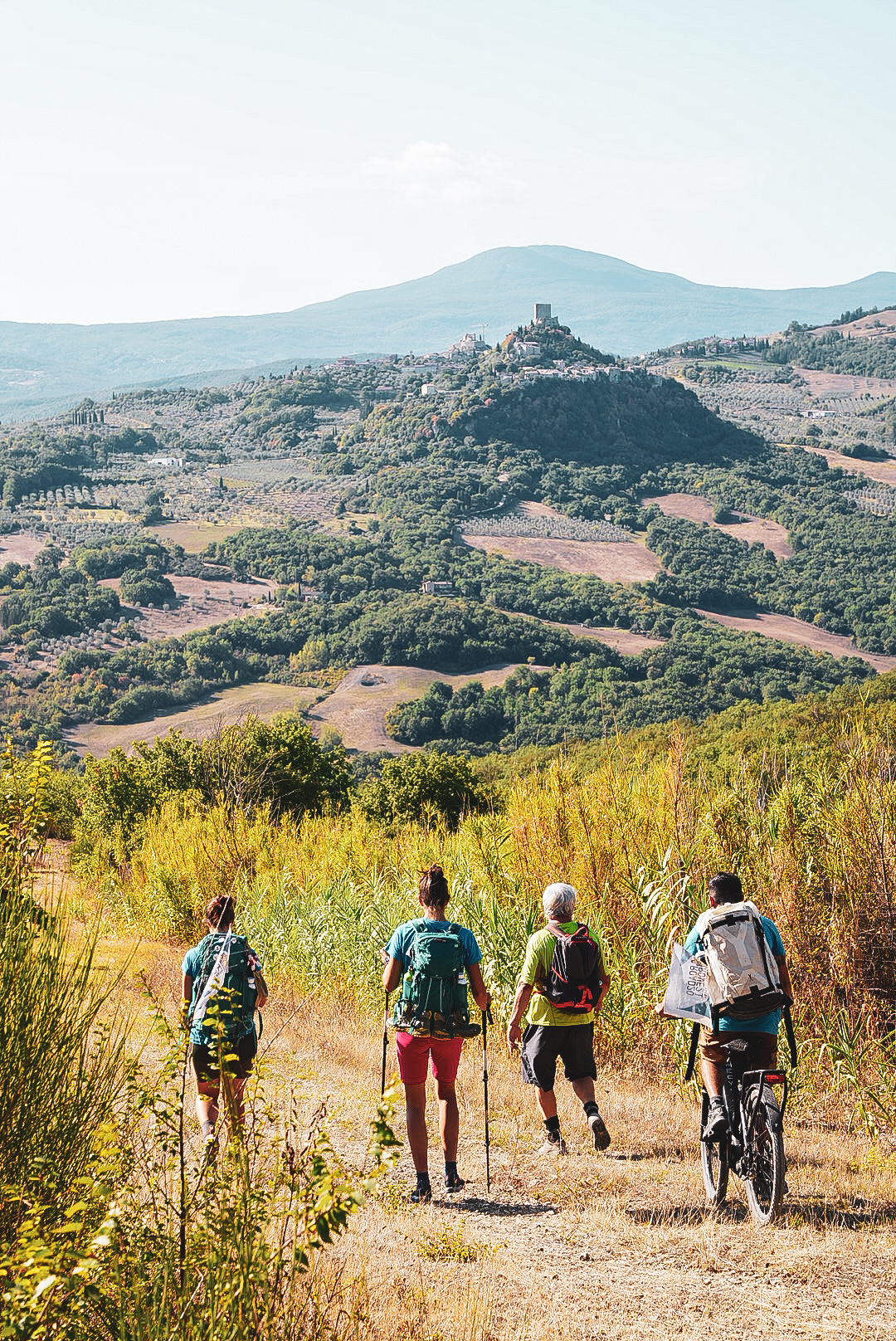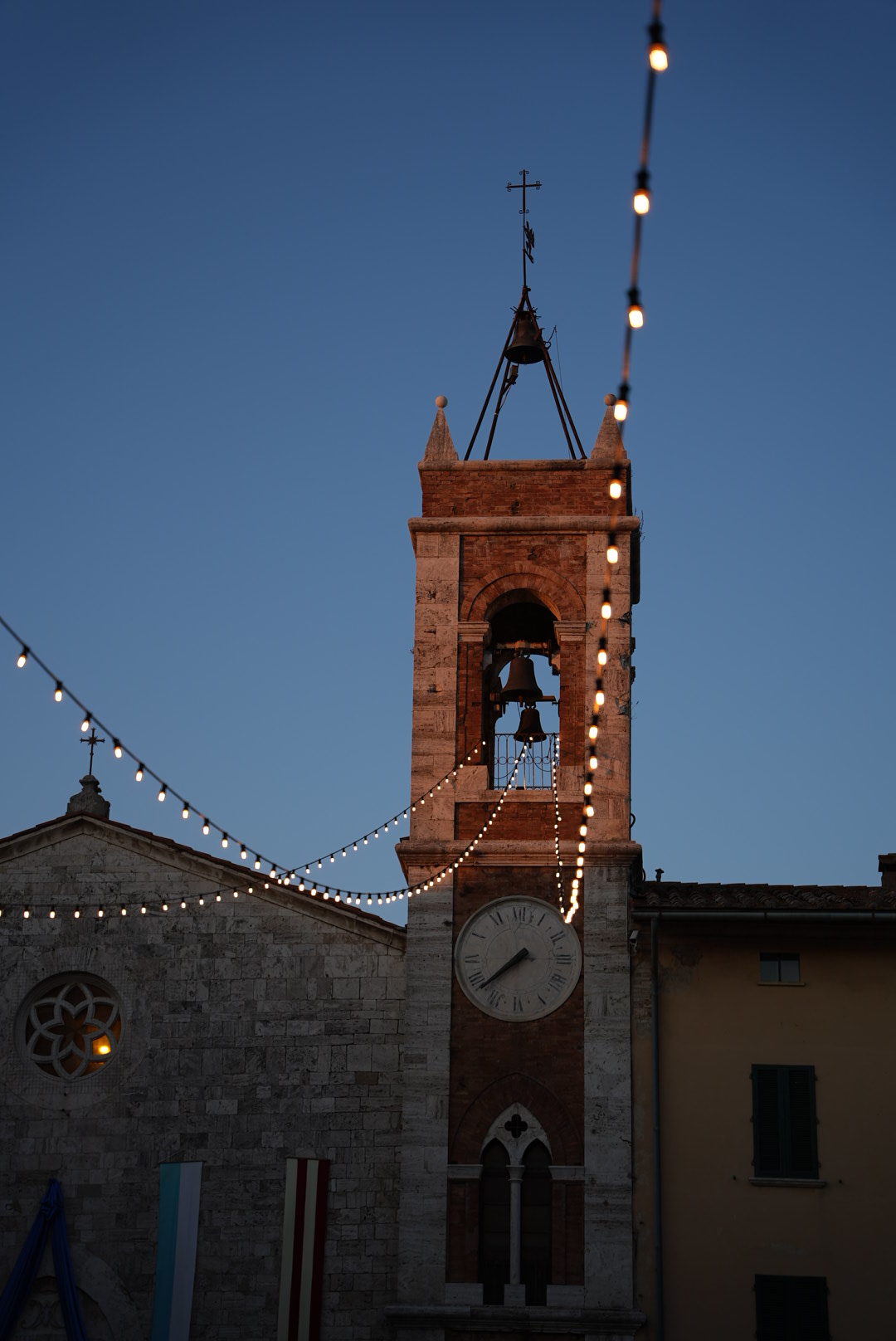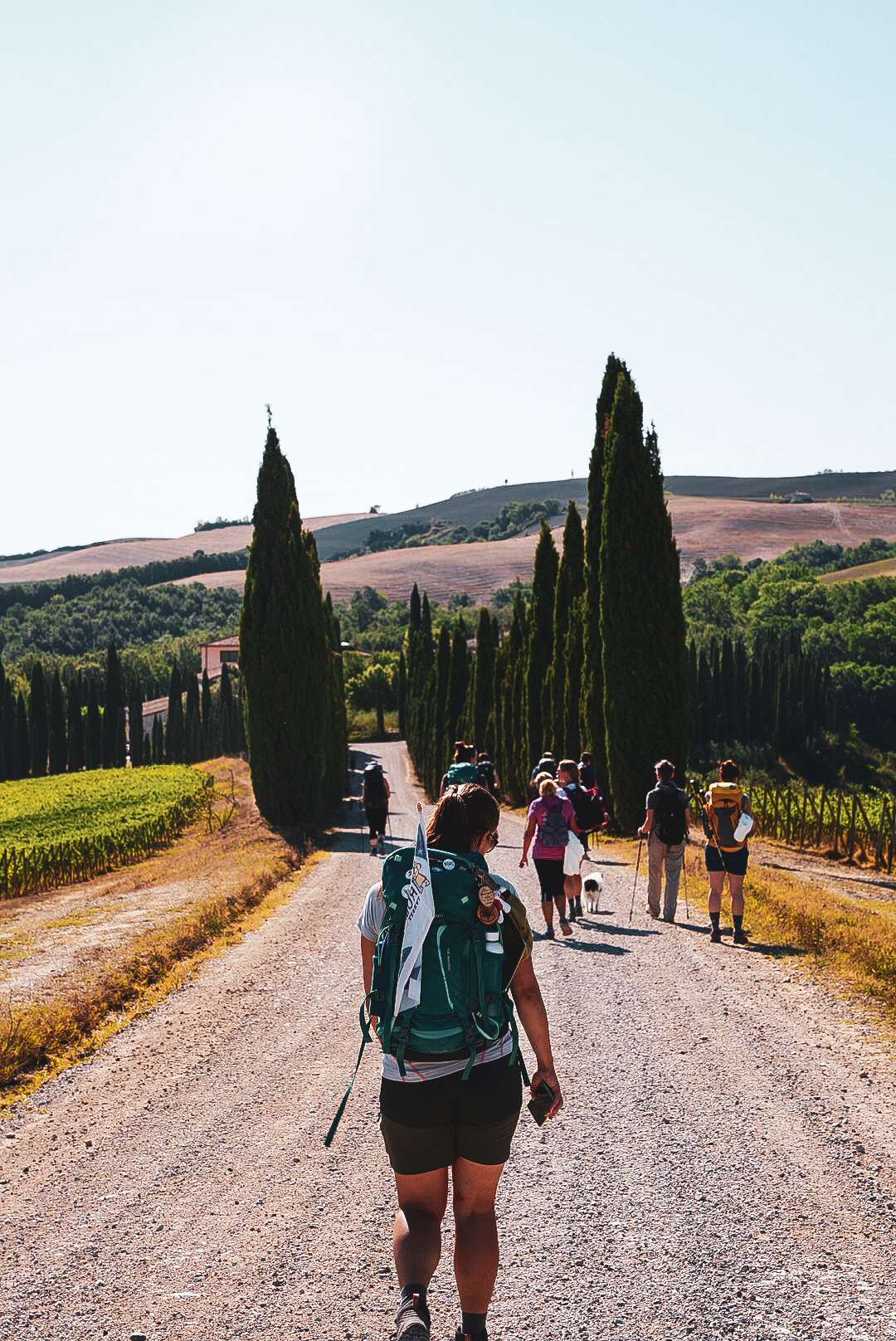 PUKKA TRAVELS
Pukka Travels is an eco-friendly travel agency. They are mainly active in the Northern Europe, in Norway and Iceland but also in the exotic Virgin Islands. They took us on several adventures during our stay in Tromsø and all of them were amazing!
You can find our blog post on Tromsø here.